Bakersfield River Run RV Park, the Premier RV Park is right off of Highway 99 and Rosedale Hwy. Providing easy freeway access and central Bakersfield Location.
A Good Sam Top Rated Park with a 10/10*/9 rating.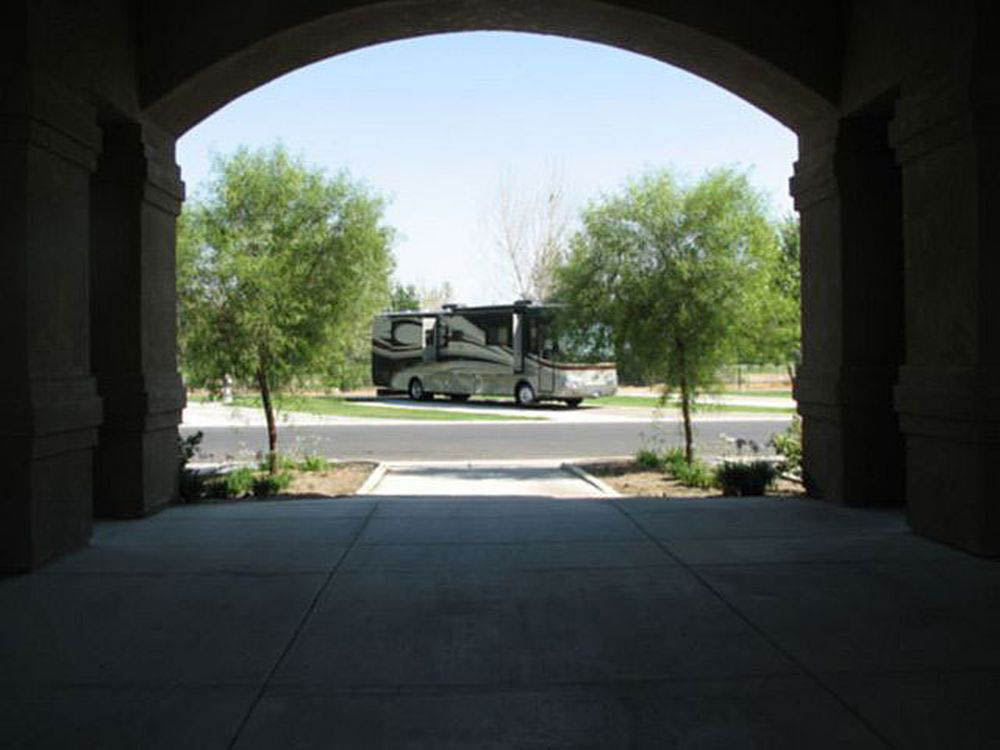 Bakersfield has long been known as a stopover for those traveling between Los Angeles and San Francisco. But people who consider putting down roots in the area will find a healthy job market and an affordable place to raise a family. In fact, it's Bakersfield's strong sense of community and family. Its booming oil and agriculture industries that keep the region thriving.
In some ways, Bakersfield feels like Texas: Oil rigs dot the horizon, and honky-tonks are easy to come by. But the metro area's location in the fertile San Joaquin Valley has instilled in residents the love of fresh, locally sourced foods, which is at the heart of California culture.
Bakersfield has hundreds of miles of bike paths and lanes and nearly 60 parks, offering locals plenty of opportunities to enjoy the outdoors. Plus, residents are a short drive from the Sierra Nevada Mountains and some of California's expansive national forests.
At Bakersfield River Run RV Park you will be close to all Bakersfield has to offer.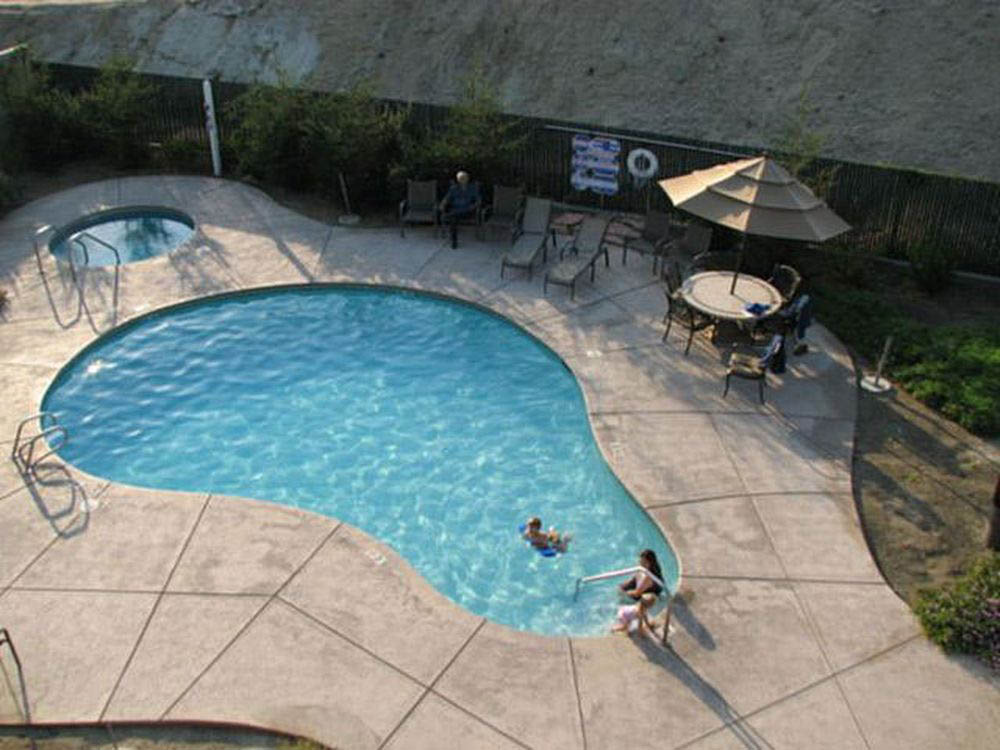 residents find plenty of ways to enjoy the region's pleasant weather, from parks within the city limits to trails in the nearby Sequoia and Los Padres national forests.
Although major league sports don't have a presence in the area, hometown fans cheer on their minor league favorites, including the Bakersfield Condors hockey team, the Bakersfield Blaze baseball team and the Bakersfield Jam basketball team. Racing fans can take their pick of asphalt, dirt, autocross or drag racing at nearby tracks.
If museums are more your scene, the award-winning Bakersfield Museum of Art is a must-see, as is the California Living Museum, known as CALM, which exhibits animals and plants native to California.
Bakersfield's River Run RV Park is the place to stay when visiting the Central Valley of California. With huge level pull thru and back-in sites, concrete pads, and real grass! You are sure to feel right at home here.
Book Your Site TODAY: RiverRunRVPark.com/
Photos: Bakersfield River Run RV Park