Explore > Ontario
- Ontario RV Travel Destinations -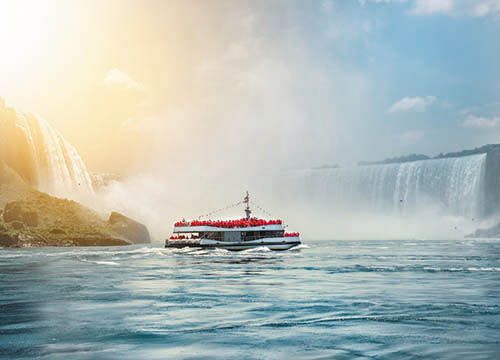 Welcome to Ontario
From Toronto to Niagara Falls, the Heartland Province has it all.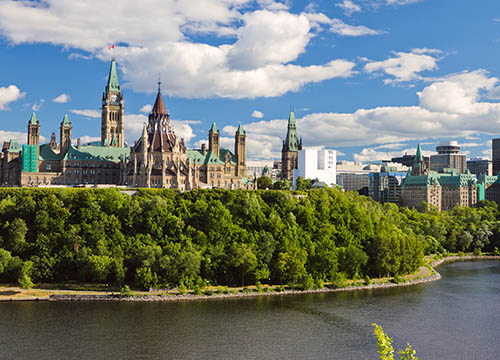 Ontario RV Roads to Adventure Trips
Take a Road to Adventure Trip in Ontario. You'll find something for everyone in the following: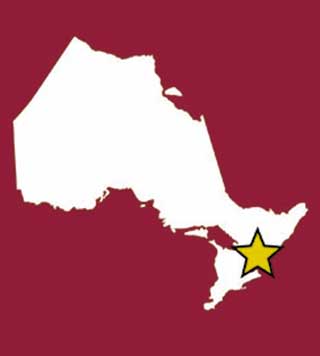 Ontario Spotlight on Places to Visit
From Niagara Falls to the CN Tower, larger-than-life thrills await adventurous travelers.