Famous for its size, bass fishing, and natural beauty, Lake Okeechobee is a wish list destination for many fishing enthusiasts and travelers.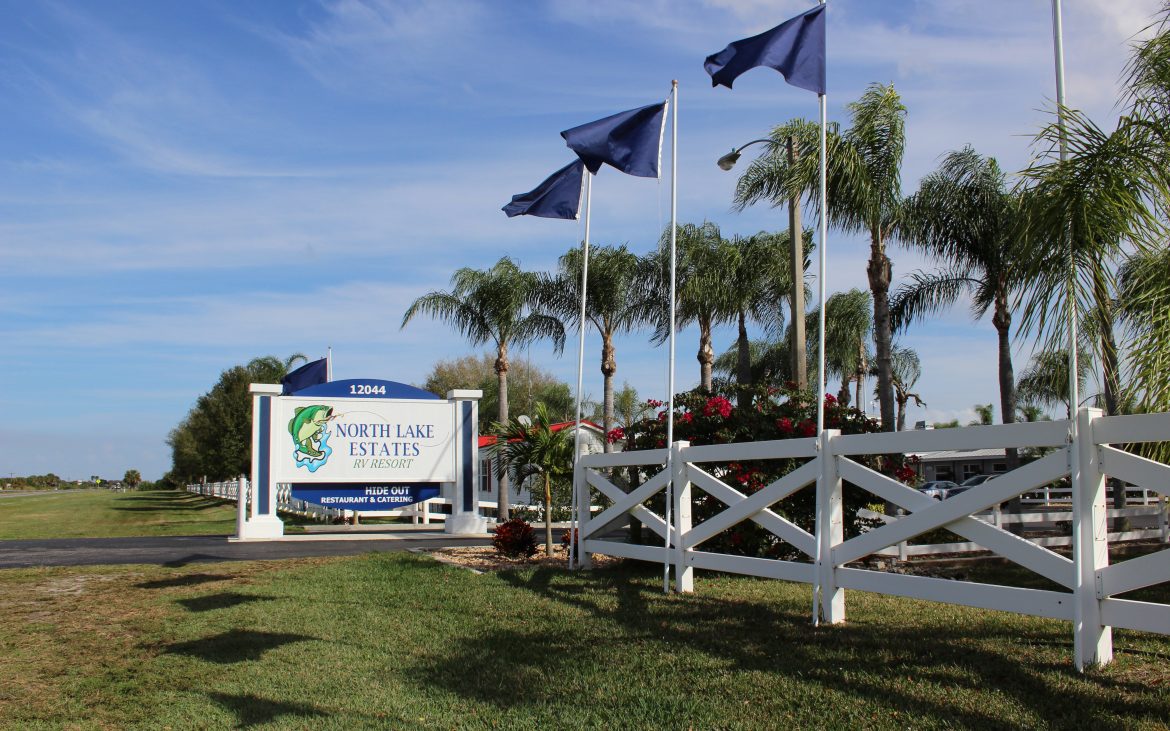 Visitors flock from all over to experience the wonder and grandeur of Florida's famous inland sea with fringe towns like Clewiston, Okeechobee, and Moore Haven, home to North Lake Estates RV Resort, that add a variety of festivals and other activities that make this vacation hot spot even more desirable!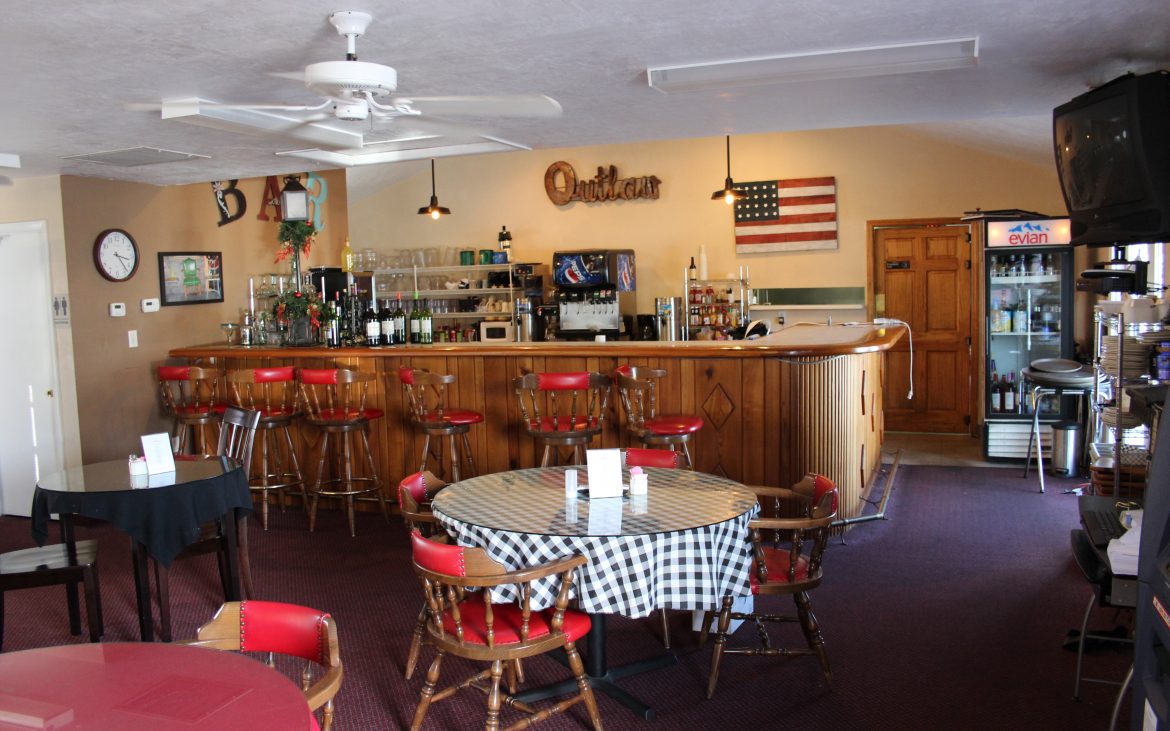 Get 'LOST' in the View
The Lake Okeechobee Scenic Trail (LOST) is a 110-mile stretch encircling the lake with most of the trail on top of the 35-foot high Herbert Hoover Dike. The dike gives visitors a spectacular elevated view of the lake and the wildlife that inhabit it, such as manatees, bobcats, wild hogs, alligators, and a variety of bird species.
The Big O Hike, an annual event in November that takes place during Thanksgiving week, draws thousands of participants to the shores of the "Big O" each year. The trail was designed so visitors can walk, hike, bike or roller blade around various sections of the trail. There are also designated equestrian trails for those who want to experience the trail on horseback.