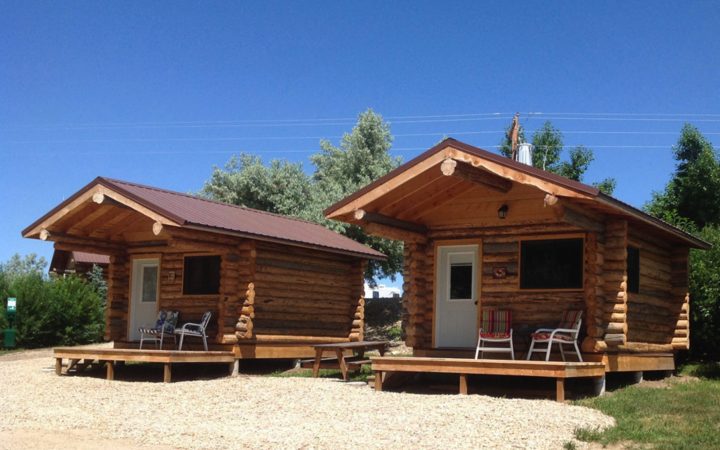 If you've ever wanted to sit on your front porch in the middle of July and look at snow-capped mountain peaks, or watch the sunset over the Rocky Mountains, join us at Twin Pines RV Park and Campground.
Situated eight miles south of Lander, we are easily accessible from the highway.  Located within sight of where Hwy 789/287 and Hwy 28 converge to form the major highway route north to Yellowstone National Park.  It's an easy 3 hour drive from the southern entrance to Grand Teton National Park, and the beautiful mountain town of Jackson Hole.
Historic Wyoming
Plan to spend a while with us and explore the historic and beautiful area around Lander, WY.  The breathtaking Red Canyon is located just down the road from the Twin Pines RV Park & Campground.  Visit the old gold mining towns of South Pass City and Atlantic City, where you can pan for gold.  Explore Sink's Canyon State Park. See the mysterious disappearance and rise of the Little Popo Agie River, where you can feed the huge rainbow trout.  Or maybe you would like to experience some of the best rock climbing areas around.  Within a few miles of the rv park you can see any number of species of wildlife Wyoming is famous for, including wild horses.
ATV's and Trails
We invite you to bring along your ATVs for some of the most picturesque and exciting riding in the country. As well as great places for mountain biking and hiking.
Also explore the old Oregon/Mormon trail, and the Wind River Indian Reservation, home of the Shoshone and Arapaho tribes.  You can visit the grave site of Sacajawea, the Indian guide for the Lewis and Clark Expedition.
Twin Pines RV Park & Campground owners Steve and Verna Brown would like to extend this invitation to stop and visit with us – we look forward to making you stay with us a memorable one.