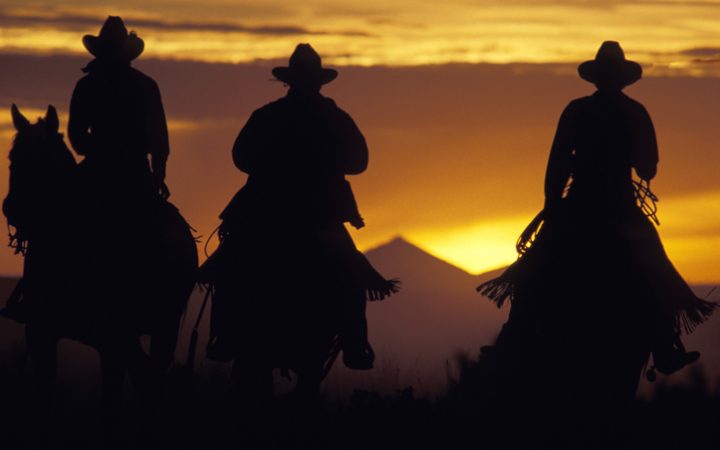 Go back in time for your next RV destination and visit Tombstone, Arizona. Located about 60 miles southeast of Tucson, the notorious town of Tombstone can be reached off Interstate 10 on Highway 80 south. During high season, it's best to secure a reservation in one of the nearby Good Sam Parks, as Tombstone can be a popular stop for many.
Once you arrive, be prepared to step back in time to October 26, 1881. That was the fateful day that the Earp brothers—Wyatt, Virgil and Morgan, along with Doc Holliday—made history at the OK Corral. Here, you can visit the real corral site and watch a re-enactment of the gunfight with the McLaurys and the Clantons.
Ride an authentic horse-drawn stage coach or tour the town in an open air tram-like bus. Stop in "Big Nose Kate's" saloon for lunch or dinner, and enjoy the same ambiance that the early settlers did so many years ago. There are many interesting shops selling a variety of goods. The selection of feminine western blouses, skirts and vests are particularly good and appeared to be priced reasonably.
Horses and cowboys abound throughout the town's main street. Several gunfight re3enactments break out everyday.  Don't forget to bring your camera. There are many photo opportunities that may well present themselves.
Now, you must have heard of Boot Hill, the most famous cemetery of the old west. This fascinating graveyard remains much the same today as it did back in those early times. It will take you an hour or more to walk through the pathways between these historic graves and view the headstones or wooden placards. Be sure to get a burial map from the office prior to entering the graveyard. This will help you determine who is buried where.
So saddle up and head to the Wild West. This can bring the kid out of every man and the man out of every kid—it's entertaining and educational history.
Peter Mercer—With A Destination Tip