Tangipahoa Parish, Louisiana
Discover what you've been missing! Beautiful scenery, friendly folks a variety of events and great accommodations await you in Tangipahoa Parish, Louisiana.
Located in southeast Louisiana, Tangipahoa Parish is located at the Crossroads of the South where I-55 and I-12 intersect. We are 45 miles from Baton Rouge, 50 miles from New Orleans, and 90 miles from the Mississippi Gulf Coast.
Collectively there are over 2,000 campsites in our parish. Our campgrounds offer everything from basic camp sites to first class sites located at our new RV Resort.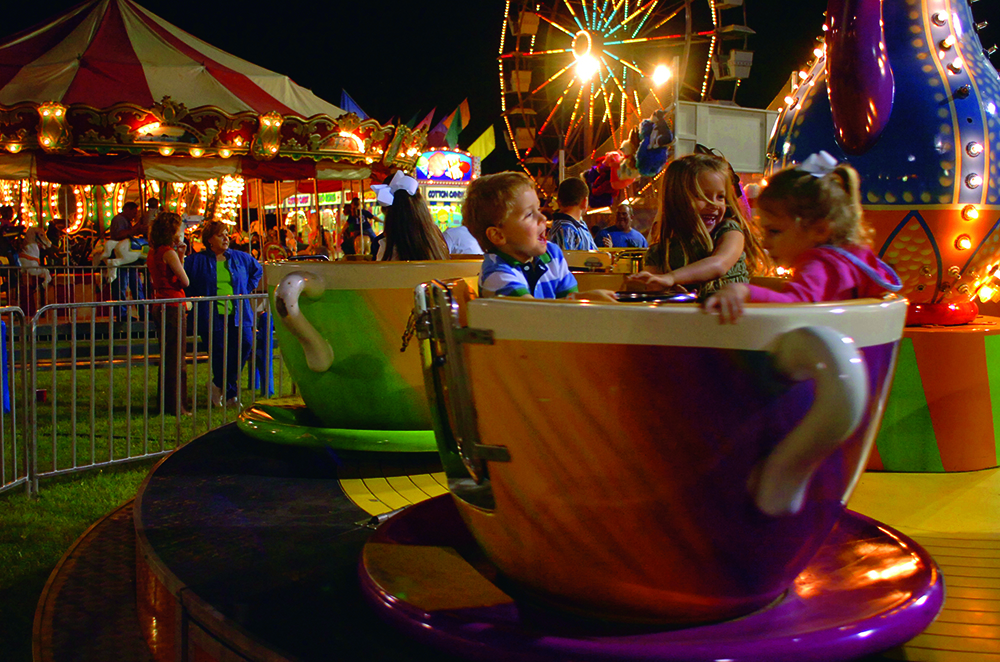 We invite you to come experience an unforgettable time during our festival season! Please don't forget to visit our website TangiTourism.com and Facebook at Facebook.com/TangiTourism/ to get the most updated event information.
We WELCOME you to call us today at (800) 542-7520 to speak with one of our representatives to plan your next fun get-a-way. The Tangipahoa Parish Convention and Visitors Bureau looks forward to seeing you soon.