Just because you're camping on a budget doesn't mean you have to sacrifice quality. There are, in fact, hundreds of highly-rated Good Sam parks offering overnight stays for less than $45 a night – meaning you can have incredible vacations without breaking the bank. Here's a quick list to help you plan an economical getaway.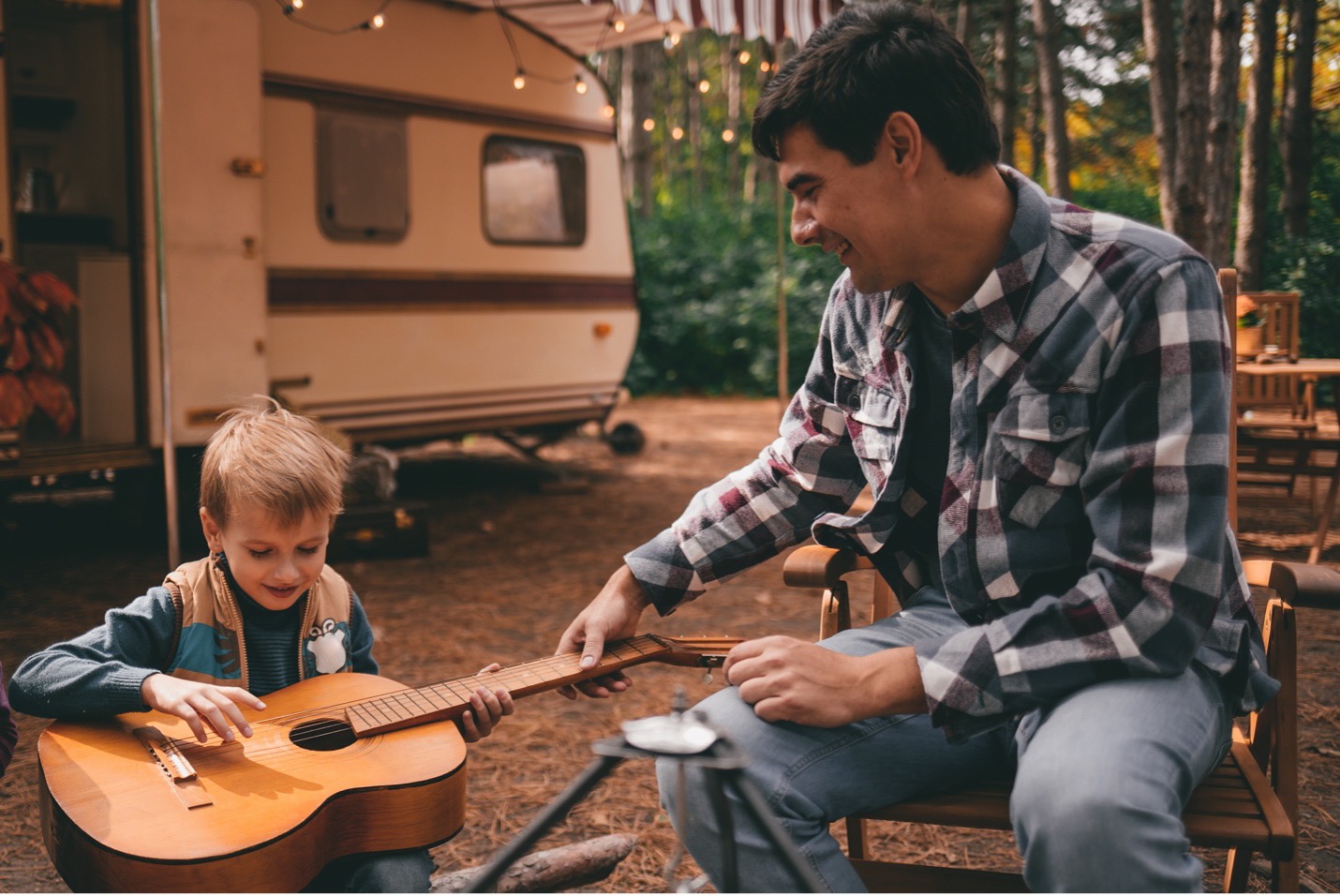 Campgrounds under $45 a night
Wanderlust RV Park
Eureka Springs, AR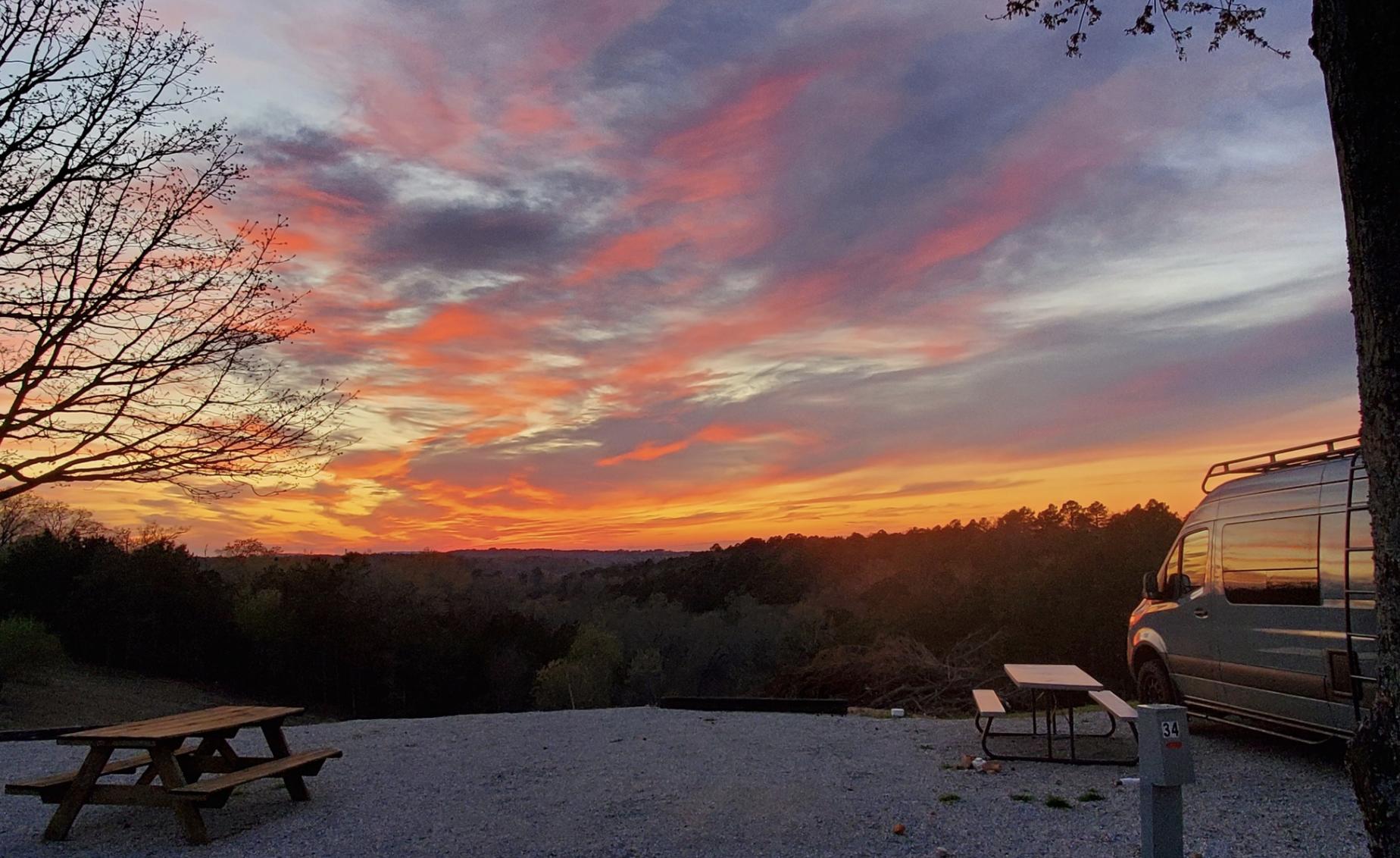 Wanderlust has been voted a top 5 Arkansas park by a number of organizations, including Trip Savvy and the Northwestern Arkansas Travel Guide. Once you see it for yourself, you'll understand why. Set in the Ozark Mountains, they offer sites with beautiful views, a pool, a pavilion (with a large Bar-B-Q pit), and a convenient trolley stop that heads downtown.
Blake Ranch RV Park
Kingman, AZ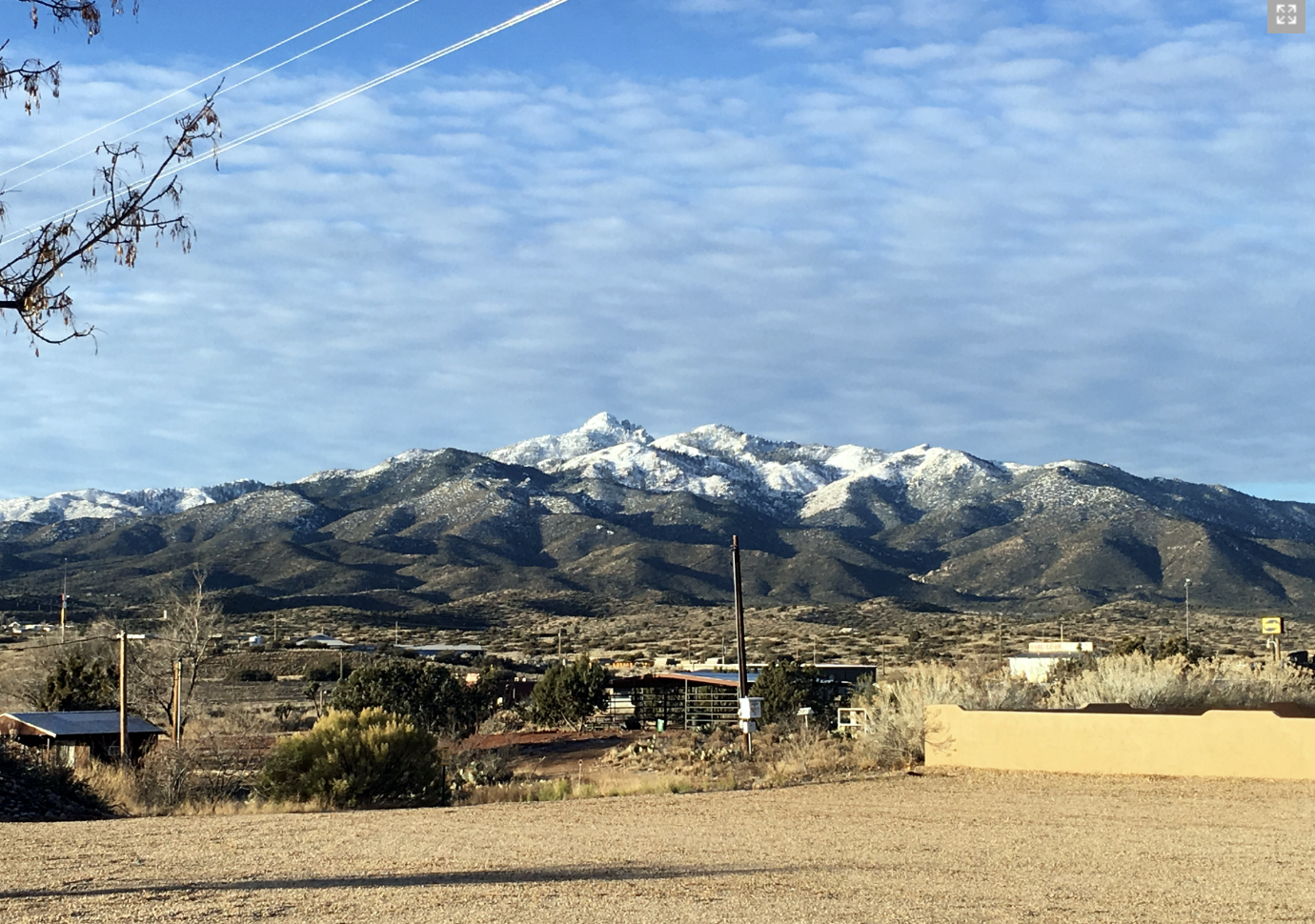 If you find yourself en route through northern Arizona and need a place to eat, refuel and rest up for the night, then Blake Ranch is as good a spot as any. Right off of the historic Route 66 and 12 miles from Kingman, the ranch offers a gorgeous desert aesthetic with plenty of hospitality and access to a couple of ghost towns in the area.
Sounds of the Sea RV Park & Cabins
Trinidad, CA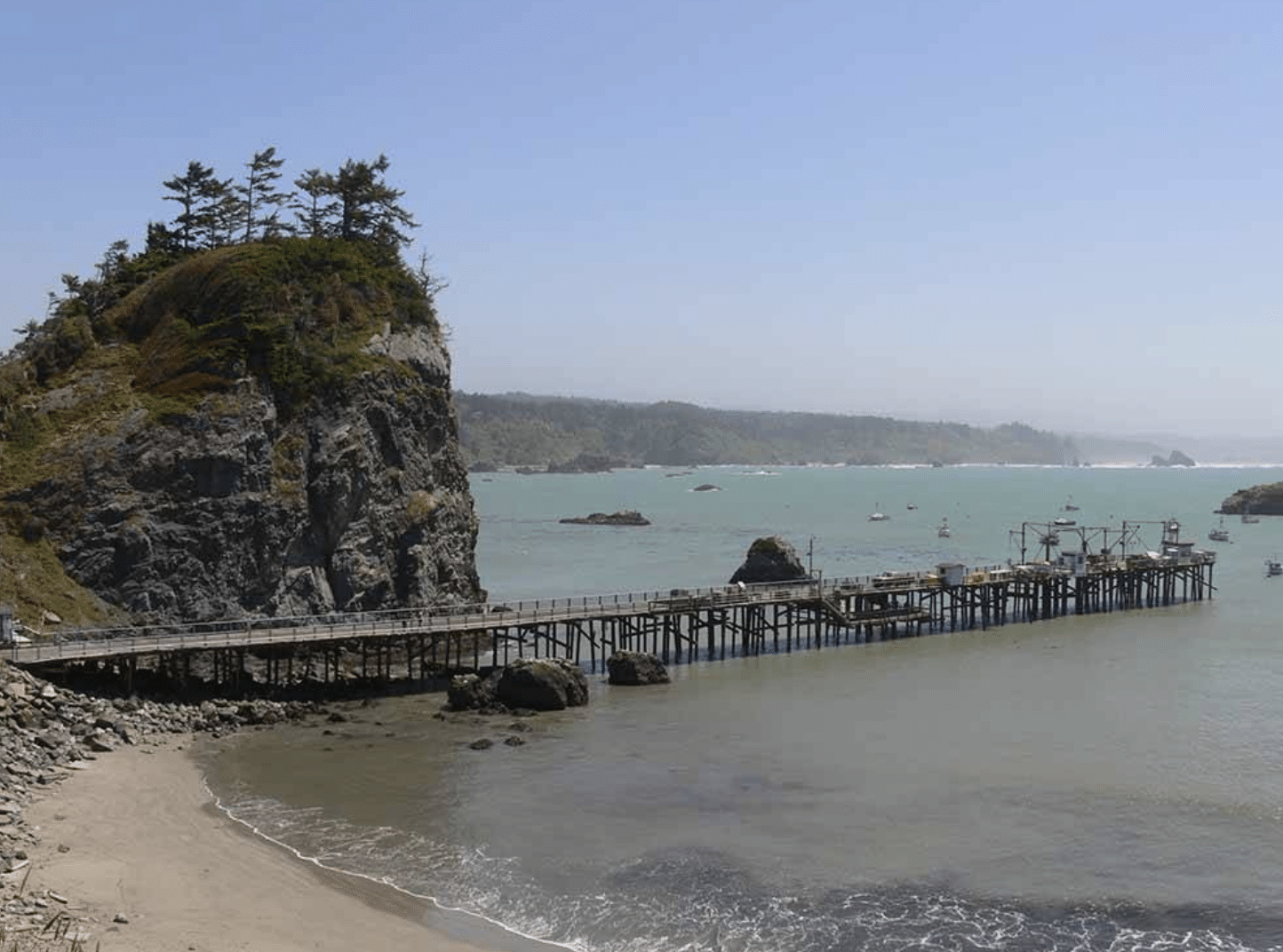 It's not every day you get redwoods mixed with ocean views. Sounds of the Sea offers scenic hikes along a rugged coastline mixed with tide pools, seals, sea lions, and even migrating whales. If you're looking to experience some of the best nature California has to offer, you needn't look any further.
Oasis Durango RV Resort
Durango, CO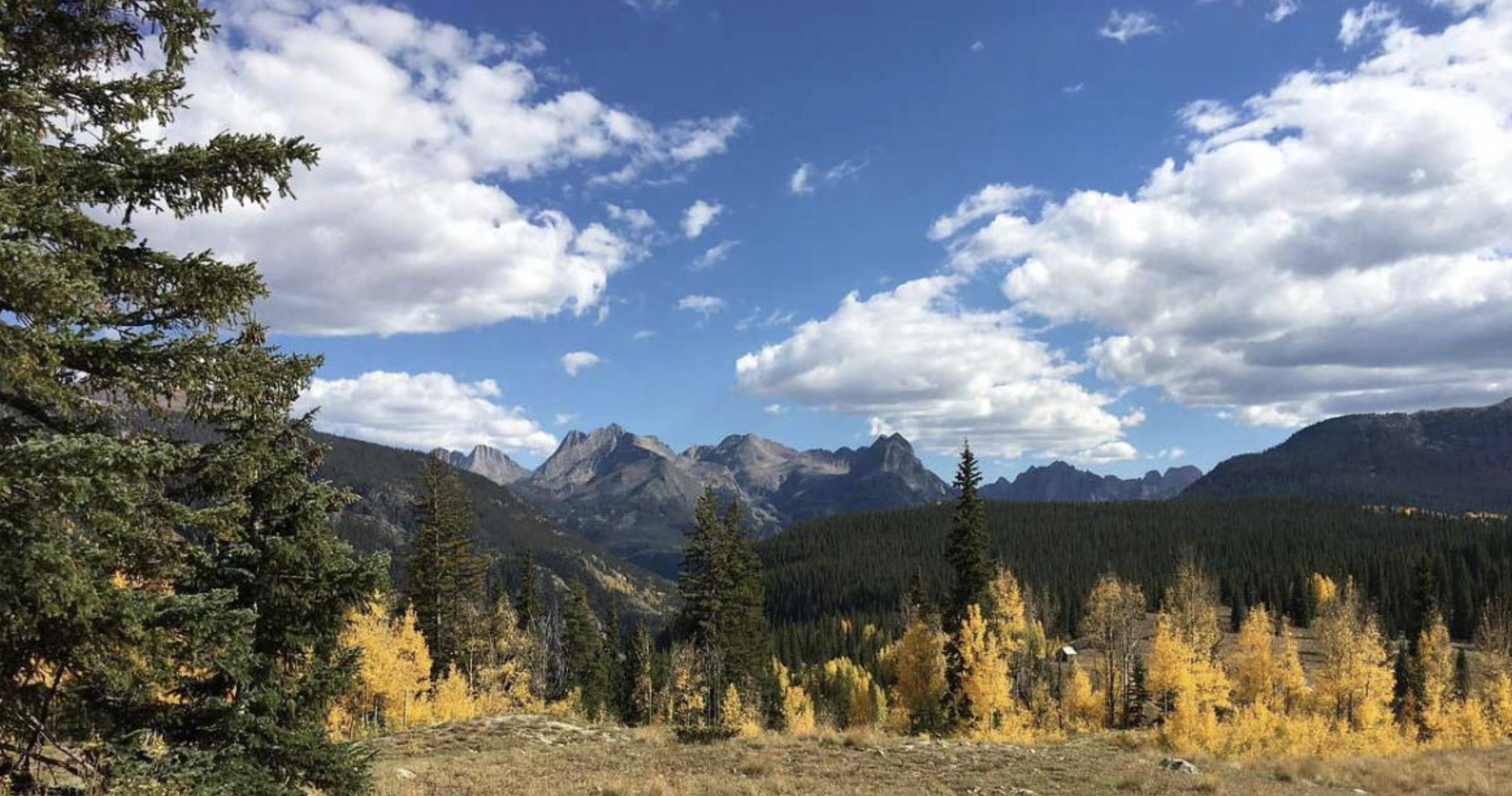 Whether you're looking for the grandeur of the mountains or a hotspot for festivals and rodeos, Oasis Durango is an excellent hub for whatever you find yourself getting into. Take advantage of their lakeside access or experience the Narrow Guage Train ride for a truly memorable adventure.
Encore Highland Woods Travel Park
Pompano Beach, FL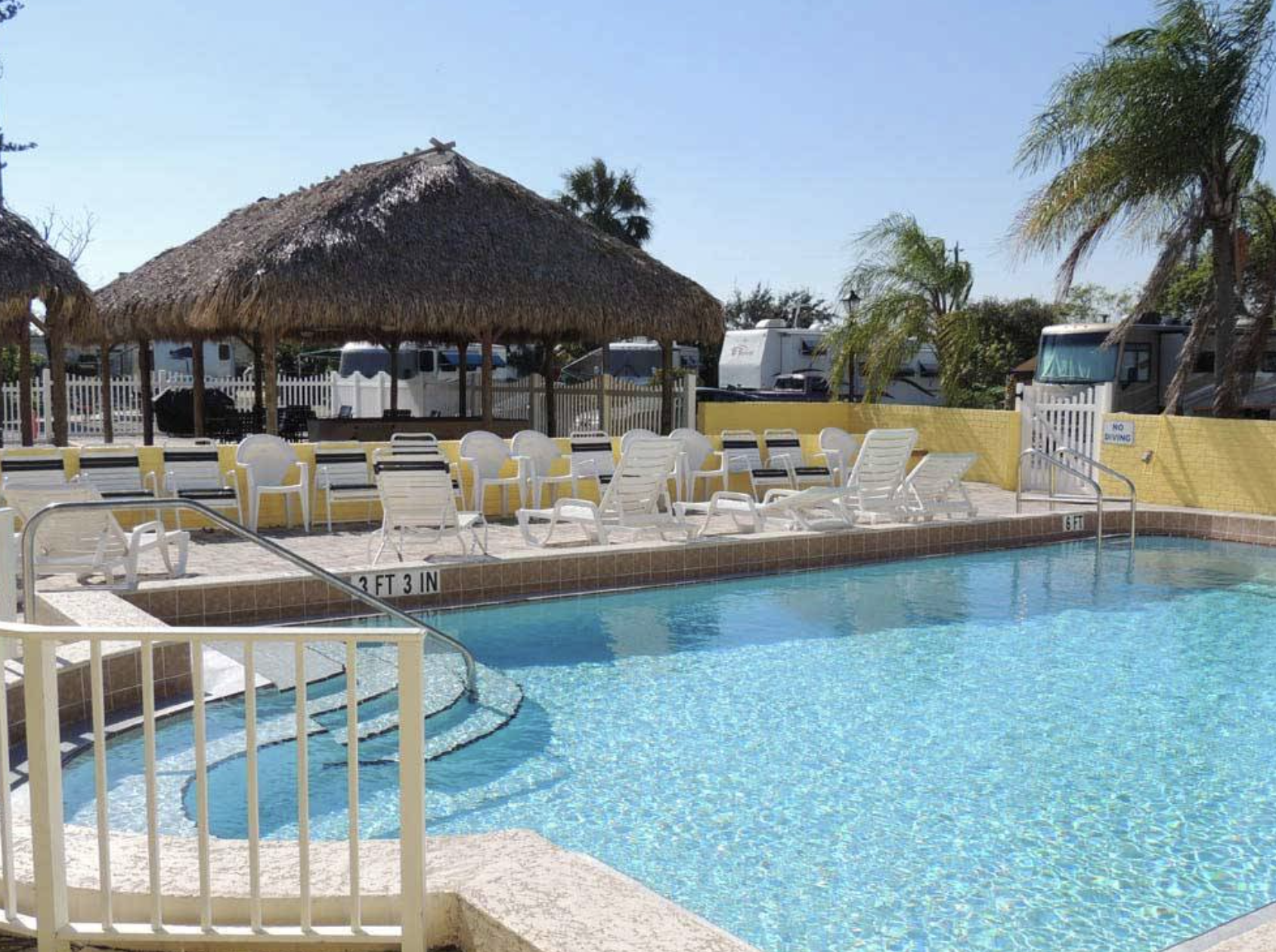 If you're looking for a cute beach town with plenty to do, Pompano Beach will scratch that itch; and Encore Highland Woods is a great place to hang your hat while you're there. An urban campground near the shores of the Atlantic, Encore Highland Woods gives you access to the ocean while offering plenty of shopping and dining nearby.
Shady Brook Camping and RV Adventure
Earlham, IA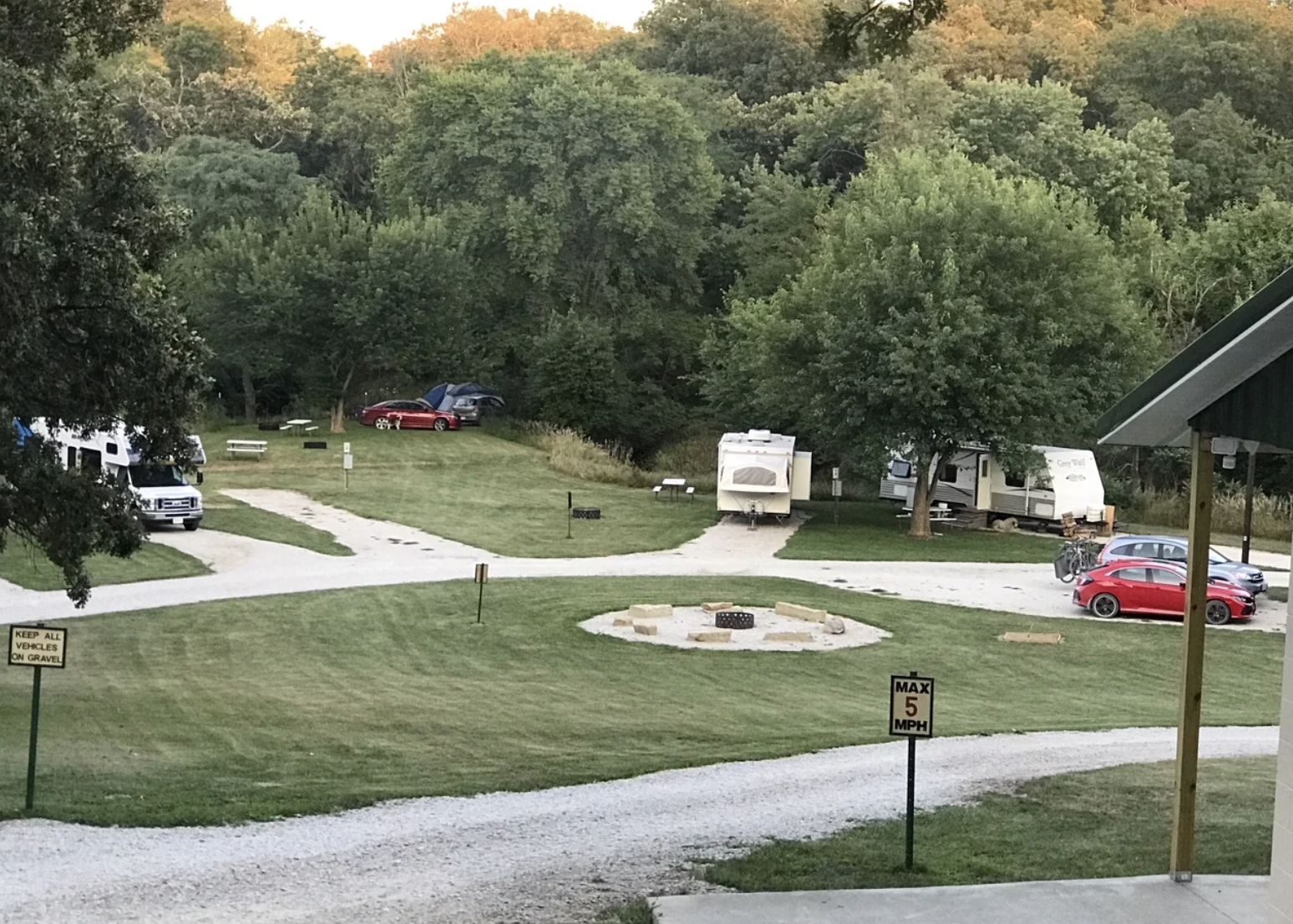 Surrounded by scenic Iowa splendor, Shady Brook boasts incredible hiking trails, kayaking, and fishing. They also happen to be minutes away from the birthplace of John Wayne (complete with a museum) if you're looking for a little more novelty.
Augusta-West Lakeside Kampground
Winthrop, ME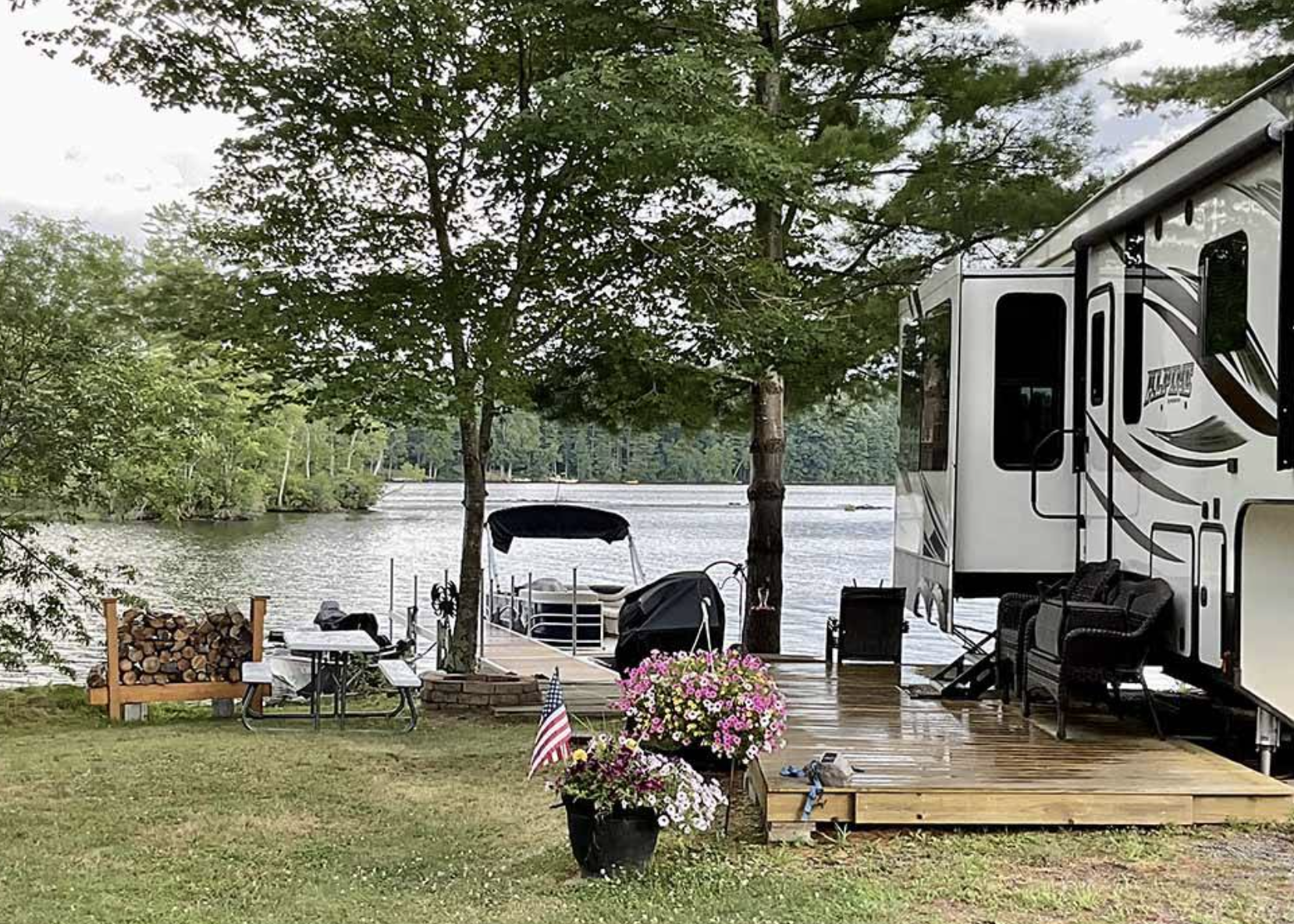 Wan to enjoy some perfect summer weather in New England? Consider making a stop at August-West Lakeside. This family-friendly campground offers a ton of amenities, including lakefront access, vintage trailers, and a luscious golf course. 
New Life RV Park
Georgetown, TX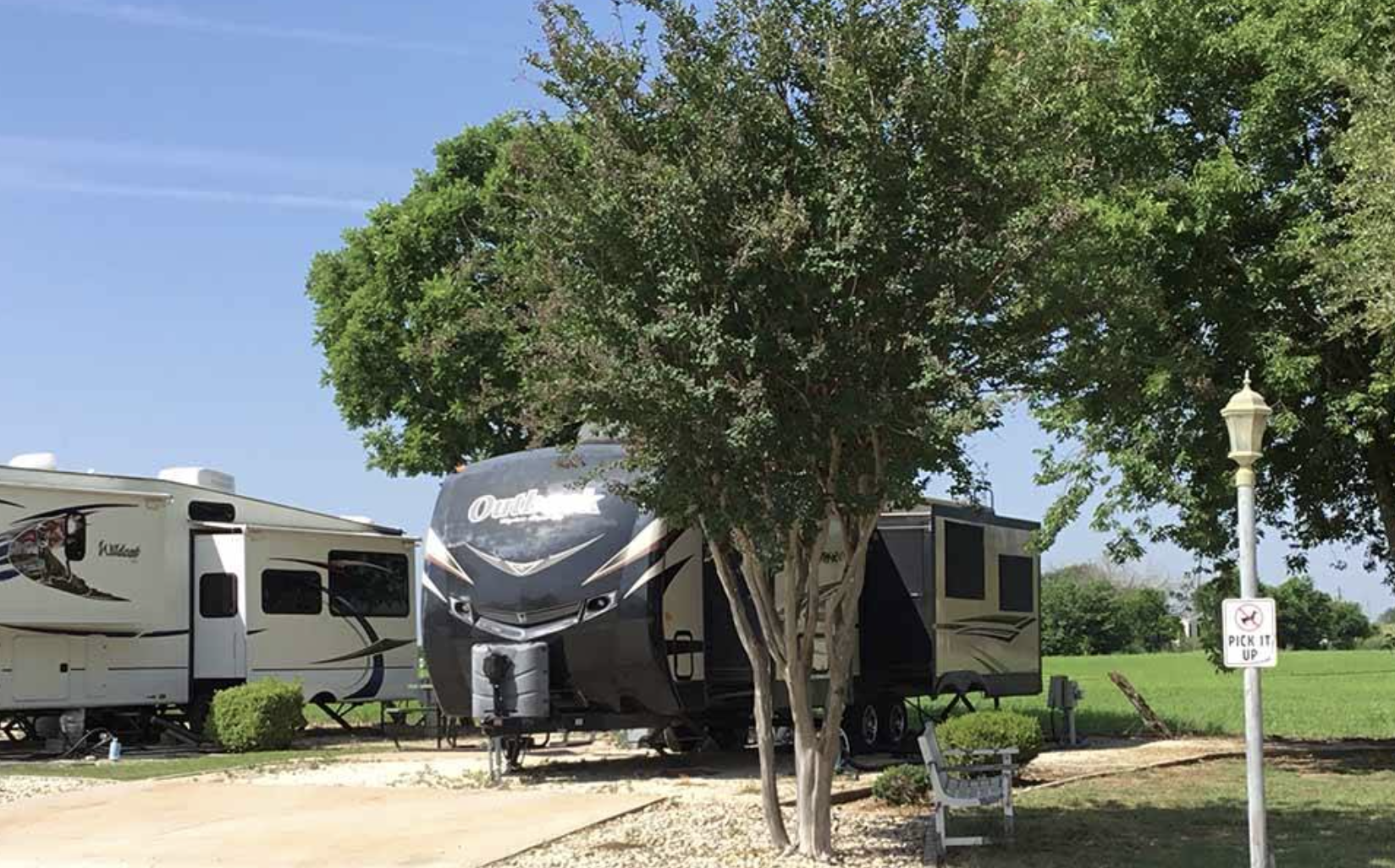 The central Texas area is one of the fastest-growing parts of the country for good reason. With plenty of outdoor activities, sports, music, and arts, there's a ton to do. If you're looking for a great place to land, New Life comes highly reviewed and offers convenient access to Georgetown, Round Rock, and Austin.
Chesapeake Campground
Chesapeake, VA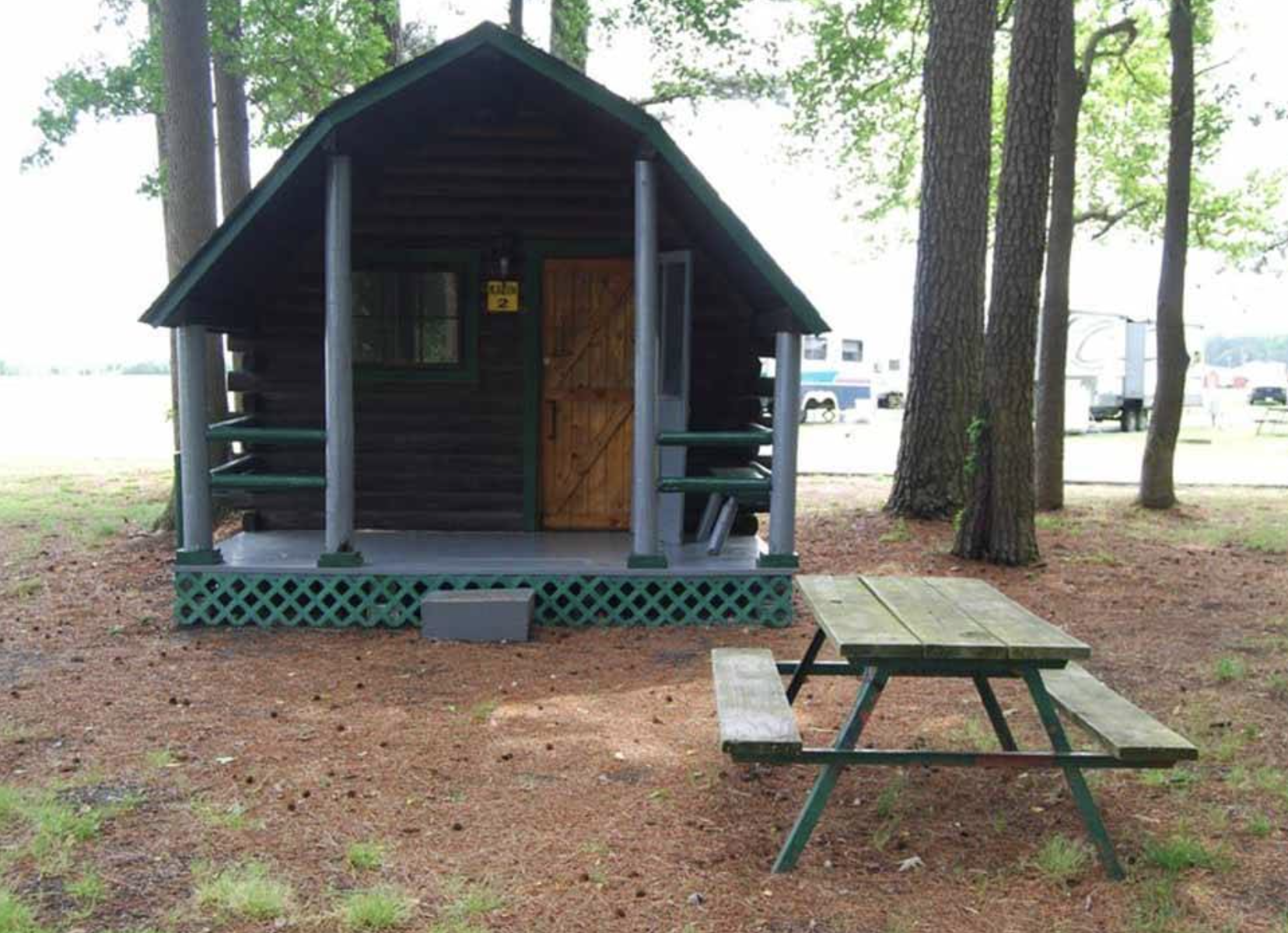 A family-friendly campground conveniently located just a couple of miles away from the drawbridge in the Deep Creek area of Chesapeake, VA. Chesapeake Campground offers hayrides, mini-golf, swimming, tennis, basketball, a driving range, and plenty of biking and canoeing.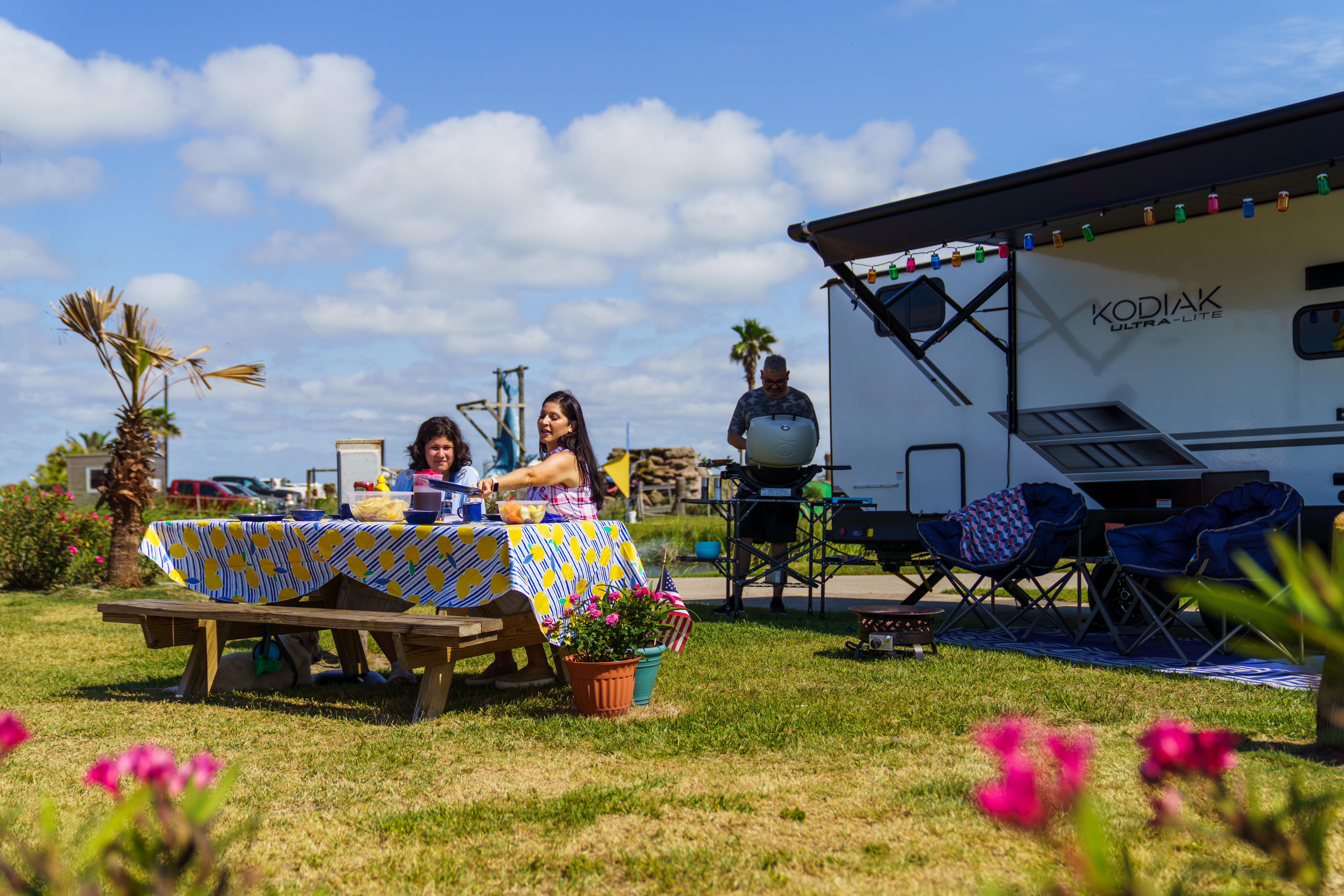 Get even more out of your trip
Ready to get the most out of your adventure? A Good Sam Membership can help with discounts on fuel, retail, Autio, and over 2,000 parks and campgrounds. Join today and see why over 2 million people already trust Good Sam.