Savannah Oaks RV Resort is located just 20 minutes from historic downtown Savannah.  The campground enjoys a temperate climate that makes outdoor activities possible year-round.  According to the Southeast Regional Climate Center, the average minimum temperature is 56 degrees, and the average maximum temperature is 70.
The summers are warm and the winters are mild
Savannah itself is situated at the mouth of the Savannah River, which forms the border between Georgia and South Carolina.
There's always plenty to see and do, often done best at a leisurely pace. Even the shopping can be a laid back experience, even browsing in downtown antique stores or drifting in and out of trendy boutiques.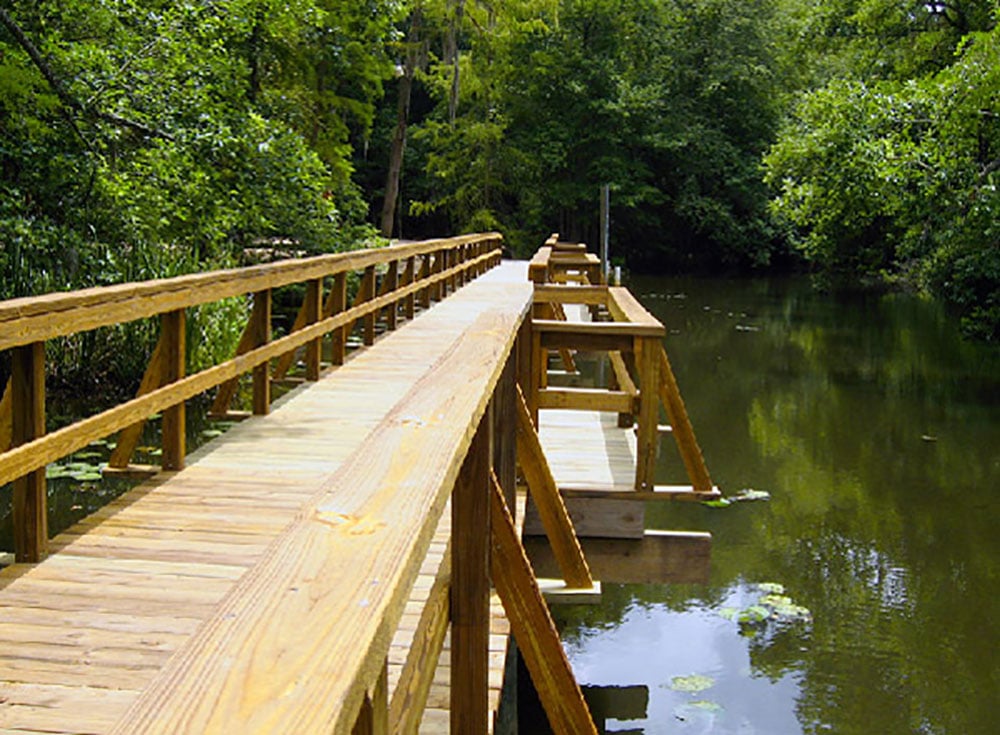 Savannah Oaks RV Resort is located on historical property next door to the Ogeechee Canal Museum and nature trail.  They have artifacts that were discovered on the local area and renderings of the way the canal looked back in the 1800s.
Consider a tour for the start of your experiences in Savannah. Old Town Trolley Tours are available right from the campground. You can also drive, walk, hop in a carriage or sail away on a riverboat.
Experience the joy of taking a stroll through the squares. Sitting on a bench on the riverfront plaza is always a great way to watch the ships go by.  How about spending a quiet evening sitting on a marsh side dock and listening to the wildlife?
Savannah is also a city that caters to special events and festivals
That's especially true during spring and autumn, when there seems to be something intriguing happening every weekend.
But don't forget to enjoy some of the things Savannah Oaks RV Resort has to offer.
The river is crowded with red breast, bream, bass, catfish, shad and other game fish.
The Campground is located just 2-1/2 miles west of 1-95 (exit 94).  Two shopping malls and restaurants are minutes away.
Savannah Oaks is an excellent base camp for one-day trips to the Okefenokee Swamp, Brunswick, Golden Isles of St. Simons, Jekyll and Sea Islands.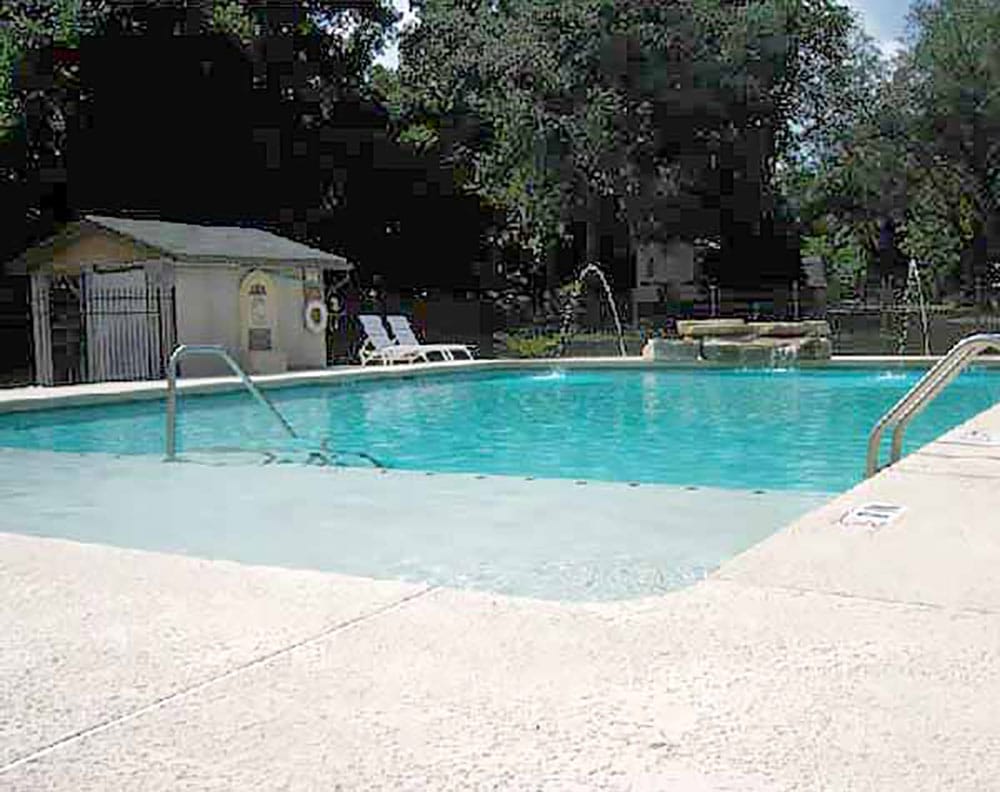 At Savannah Oaks RV Resort, they offer: a pool, boat ramp, playground, laundry, dump station and heated and air conditioned bathhouses.
They rent canoes,  kayaks and sell LP gas.  They have on-site RV repairs and a fantastic store with a wide assortment of items.
The Campground offers daily, weekly and monthly rates. They are a great Snowbird location.
The time is now and Savannah is a city with much to share.  Preserved history, museums, fascinating architecture, natural beauty and unique shopping are waiting for you to enjoy.
So Book your site at Savannah Oaks RV Resort
(800) 851-0717, [email protected]
Or check out their website: SavannahOaksRVResort.com
Photos: Savannah Oaks RV Resort