RV upgrades — what you need to know.
People jokingly say that as soon as you buy an RV, you start looking for your next one. No matter how much you love your current rig, you may have found things you wish you could improve.
Perhaps you need a bigger unit, a different floor plan or additional amenities. Maybe you want to change from one type of RV to another. For whatever reason, dreaming about an upgrade is a familiar process to most RVers. Here are some questions to consider when deciding whether or not now is the time to buy.
What are the Benefits of Upgrading?
When considering the pros and cons of your current RV, perhaps the cons outweigh the pros. Are there things about your rig that bother you enough to make your travels frustrating or less fun? If so, it's time for an upgrade or trade.
You are now more aware of your needs, which will help you find a new rig better suited to your desires. Furthermore, upgrading can be an exciting prospect. There's nothing like leaving a dealership with a shimmering new RV.
Can we Afford an Upgrade?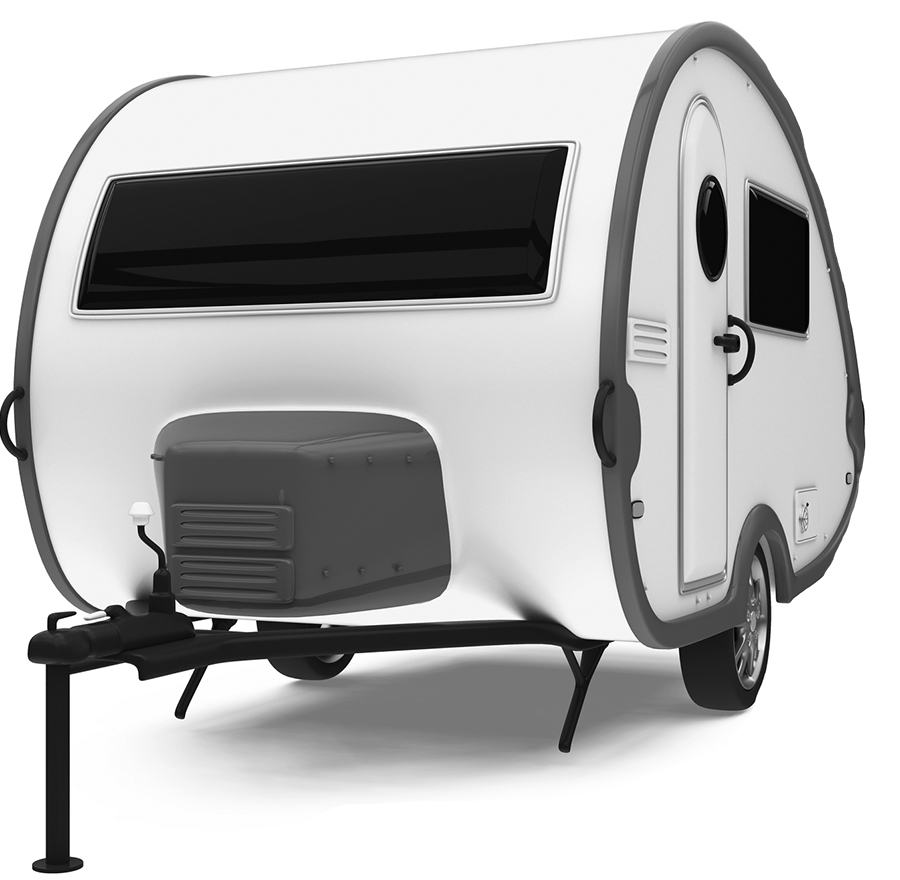 Arguably, the toughest question to ask when you're considering an upgrade is whether or not you can afford it. When running the numbers, be sure to consider whether your insurance, maintenance costs and property taxes will increase significantly.
You must also consider whether a bigger RV payment will leave you less money to spend on travel itself. If an upgrade will upend your budget, it may not be worth it. However, if you have a little extra money each month and you love spending time in your RV, go for it.
How will an Upgrade Affect our Towing Situation?
Upgrading an RV can greatly affect your towing situation. A bigger travel trailer may require a bigger tow vehicle. This can be a significant expense on top of the upgraded rig. If you are switching from a tow-behind to a motorhome, you'll need to consider whether or not you'll want to pull a vehicle. Not all vehicles can be easily towed behind a motorhome.
How will an Upgrade Affect our Storage Situation?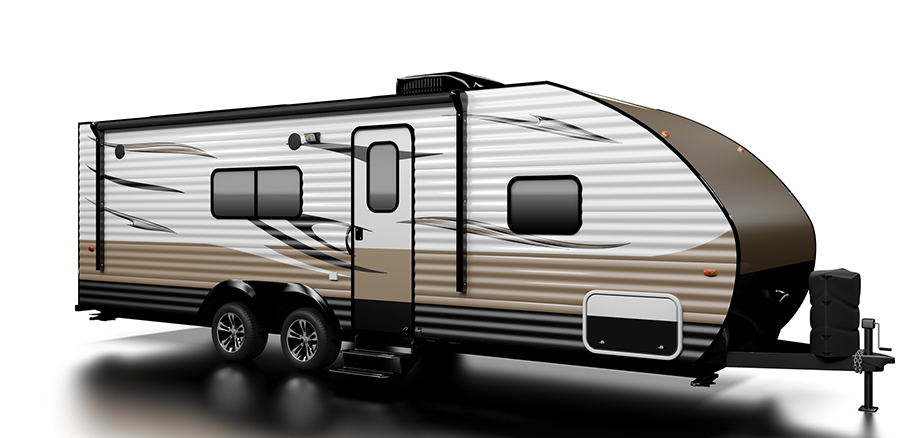 Before upgrading, make sure to consider whether your new rig can easily be accommodated by your current storage situation. Check the length, width and height of your storage spot to make sure it can handle a different RV. If you find yourself having to store it elsewhere, that could be an additional expense.
Will an Upgrade be More Reliable?
If you have an aging RV, you may find yourself frequently facing troublesome repairs. Some people like to tinker with their trailers, but others find this annoying. If you are bothered by the cost or time involved in making repairs, it may be time for an upgrade. A new rig could provide more peace of mind.
To upgrade or not to upgrade? It's never an easy decision; hopefully, these five questions will provide clarity as you consider making an RV purchase.
Discover upgrade options at Camping World.