RV travel to Good Sam Parks in May.
Don't get left in the dust during the travel season. Pack up the RV and set out for fantastic travel experiences in Good Sam Parks across North America.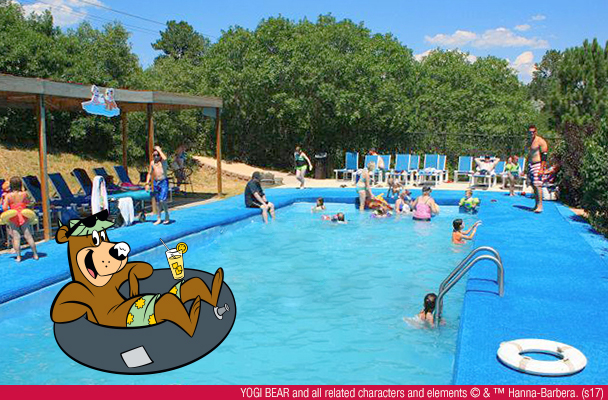 Enjoy summertime fun at Sun RV Resorts' Jellystone Park in Larkspur, Colorado. Come and visit YOGI BEAR™ and his friends this season at an award-winning campground.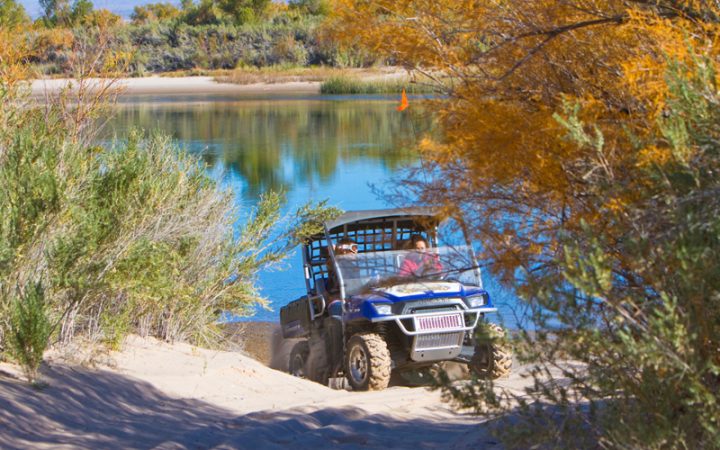 Pirate Cove Resort on the Colorado River in California gives guests a chance to kick back in a Caribbean-style oasis. Feel the buccaneer spirit as you play on the water or relax on the shore.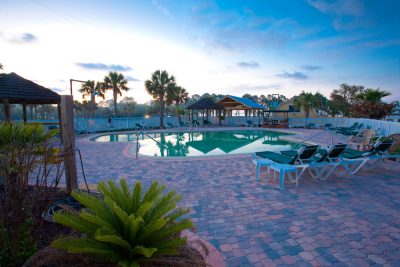 Carrabelle Beach RV Resort on Florida's Gulf Coast blends your favorite hotel experience with the beauty of nature. Take in the amenities and scenery of this RVC Outdoor Destination.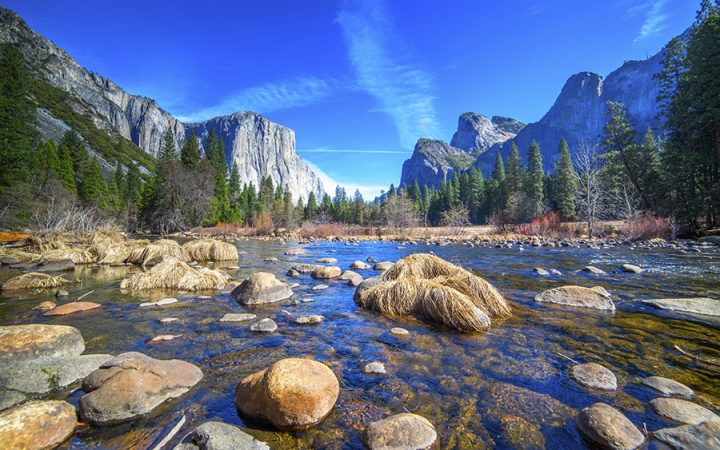 Yosemite RV Resort puts guests on the doorstep of an iconic national park. After a day of exploring amazing landscapes, relax in the comfortable 35-acre park.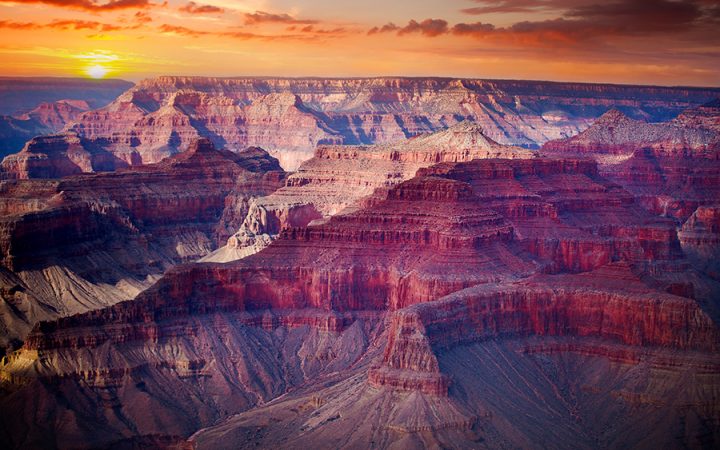 Canyon Motel and RV Park offers a scenic glimpse of Northern Arizona's storied past. This historic Route 66 motor court includes caboose suites and great RV camping.