Ontario's 10/10*/10 Good Sam park located in Cherry Valley Ontario near Sandbanks Provincial Park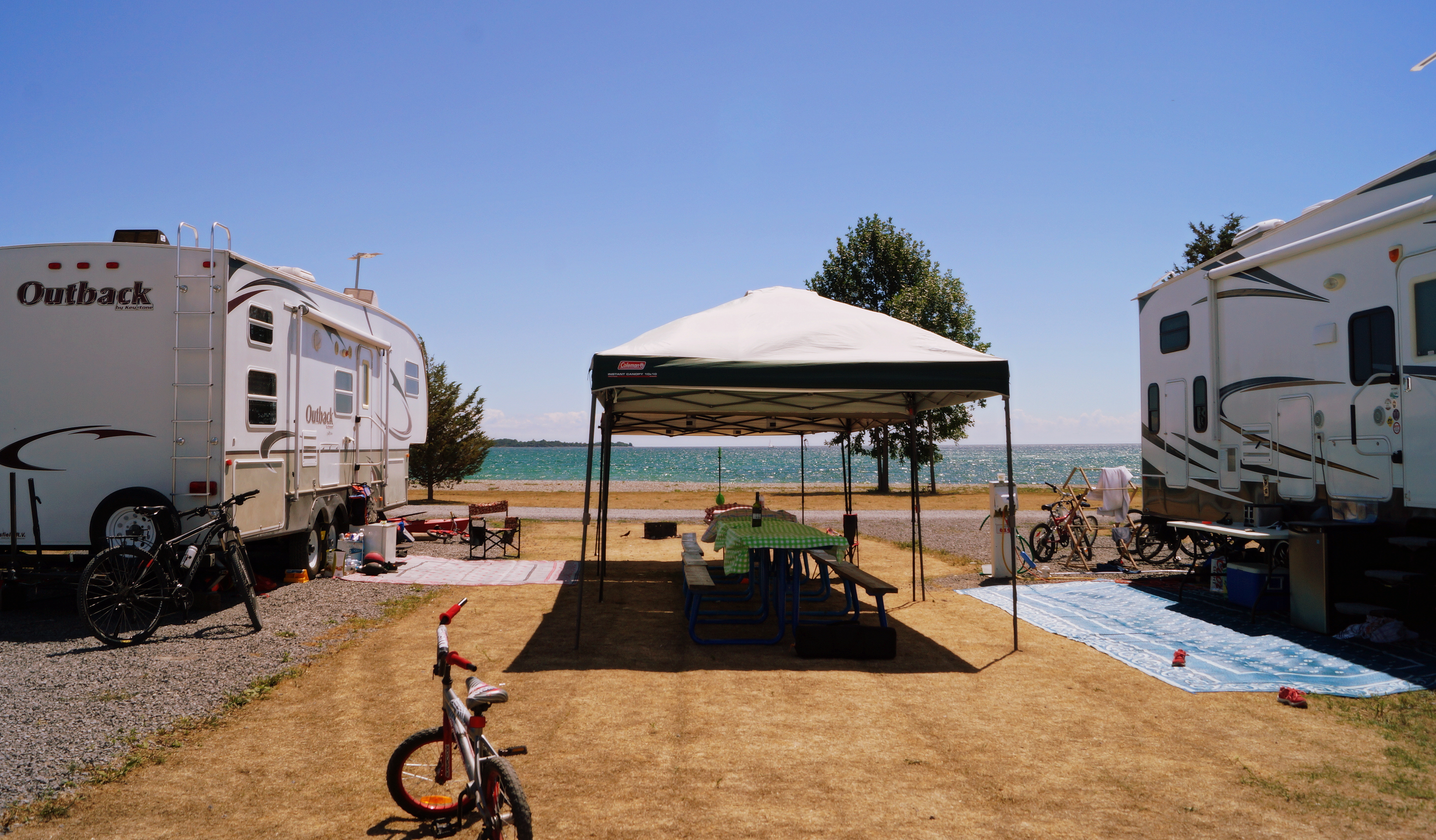 Located in Prince Edward County halfway between Toronto and Ottawa on the North shore of Lake Ontario. Quinte's Isle Campark is just around the corner from the world famous Sandbanks Provincial Park. Sandbanks Provincial Park is known for its picturesque sand dunes and beaches, and also has the world's largest freshwater sand bar and dune system.
Quinte's Isle Campark offers full recreational activities 3 pools, splash pad, safe harbour on Lake Ontario, including seasonal and temporary boat docking, 2 convenience stores and all the typical services of a top rated park.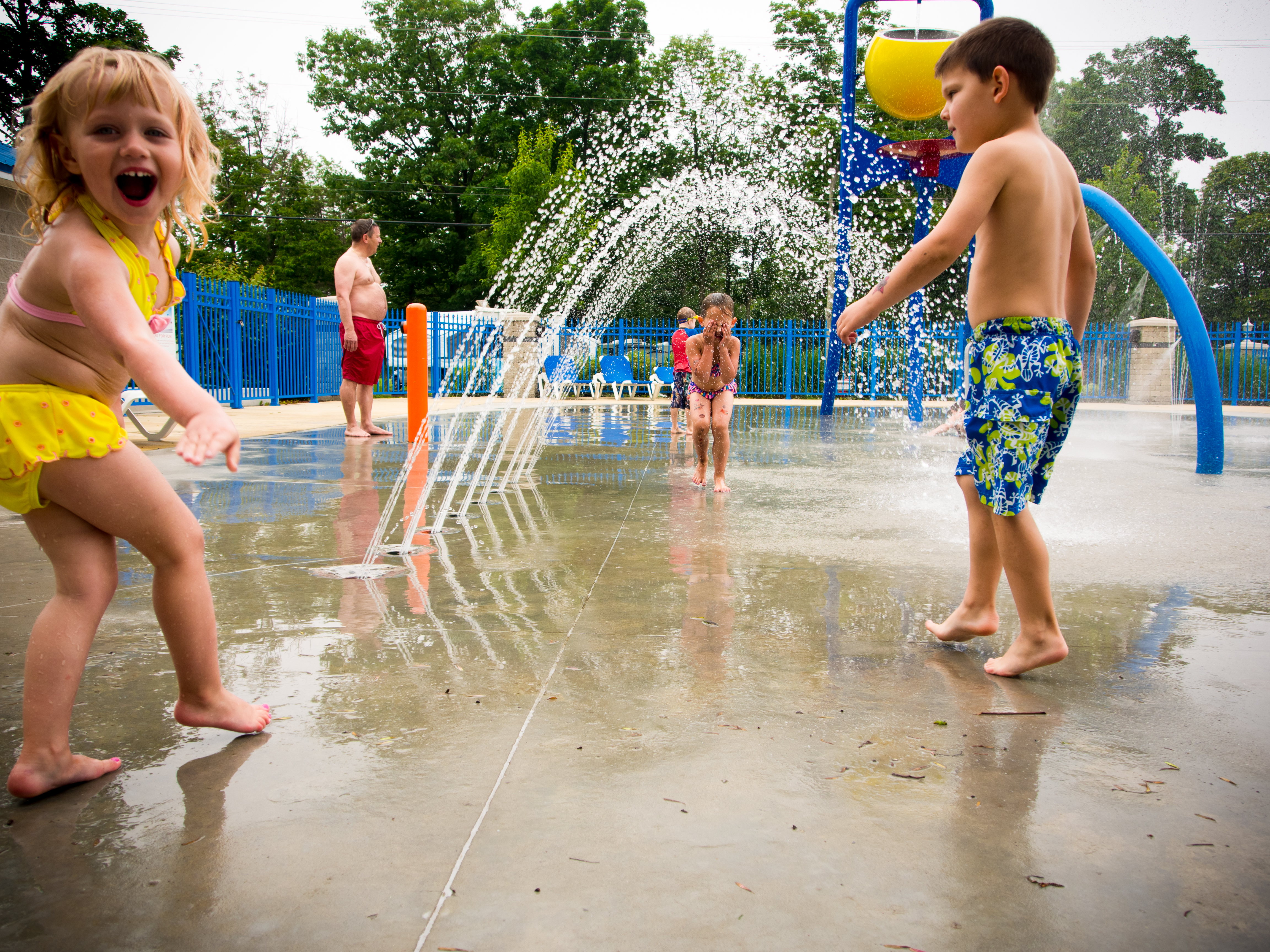 Our specialty is our large pull through sites. We offer 45' x 75' pull through sites overlooking Lake Ontario with full 50 amp electrical, water and sewer connection.  And with a gentle angle for ease of access for any size rig and tow unit. As well as sites overlooking the lake, we also have very shaded pull through sites 50' x 85' also accommodating any size rig.
Wine & Brewery Tours
Prince Edward County is Ontario's newest VQA wine region boasting 30+ wineries.  As well as a culinary smorgasbord of restaurants, pubs and now burgeoning micro breweries. Wine and brewery tours pick up from Quinte's Isle Campark.
If you are looking for a relaxing vacation we offer 3 km of Lake Ontario pebble beach. Only minutes away there are kilometers of sand beaches and sand dunes explore.
Come for a visit and you will be sure to return as there is so much to see you will have plenty to do on your second visit.
We look forward to seeing you!
613-476-6310
237 Salmon Point Road, Cherry Valley, Ontario, Canada