Planning a cross country RV or camping adventure? The Chi-Cheemaun will take you away to your desired destination.
MS Chi-Cheemaun is a name that comes from the Ojibwe word for "Big Canoe" and it has been a staple of the Georgian Bay for over 40 years.
MS-Chi-Cheemaun is more than a ship; it is a symbol of Owen Sound's hospitality and Love for nature.
This passenger and vehicle ferry crosses Georgian Bay between Tobermory and South Baymouth on Manitoulin Island, connecting two portions of Hwy 6.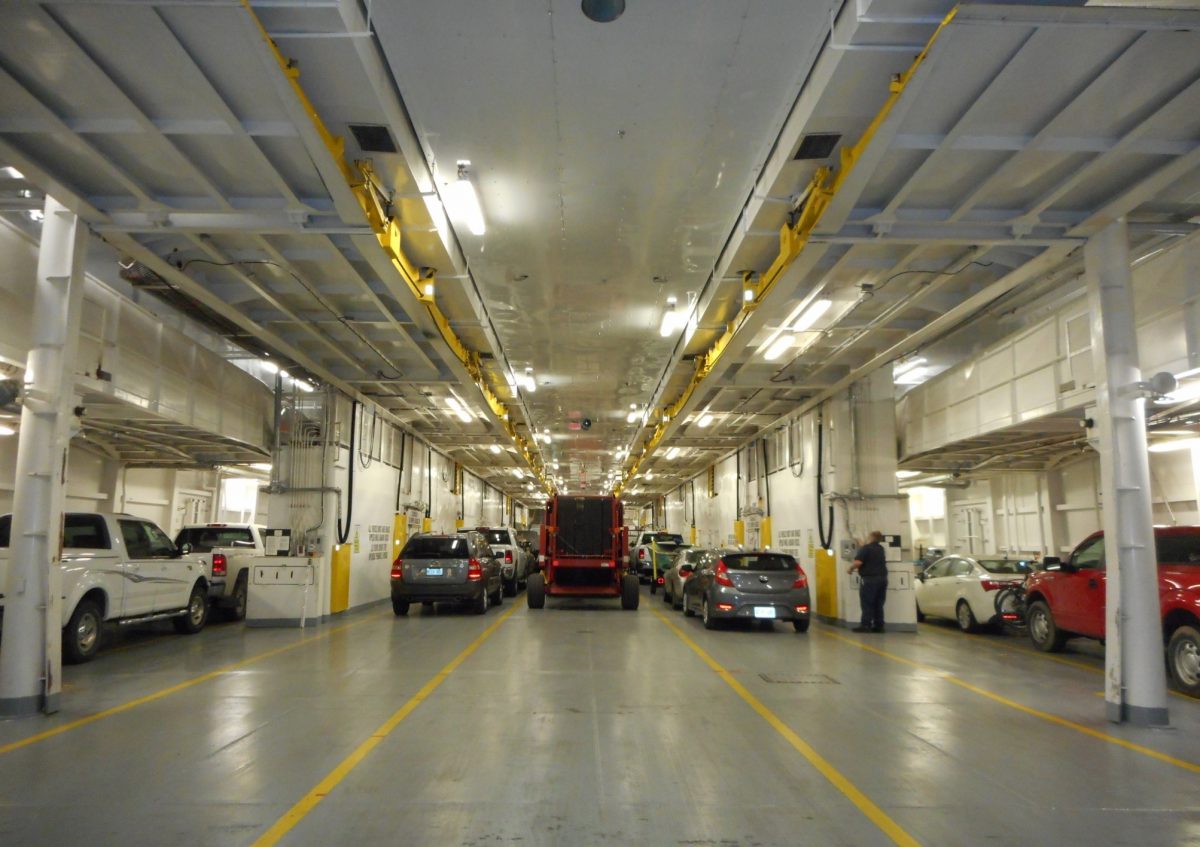 Tobermory is a secluded community on the Bruce Peninsula which has several amazing features, including massive cliffs, sunken ships and a host of animals living amongst its colourful wild orchids. At the mouth of Georgian Bay is Fathom Five Canada's first National Marine Conservation Area which includes 22 shipwrecks.
From it's towering cliffs to its white sand beaches Manitoulin Island's rugged charm has stirred the souls of painters and backpackers alike. The people of Manitoulin Island passionately preserve its Aboriginal traditions as well as the beauty of its wilderness.
No matter where you're coming from this place is a worthy destination for any traveller.
This 364' ferry is capable of transporting various sized campers; from humble 8' camper trailers to fabulous 50' RV's. Offering daily departures from Tobermory, on the Bruce Peninsula and South Baymouth, Manitoulin Island, the Chi-Cheemaun is your best solution from tireless highway driving, and lends you endless scenic views of Georgian Bay.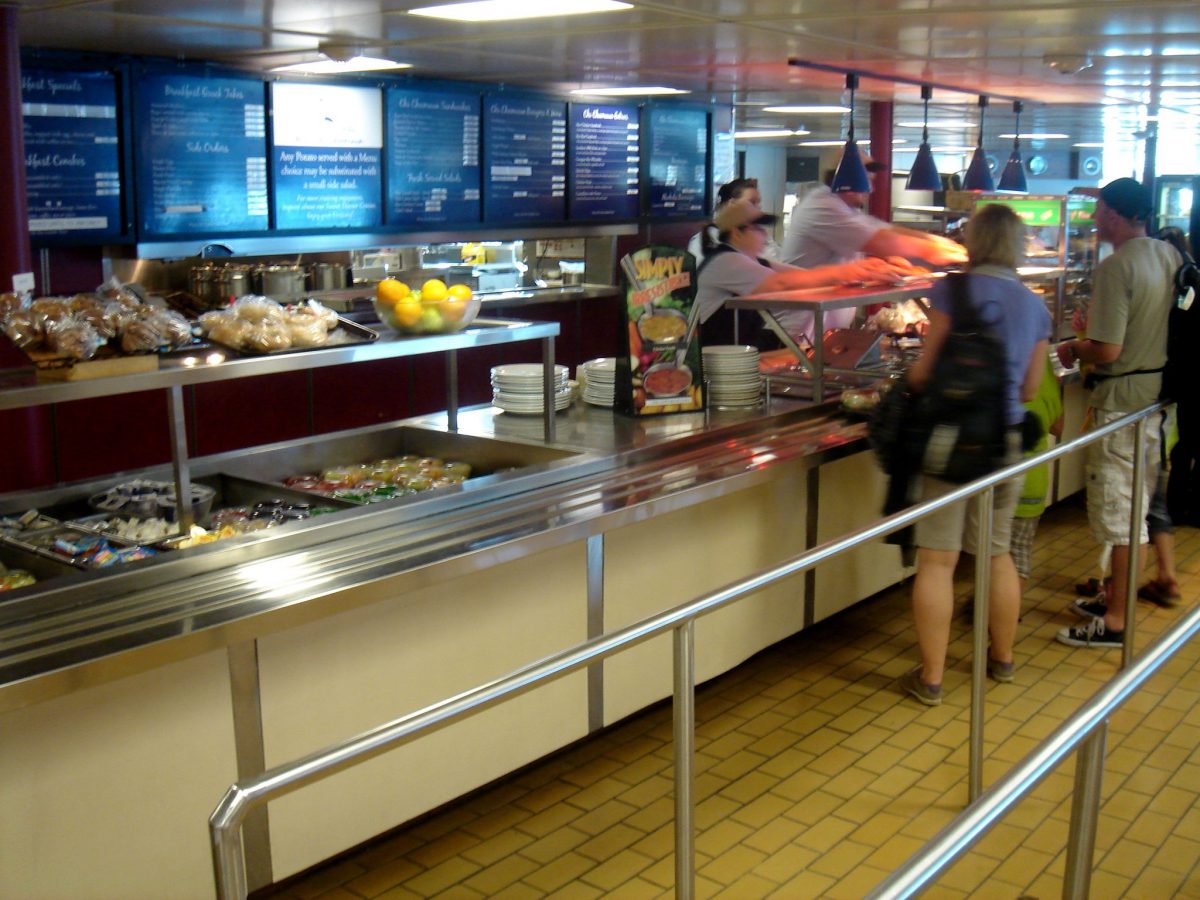 While onboard you can explore the gift shop and find unique pieces from local artisan and crafters.  Or grab something tasty from our full menu service cafeteria – sure to have something suitable for everyone's liking. Relax in the Fathom Five Lounge and sip one of the many local craft brews. Guests are also invited to join one of the Chi-Cheemaun's scheduled onboard events from Cultural Interpretation programs to Parks Canada Interpretation program or even some of our live musical entertainment, all offered to add to the 1h45m crossing experience.
The ferry service runs from mid-May to mid-October. To make a reservation visit our website OntarioFerries.com
Visit untouched parts of Ontario by taking the road less traveled. Take the Chi-Cheemaun Ferry and Travel In Good Spirits.
Photos: Owen Sound Transportation