Every serious RVer knows that not all RV parks are created equal.  From the resort design and layout to the list of available amenities, some RV resorts are just better.  Award-winning RV resort designer Bud Surles knew that from firsthand experience. He spent a good part of his life working to create RV parks that exceeded even the highest expectations.  Northern Quest RV Resort was one of the last RV resorts designed exclusively by Surles, before he lost a valiant battle with cancer last year at the age of 72.
RV Resort Visionary
"I walk the land until it begins to speak to me," said Surles in one memorable interview.  More than 30 years of experience designing award-winning parks and resorts. He was often recognized as one of the RV world's most prolific architects.
Surles served as the Director of Arkansas State Parks, Assistant Superintendent of Yellowstone National Park, Chief of Concessions Management and Associate Director of the Rocky Mountain Region for the National Park Service.
Surles developed resorts and parks world wide and in 22 states. His goal was to "create a masterpiece of every park and resort – in the mountains, in the heartland, near the ocean, and around the world."
The Kalispel Tribe of Indians was blessed to be one of his last partners.  Together they created a vision for a high-end resort with close access to world-class amenities.
RV Luxury meets Endless Entertainment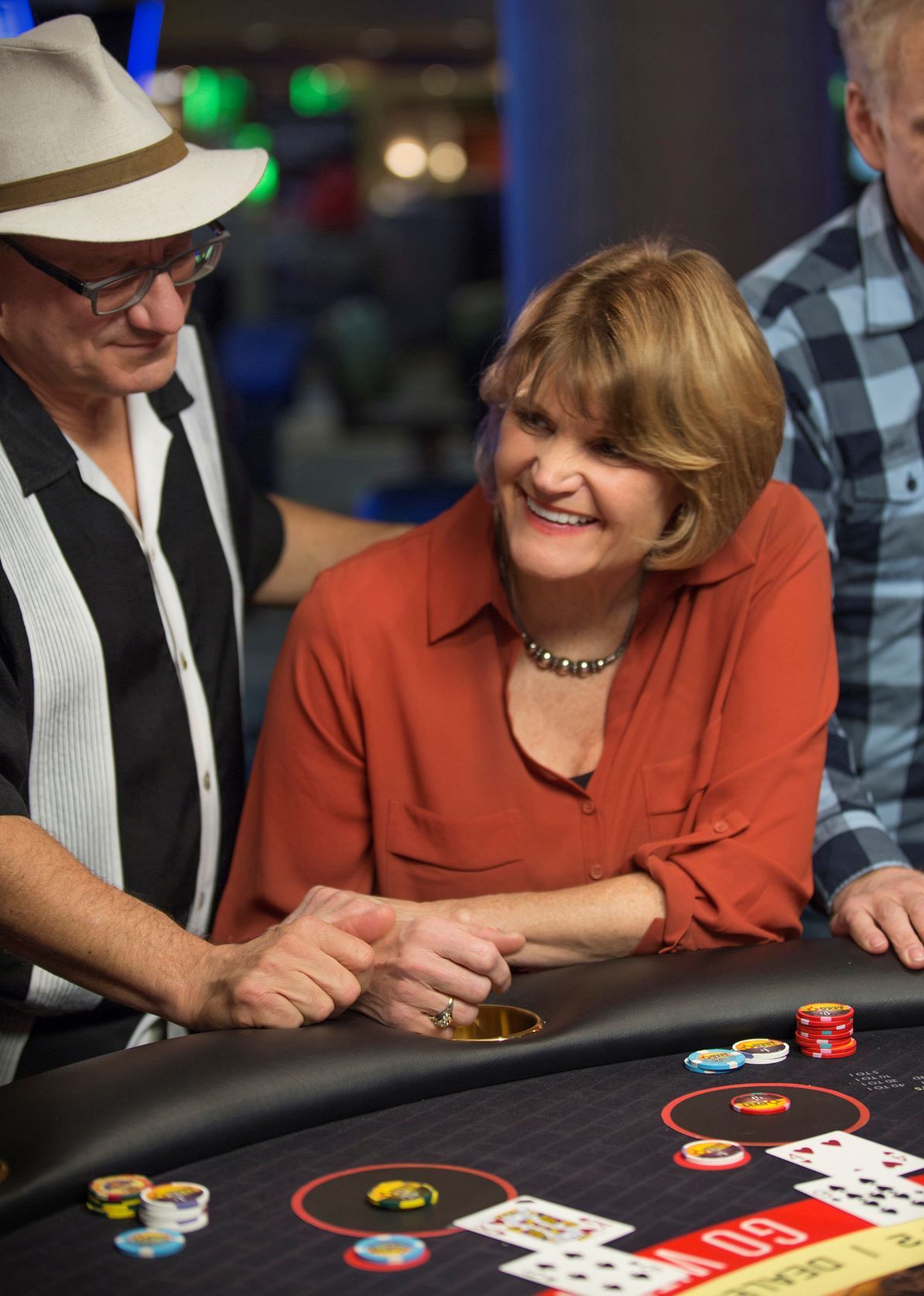 The Northern Quest RV Resort features eight luxury sites, 38 back-in spaces and 29 pull-through sites. With Concierge service, modern amenity center, exercise room, catering kitchen, conference room, lounge space, dog park and on-site laundry service. Northern Quest RV Resort has something for everyone – including 18 tiny cottages for rent.  The gold standard of this new RV Resort may be its proximity to Northern Quest Resort & Casino, the only Four-Diamond, Four-Star casino resort in Eastern Washington.  Take some time out to relax in a world-class spa, dine at Masselow's Steakhouse or try your luck at our Vegas-style casino featuring more than 1,600 slot machines, 37 tables games and 7 poker tables.  If you prefer live music, check out our star-studded list of indoor and outdoor concerts. Or drop your kids or grandkids off at Kids Quest and Cyber Quest. Our hourly children's entertainment center and family-friendly arcade while you enjoy an adult time out.  And if outdoor recreation is more your style, Northern Quest is located within a stone's throw of 76 beautiful lakes and rivers, 33 fantastic golf courses and several mountain resorts.
Come check out Northern Quest RV Resort and see the Bud Surles difference for yourself.
Opening in November 2018, visit our website at northernquest.com/rv or call 1-833-702-2082 for more information on how to book your reservations.
Photos: Northern Quest RV Resort