Along the wild and winding banks of the majestic Chehalis River, Friends Landing is awaiting your next family adventure. Under soaring eagles and swooping osprey, next to the salmon-filled waters of Washington State's Grays Harbor. Offering over 150 acres of fantastic recreation opportunities, including hiking, fishing, camping and bird watching, Friends Landing needs to be on your outdoor destination short-list.
Located between the beaches of the Pacific and the Puget Sound, Friends Landing is a perfect stop for sunsets, picnics and a place to introduce yourself and those important in your life to camping. The vibe at Friends Landing is like visiting your own private park close to home. Tucked in the forests and along the river, a day at Friends feels like you are far away from the daily stresses, making it a great spot to take a walk after work or on a weekend. Highlighted by the 1.7 mile loop trail around Lake Quigg, incredible camping, unrivaled water access and a sense of tranquility, Friends Landing has something for everyone.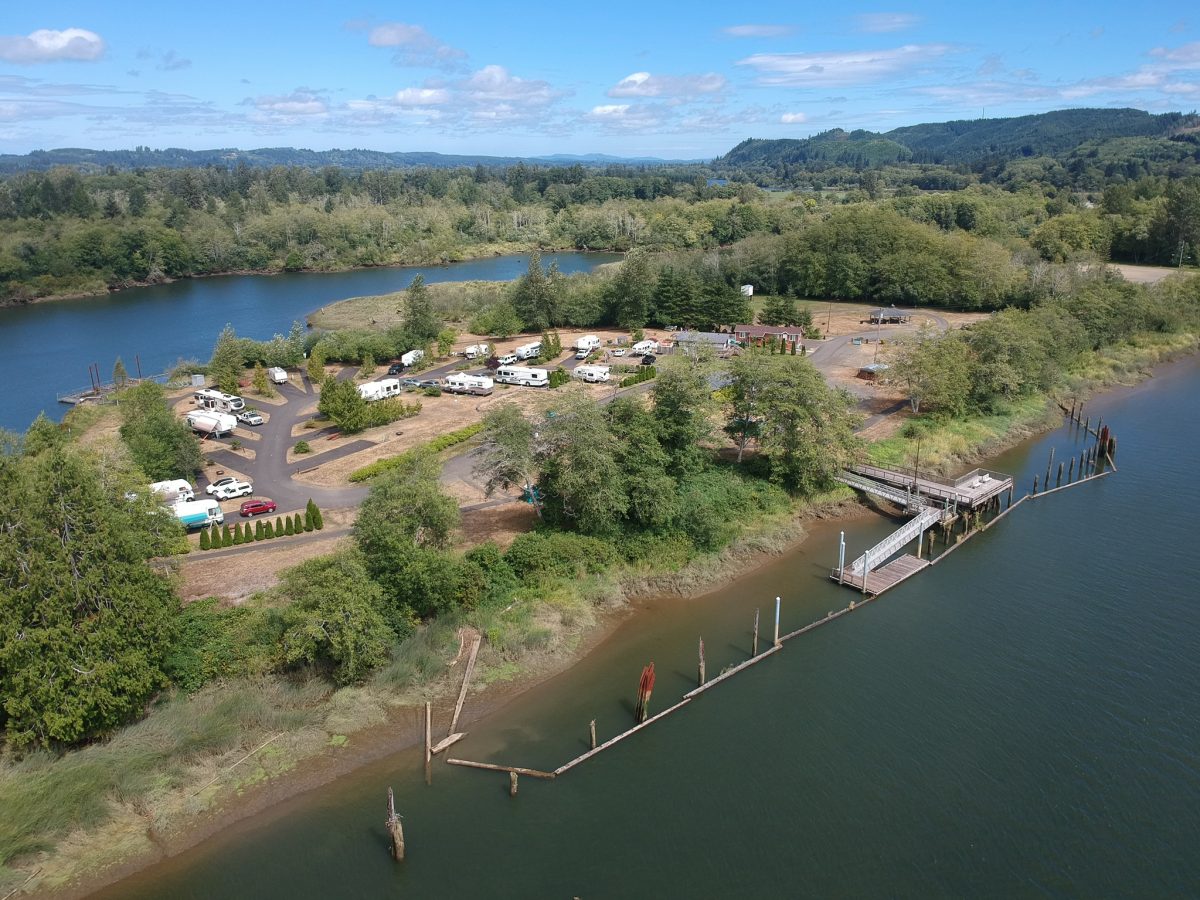 Friends Landing is quickly becoming one of the best places to spend an afternoon, night or weekend with friends and family.
Desiring more than an afternoon of recreation? Friends Landing is an up and coming campground, sporting 18 RV sites and 10 tent sites. With very few 100% occupancy nights, this is your best bet for a last minute camping experience right along the Chehalis River. Weekends in the summer may be busy, but there are many days when you'll have a choice of open spaces just a short walk from lake and river access. For tent campers, don't worry about hearing the noises of generators and doors slamming all night. The tent camping area is separate from the RV area, so you'll only hear the frogs, crickets and owls.
The campground includes showers and restrooms for visitors, numerous picnic tables, as well as two large covered picnic shelters for your next family reunion or company picnic. In addition, Friends Landing offers free WIFI for those visiting the park, letting you share your experience online with friends and family. To reserve a spot, visit www.friendslanding.org.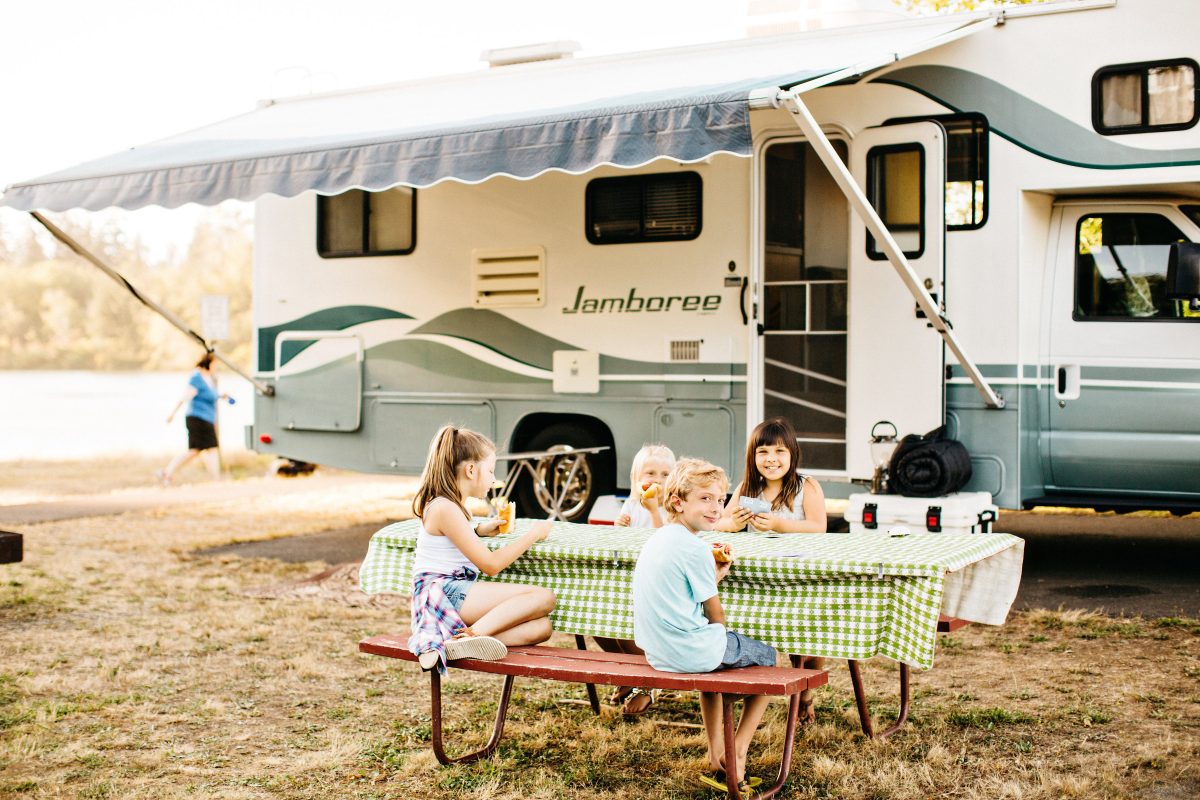 Friends Landing also offers a $2 a day boat launch, with another boat launch for non-motorized watercraft like kayaks and canoes. Those who do decide to kayak, SUP or canoe out of Friends Landing need to remember that the lake is influenced by the tide, leading to a lot of pull along the western shore.
If fishing is your thing, the waters along the Chehalis River offer year round fishing. For more information on how and when to fish here, check the Washington Department of Fish and Wildlife website.
Considered a secret spot by locals, Friends Landing near Montesano, Washington is sure to captivate your adventurous spirit and rekindle your connection with the beauty of nature around Grays Harbor.
Visit our website FriendsLanding.org
Photos: Friends Landing