RV travel blogger Christine Mays celebrates the freedom of RV travel from coast to coast.
I've traveled throughout the United States with my husband, Jim, and our cat, Snoopy, while living as full-timers in our Class A motorhome. As a traveler, writer and explorer, I love my life on the road. Over the past few years, we've visited 44 states in the continental U.S.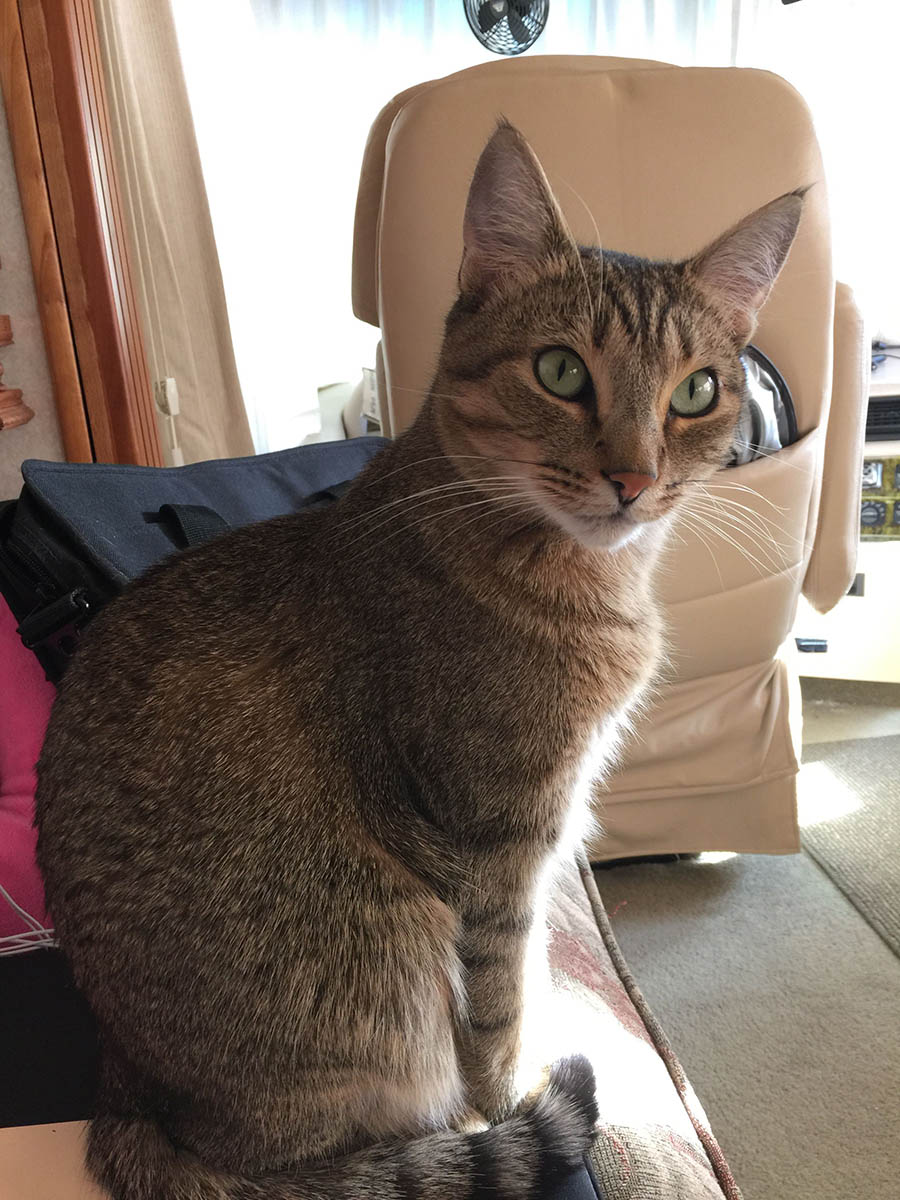 Traveling by RV has given us the greatest measure of freedom to travel anytime, and anywhere, we choose. With the convenience of having "our home" along for the ride, a familiar bed, kitchen and our own bathroom are available wherever and whenever we need them, adding up to immeasurable comfort.
One of my favorite venues for RV travel has to be U.S. Highway 395 along the eastern side of the Sierra Nevada Mountains in California from Lone Pine north to Mono Lake, with a detour westerly over to Yosemite National Park and back, along the way. The spectacular scenery of this route is second to none. A close second for us was traveling along the rugged coastline of Maine. But then there are the hundreds of places in between one must see. This is the joy of RVing!
Having worked in the RV industry, I enjoy taking photos and writing articles about the places I visit — nothing compares to sharing first-hand experiences from an RVer's perspective.
Find more of Christine's articles here.