Five Fantastic Good Sam RV Parks that welcome late summer/early fall travelers.
A change of season is just around the corner, but that doesn't meant it's time to hit the brakes. Enjoy fun fall travels at these Good Sam Parks: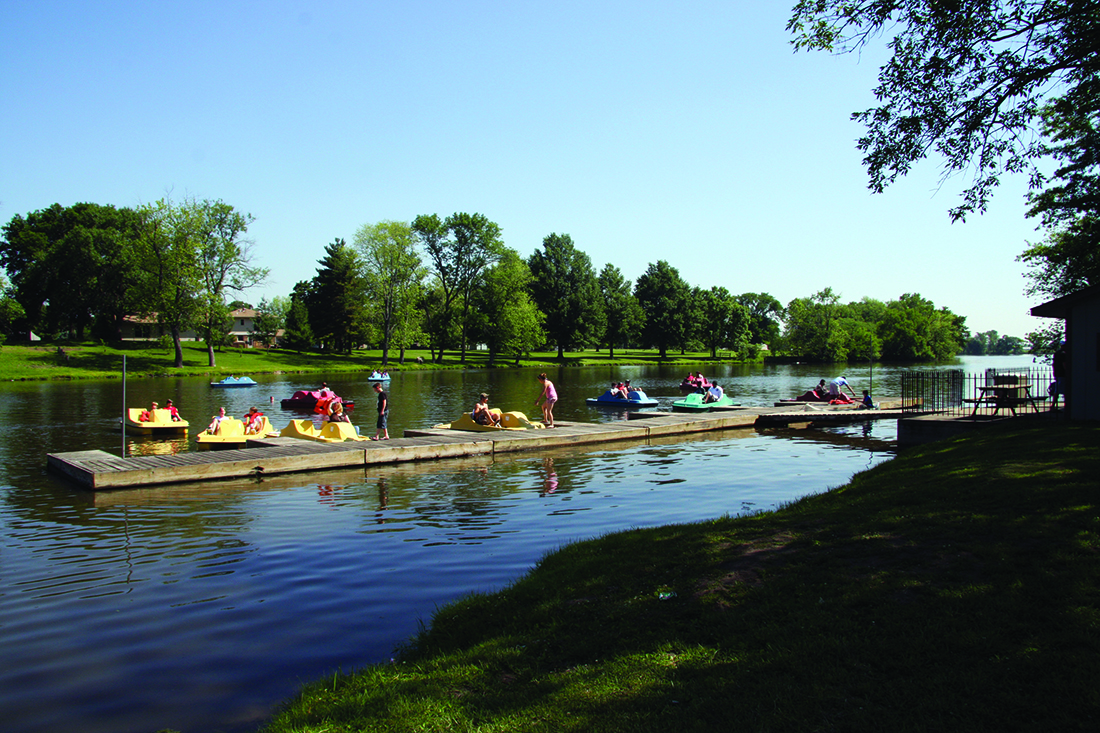 Sunset Lakes is a gateway to the Quad Cities in Illinois, with access to the beautiful Mississippi River.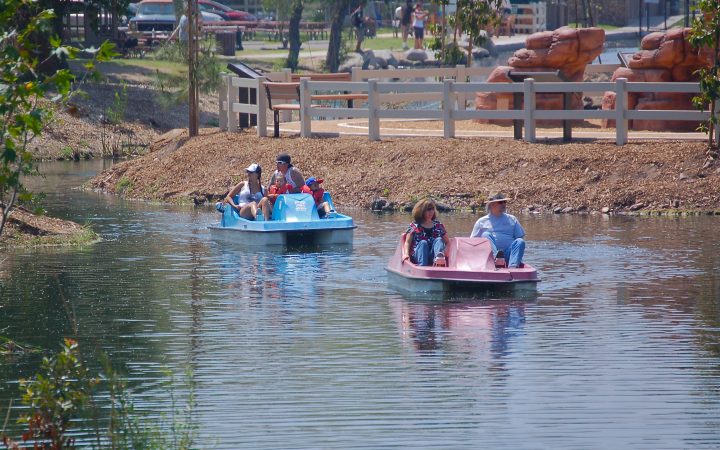 Santee Lakes Recreation Preserve near San Diego embraces sustainability with seven lakes and recreation possibilities galore.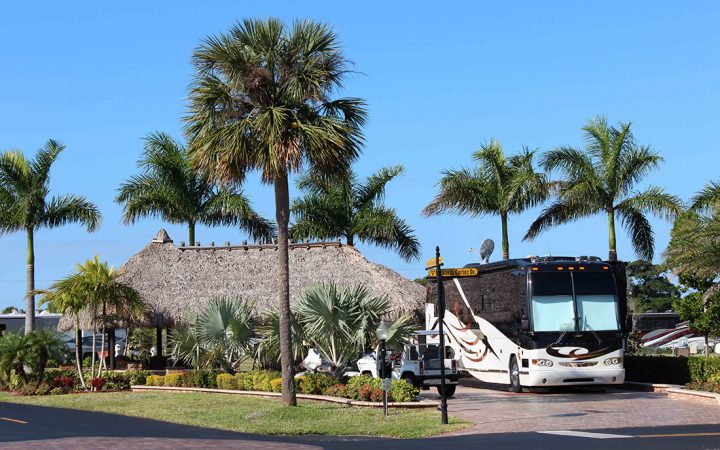 Aztec RV Resort offers luxury in the Sunshine State within striking distance of popular destinations for the whole family.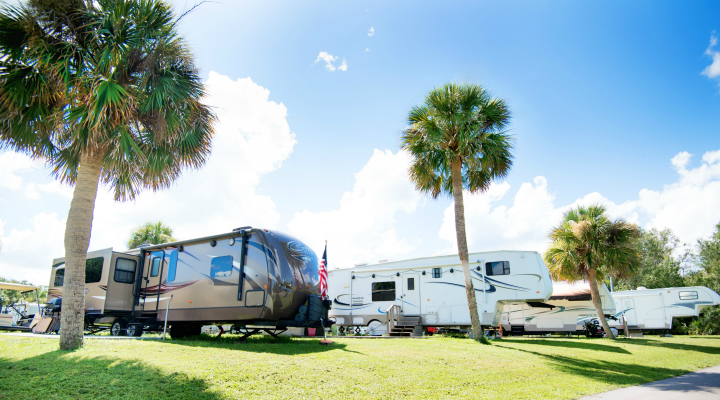 Wekiva Falls RV Resort: great stays in Central Florida. Enjoy a snowbird season to remember with lots of activities.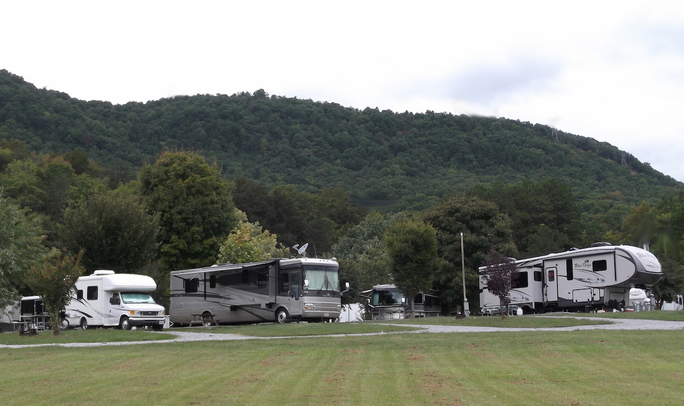 Tennessee's Racoon Mountain Campground & Caverns delivers comfort and fun with above-ground amenities and below-ground exploration.