Planning on visiting Memphis, Tennessee, perhaps Tunica, Mississippi or just on your way thru the area?  If so, there is an RV Park in Southaven, Mississippi that is one of the finest in the country.  "EZ Daze RV Park", located only 5 minutes from Memphis, offers not only a beautiful park to stay in, but so many amenities'.
The Finest Luxury Campground Amenities in Southaven
Two beautiful restroom and shower facilities, two air conditioned laundries, located for your convenience, a pool, hot tub and a very large dog run.  There is also an onsite massage therapist to help relieve those tired achy muscles.  They have added for your storage needs, a covered, secure RV and boat storage with electrical hook-ups, also both drive up and climate controlled storage available.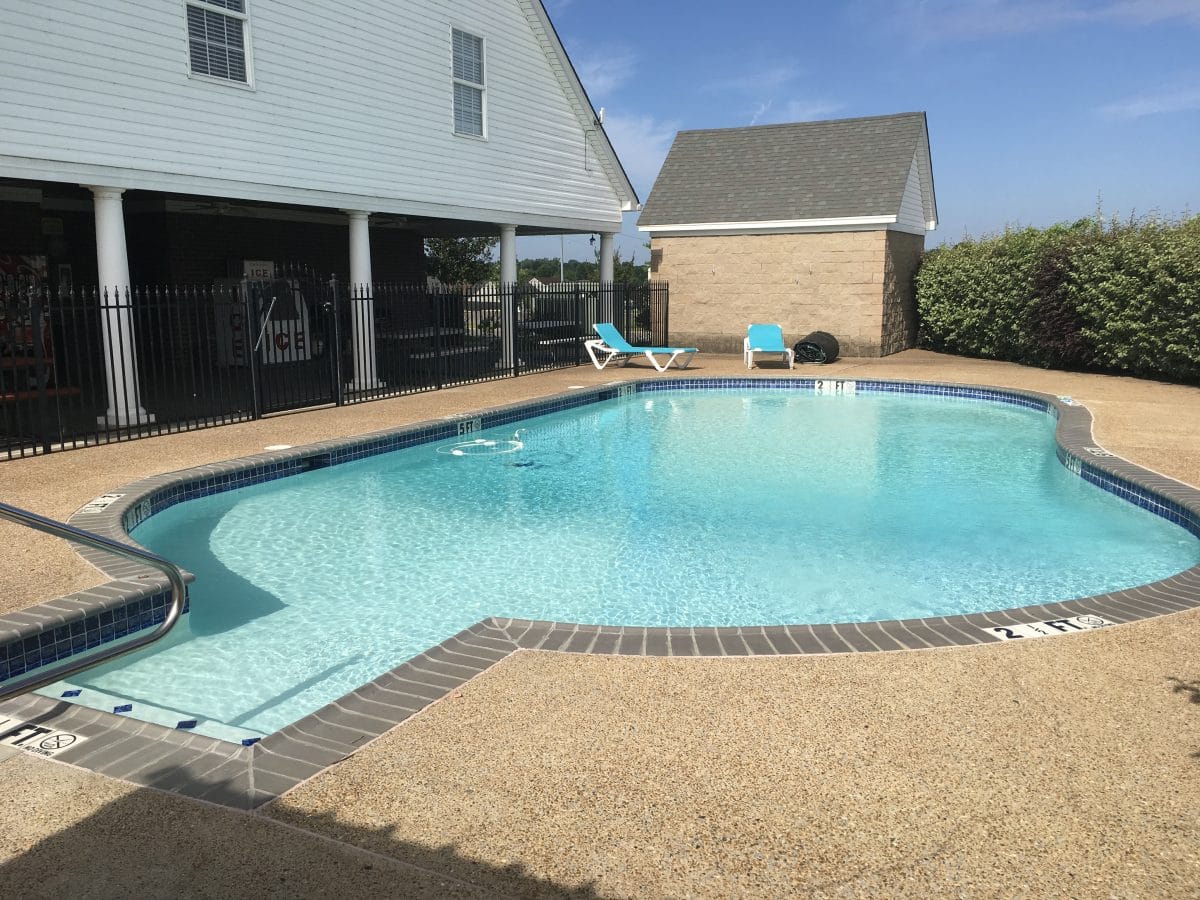 "EZ Daze RV Park" is located between the casinos of Tunica and the historic Memphis, Tennessee the "birthplace of rock 'n' roll" and "home of the blues" and the City boast they have over 100 barbecue restaurants, from "mom and pop diners", to world famous eateries with renowned chefs.  You can find dry rub seasoning, to lavish basting sauces, from chopped sandwiches to melt in your mouth ribs.  Soul food, southern style, Chinese, Mexican as well as many other varieties of cuisine is available for your dining pleasure.
Many Places to Go and Things to Do in Southaven
A stroll down Beale Street in the evening will find a variety of music for you to enjoy. The sounds of soul, blues and rock 'n' roll pour into the streets from open doors where famous artist either once played or still do on any given evening.  If you are an "Elvis" fan, you will want to visit "Graceland" as have so many from all over the world.
Be sure to visit the Peabody Hotel and watch the" duck march" thru the lobby twice a day. And stop by the Pyramid, new home of the Bass Pro Shop located on the Mississippi River.  You might want to take a trolley car ride, or a horse and buggy ride thru downtown to see all the historical sites.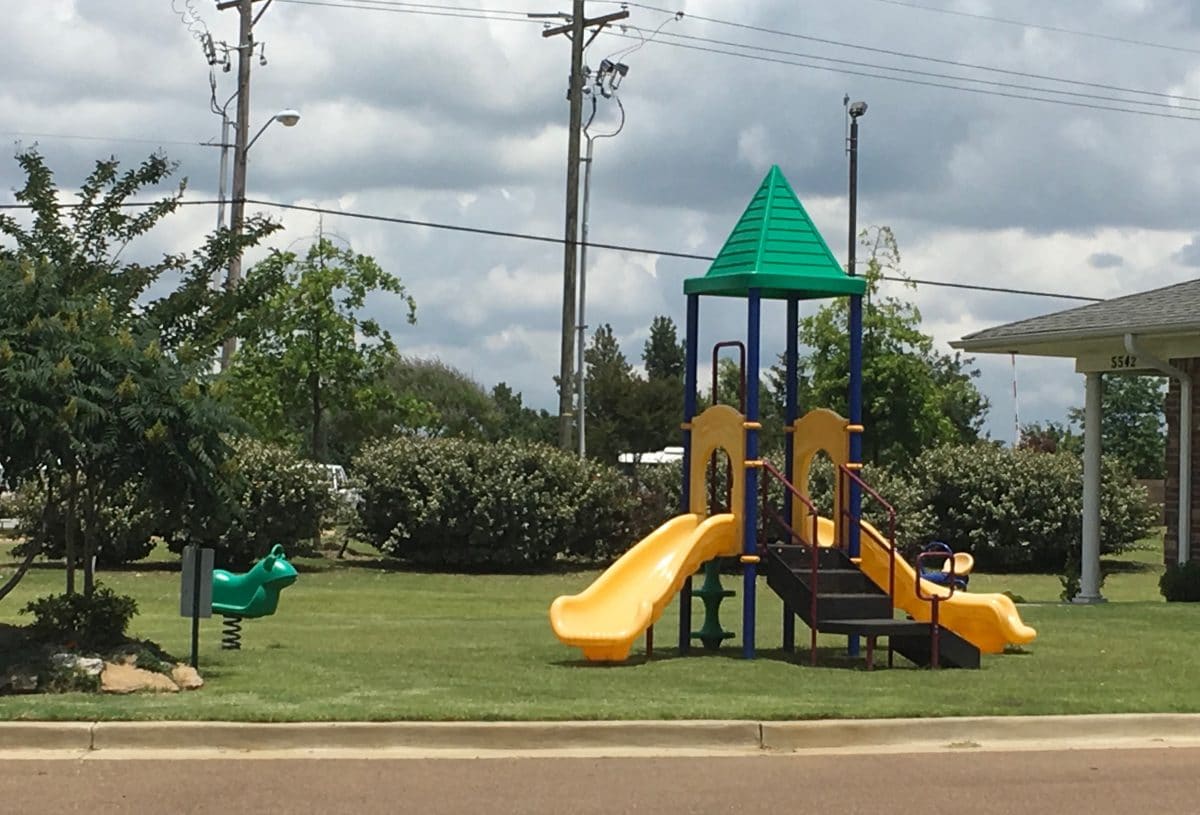 When your site seeing day has ended you are not far from your "home-away-from-home", at "EZ Daze RV Park" with its peaceful location will be there to welcome you back for a good night sleep so you will be ready the following day for your next big adventure!
EZ Daze RV Park 536 Ross Parkway Southaven, Mississippi 38671
Phone: 662-342-7720
Photos: EZ Daze RV Park