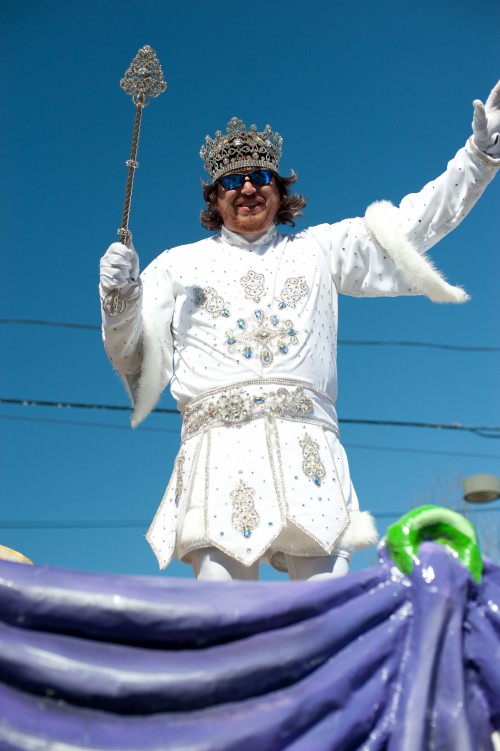 Travel less than an hour southwest of New Orleans and you'll enter Louisiana's Bayou Country – Houma, Louisiana. Bordered by the bountiful Gulf of Mexico, surrounded by rich, coffee-colored bayous and shaded by an endless canopy of moss-draped cypress trees, here in the Houma area, you'll find a rare blend of nature, as well as our deep-rooted Cajun history that is infused in everything from our cooking and music to our architecture and lifestyle.
Mardi Gras in Houma, Louisiana is a true Cajun celebration. With more than a dozen parades complete with colorfully-themed floats, scores of marching bands and tons of great throws, Houma boasts the second largest Mardi Gras celebration in all of Louisiana. Here you'll find an abundance of safe, family-friendly events that everyone can enjoy without the high cost and overwhelming crowds of New Orleans.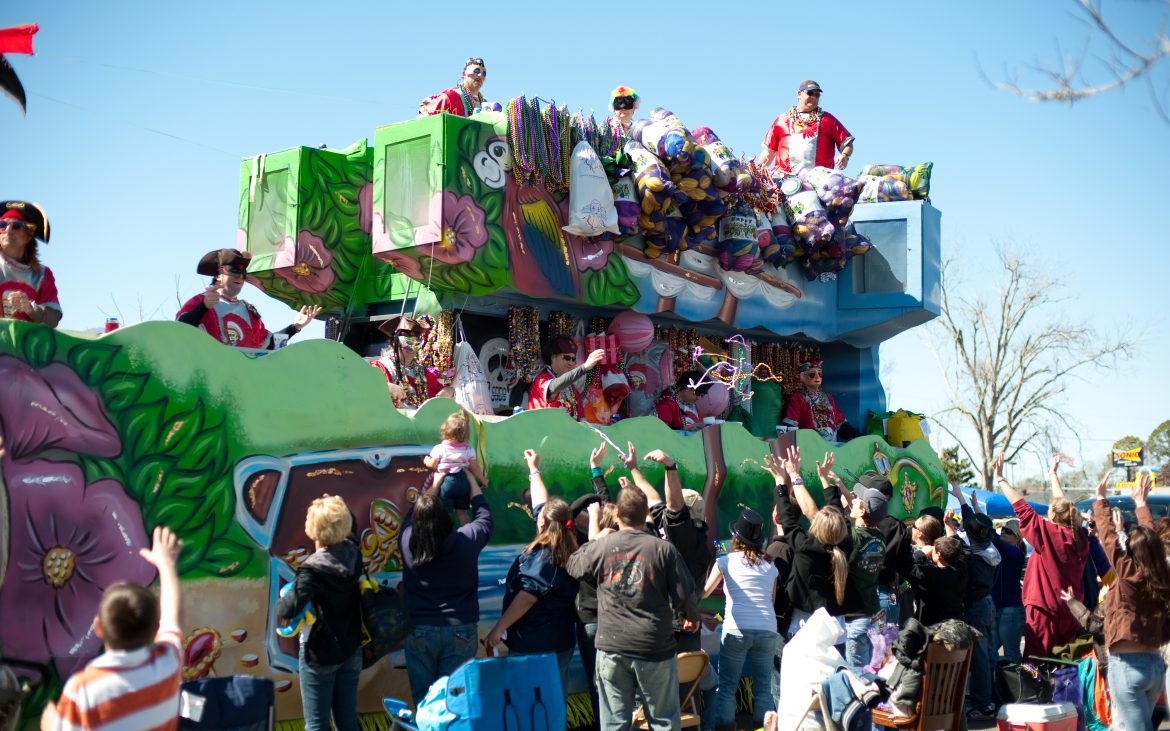 The Mardi Gras celebration in Houma starts with the Krewe of Hercules and runs nearly non-stop until the Krewe of Bonne Terre on Mardi Gras day. So, plan to catch some throws, dress up in crazy costumes, stuff yourself full of King Cake, mingle with the locals and above all else, let the good times roll!
For information and a free Adventure Guide, call 1-800-688-2732 or visit www.houmatravel.com.