SOUTH FLORIDA PREMIER RV RESORT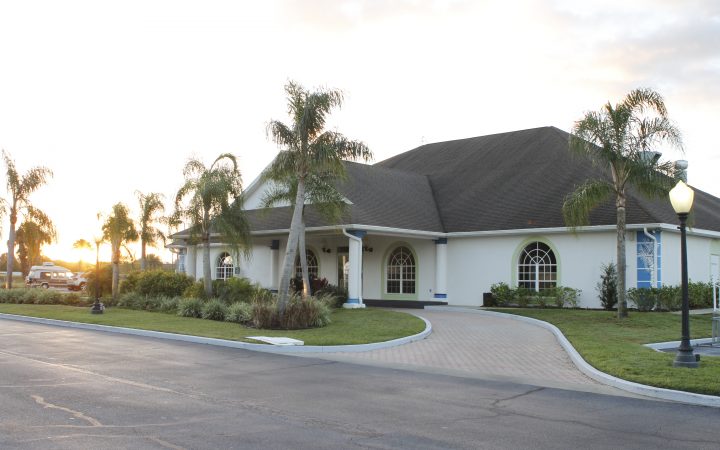 Summit Communities is excited to welcome Cross Creek RV Resort, South Florida's 10/10*/10 rated resort, as the newest member of the Summit Communities family. Summit Communities is one of the foremost owner/operators of RV and MH communities in the United States, with locations in Florida, Georgia, South Carolina and Arizona.

Year after year, Cross Creek is rated among South Florida's finest. Enjoy all the best comforts and conveniences of exceptional RV living tucked happily into one of the coolest corners of South Florida, where the air is fresh and the sun shines year-round.
Arcadia," by definition, is a "scene of simple pleasure and quiet." This is the backdrop for Cross Creek RV Resort. Our tranquil town is truly a hidden gem where the air is fresh and friends abound. Tucked among orange groves and pasture land are shops for antiquing, historic sites for exploring, top-rated courses for golfing, streams for canoeing, woods made for camping and dozens of other things to do in a lovely, un-crowded environment.
Cross Creek RV Resort has Good Sam's Highest Rating of 10/10*/10. Our park has also been selected by hundreds of guests who have decided to return season after season to reconnect with friends and neighbors. Here, you'll find all the finest comforts and conveniences of exceptional RV living, but none of the congestion or high costs of coastal destinations. And the area's low cost of living means our lots and park model homes are very reasonably-priced—making Arcadia an affordable destination for your winter home.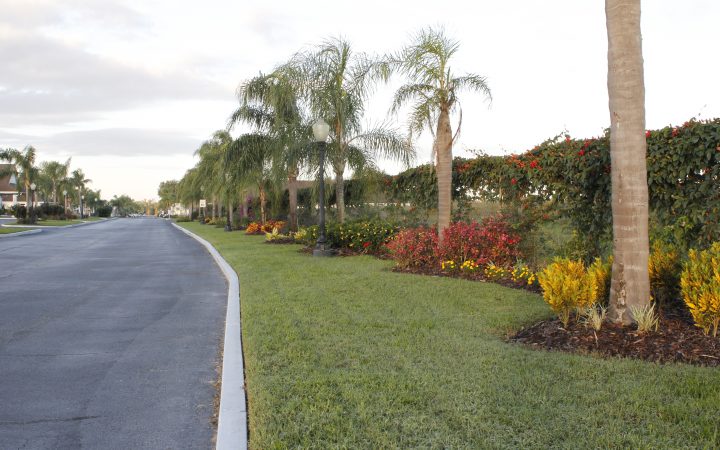 Why stress over securing an ideal lot every peak season when you can own a destination park model home at Cross Creek? Cross Creek also offers Double Wide homes. Constructed to the same high standards, these larger resort homes can offer up to 1,000 sq. ft. of air-conditioned living space for your new resort "nest". Come check them out!
On-Site Amenities
Lighted Pickleball & Tennis courts
Olympic-sized pool
Therapeutic Jacuzzi
Fully equipped fitness center
Daily activities calendar
6,000-square-foot clubhouse
4,000-square-foot entertainment center
Laundry room with 12 washers and 9 dryers
Gated entry
Paved streets and streetlights throughout
Available to Each Site
Cable TV
High speed wireless internet
Phone
Paved parking for 2 cars
12' x 36' concrete patio
On-Site Resort Activities
Pickleball courts
Horseshoes courts
Shuffleboard courts
Bocce Ball courts
Petanque courts
Tennis court
Fitness Center
Exercise classes
Water aerobics
Billiards
Card tournaments
Dance classes
Library
Arts and crafts room
Holiday dinners
Our gated resort features vibrant landscaping, beautiful amenities and a full-time activities director. All sites are at least 38′ wide by 75′ deep—large enough to accommodate all the biggest rigs on the road today—and our park model homes are exquisitely maintained.
But hurry—our resort fills up fast, with all 620 sites!
6837 NE Cubitis Avenue
Arcadia, Florida 34266-5675
CrossCreekRV.com
863.494.7300