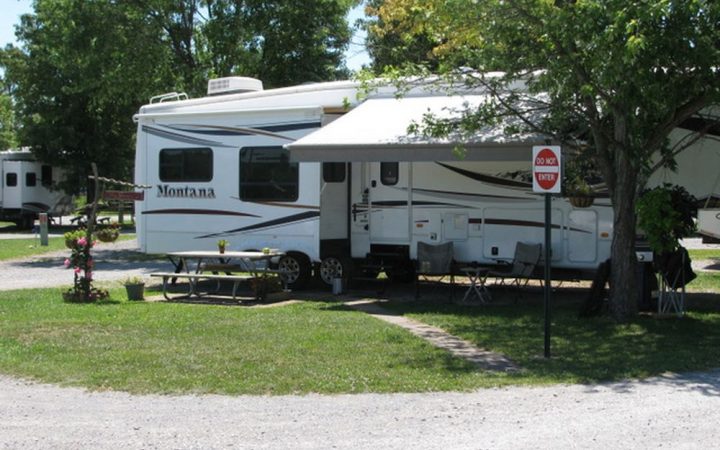 From explorers and adventurers to vacationing families and nature lovers, we know that at the end of a day of fun and traveling, you still want a safe, comfortable place to relax, enjoy and get ready for tomorrow's new experiences. While other RV camping parks in Clarksville, TN think that offering a parking lot is enough, we know that one bad campground experience can ruin a whole trip! That's why we strive to offer our campers so much more than just a place to park their RV. We are avid RV lifestyle enthusiasts and we understand the joy and freedom of being able to travel without ever actually leaving the comforts of home.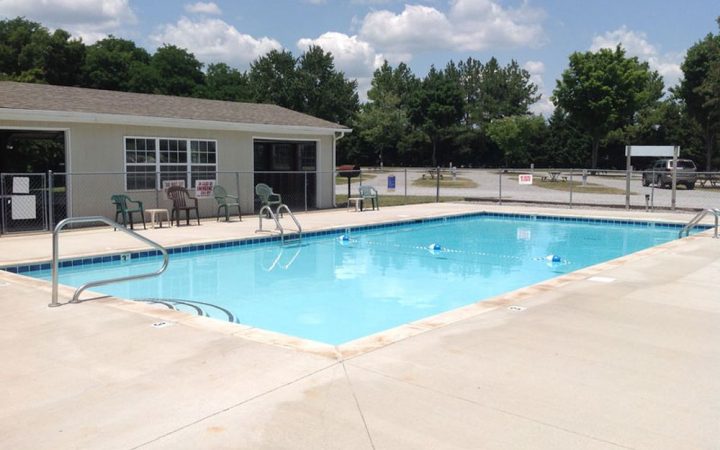 Our Campers Are Family!
Anyone who is an RV owner knows the planning and effort that goes into making a trip safe and enjoyable. With all of the campgrounds out there each claiming to be the best, finding a campground that actually lives up to their promises can be a challenge. For us, our campers are more than our guests; they're family! From the cheerful greeting you'll get to when you sign-in, to the care that goes into making your stay as comfortable and enjoyable as possible, it won't be long before you notice the Clarksville difference.
Staying with us is one of the best decisions you'll make this trip, and here's why:
We are conveniently located right outside historic Clarksville, TN and just minutes away from Nashville, Fort Campbell, Land Between the Lakes Recreation Area and Mammoth Caves.
We have more great amenities than any other RV campground in Clarksville, TN!
Our staff is dedicated to providing excellence in customer service and making your stay as comfortable and enjoyable as possible.
We provide the cleanest and most comfortable RV Park in Clarksville, TN.
We are community oriented and proud members of the Good Sam RV Club, Tennessee Association of RV Parks and Campgrounds and the Local Chamber of Commerce.
For a fun place to park and play, visit Clarksville RV Park and Campground. If you want a campground that will feel like home and keep you coming back to stay, make our park and campground your new home away from home!