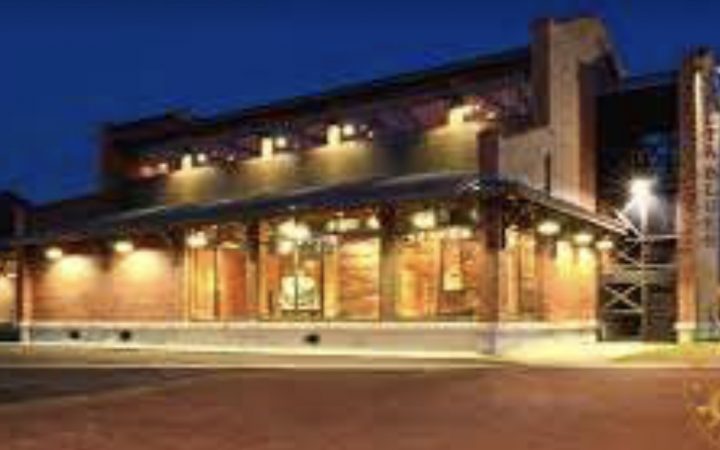 "Home of the Blues", is a title that Clarksdale, Mississippi wears well.  This city is in Coahoma County, Mississippi the county's western border is the Mississippi River and is part of the Mississippi Delta Region.
Clarksdale was developed at the former intersection of two Indian trade routes, the Lower Creek Trade Path and the Chakchiuma Trade Trail.  Following the Indian Removal Act in 1830, European-American settlers began to settle the area to grow Cotton in the fertile soil and in 1848, John Clark founded the town of Clarksville.
The city has been historically significant in the history of the blues.  A crossroads tribute in Clarksdale where Robert Johnson supposedly sold his soul to the devil. Supposedly, sometime in the mid-30s Johnson, who was good on the Harmonica but a terrible guitar player, returned in a few weeks a from taking his guitar to the cross roads of 49 and 61 in Clarksdale and returned with a formidable technique and mastery of the blues. It is also home to the Delta Blues Museum and the Juke Joint Festival at Delta Cinema.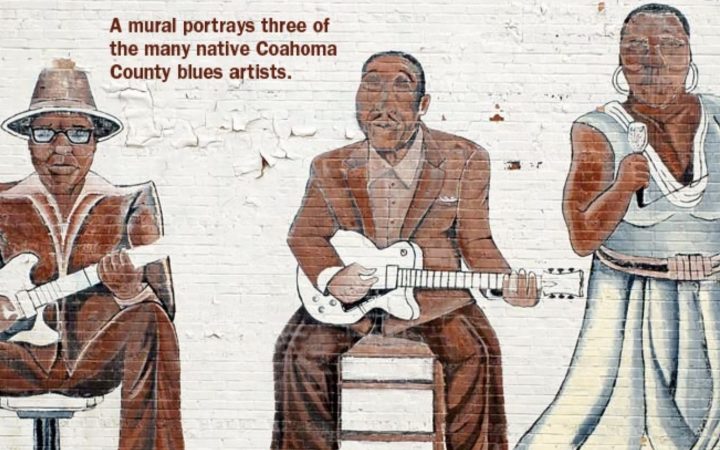 The city sits on the banks of the Sunflower River which is a main tributary of the Yazoo River lending its' name to the Sunflower River Blues and Gospel Festival, this musical festival draws it audience from New Zealand, Italy, Japan, Germany, from Paris France to Bangkok, Thailand. All affirm Clarksdale as the Cradle of the blues.  It has celebrated over 30 years and ranks as one of the top 10 cities in America to hear authentic music.
The city of Clarksdale is host to several blues festivals:
Clarksdale Film & Music Festival – 1/26-27, 2018
Juke Joint Festival & Related Events – 4/12-15, 2018 – Over 100 blues acts!!
Second Street Blues Party I (Juke Fest Fri & Sun) – 4/13-15, 2018
Cat Head Mini Blues Fest I (Juke Fest Sunday) – 4/15, 2018
Clarksdale Caravan Music Fest (post-BMAs) – 5/12-13, 2018
Goat Fest V – 6/1-3, 2018
Sunflower River Blues & Gospel Festival – 8/10-12, 2018
Cat Head Mini Blues Fest II (Sunflower Fest Sunday) – 8/12, 2018
Second Street Blues Party II (King Biscuit Weekend) – 10/6-7, 2018
Cat Head Mini Blues Fest III (King Biscuit Sunday) – 10/7, 2018
Busking Stages at Deep Blues Fest (Cat Head/Rock & Blues Museum) – October, 2018
PLUS, watch for 2018 dates "soon" for Mississippi Sax Fest (May), Goat Fest (June), Pinetop Masterclass (June), Sunflower Fest (August), Deep Blues Fest (Oct), TN Williams Fest, Cruzn The Crossroads Car Show, or Hambone (Oct — though usually Halloween weekend) in Clarksdale.
For more information contact
662-902-8975
P.O. Box 1770, Clarksdale, MS 38614