In honor of the 50th anniversary of the movie, Easy Rider, filmed on the Cajun Coast, the Bikers on the Bayou event is hosting some Easy-themed activities as part of their annual event. A Louisiana-worthy festival in downtown Franklin, with food and music will be fun for the whole family. Then, in addition to a car, motorcycle and rat rod show, viewing of Easy Rider at the Teche Theater, and taking in a few locations filmed along the Cajun Coast, Belles on the Bayou will be presenting guided tours, souvenirs and light refreshments at Arlington Plantation House and Gardens in Franklin. Ride or not, it promises to be a good time! Find out more about the event, and then check out the Facebook page for Easy Rider trivia and more fun leading up to the festival, Sunday, July 15.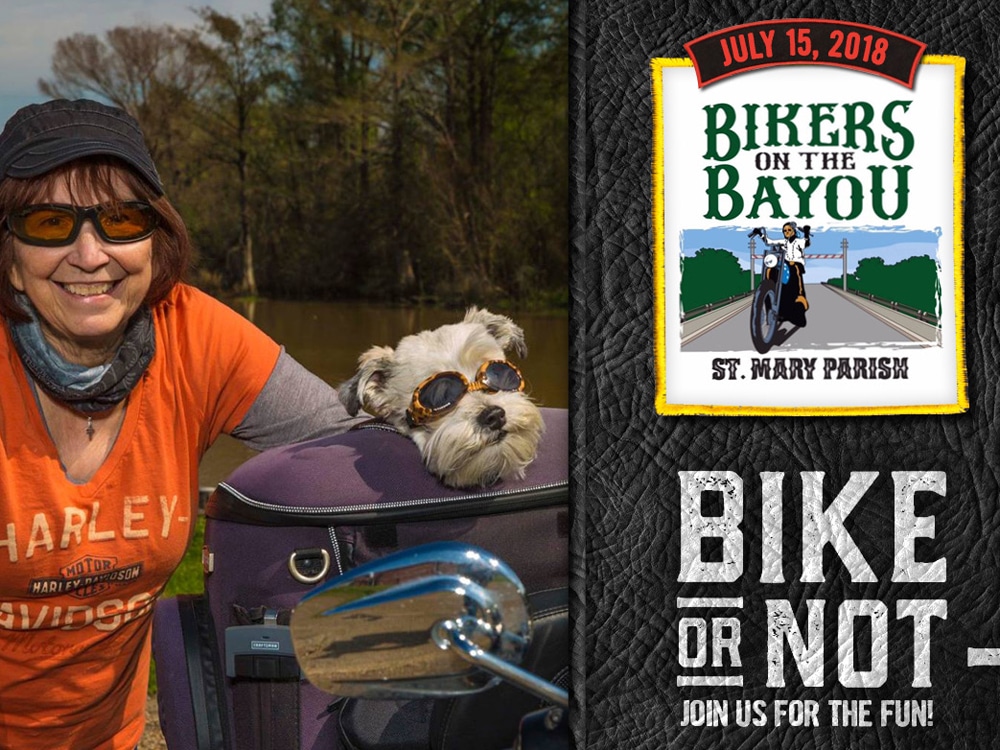 And, ride or not, you'll definitely want to plan to stay the entire weekend, or longer, on the Cajun Coast.
The Bayou BBQ Bash will fire up your taste buds before firing up your engines!
The 7th Annual Bayou BBQ Bash, held July 13-14, promises to be a lip-smacking event, rain or shine, since it's held under the U.S. 90 Bridge in downtown Morgan City. The event is a Barbecue Competitor Alliance competition along with a Corporate Cooking Team throw down as well.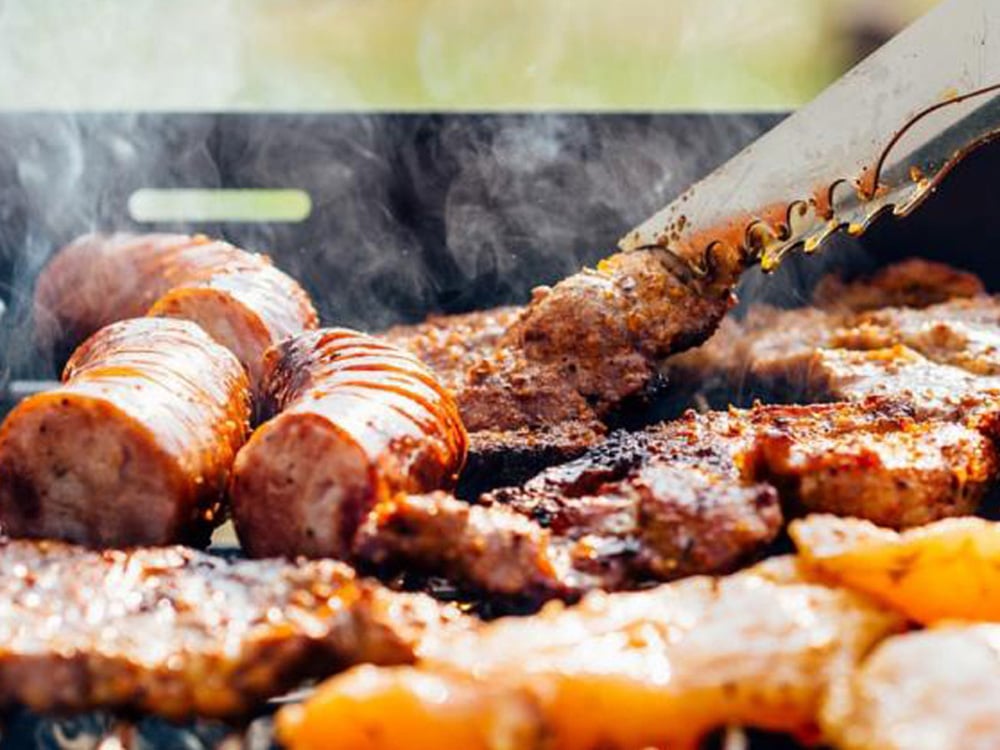 And, the competition gets fierce (which means extra-yummy BBQ for you!). After all, bragging rights are at stake (steak!) as well as an exclusive $1400, 10-karat gold ring, designed by Klutts Jewelers awaiting the Grand Champion. The kids can also get in on the barbecue competition at the Cannata's Kids Q Saturday.
You can even come and try for the title yourself! If you are known as King of the Coals or Master of the Grill, sign up by July 7th and get in on the competition to earn your chops as the Annual BBQ Champ!
There is not only much barbecue available for the tasting, but other festival fare as well as arts & crafts booths Friday and Saturday.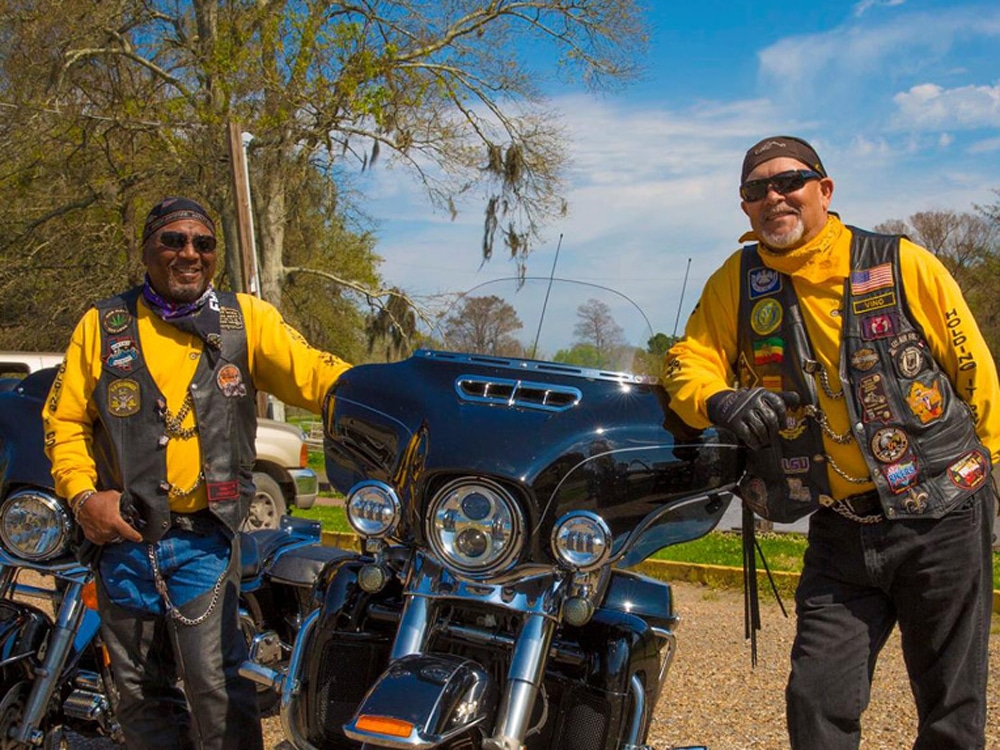 Because you'll want to stay for the entire weekend, and likely longer, there are several RV Parks nearby to choose from. You can stay at Lake End Park and Campground or MC RV Park in Morgan City and Crow's Landing or Mary's RV in Franklin, with a dozen more in neighboring communities.
Visit CajunCoast.com/stay/rv-parks for the complete list, and choose your spot for a fired up visit along the Cajun Coast!
Photos: Cajun Coast CVB