Arizona snowbird farm-to-feast experiences are hot in Yuma.
Located on southwestern Arizona on the Colorado River, Yuma County is a thriving agricultural community that produces over $3 billion a year in winter vegetables and other agricultural products.
In fact, a third of Arizona's agricultural produce comes from the Yuma County area, which makes it a prime winter Arizona snowbird farm-to-feast tours with gourmet farm to table lunches, farmer's wife dinners, progressive dinners and other special events, which are scheduled throughout January, February and March.
Upcoming winter activities include: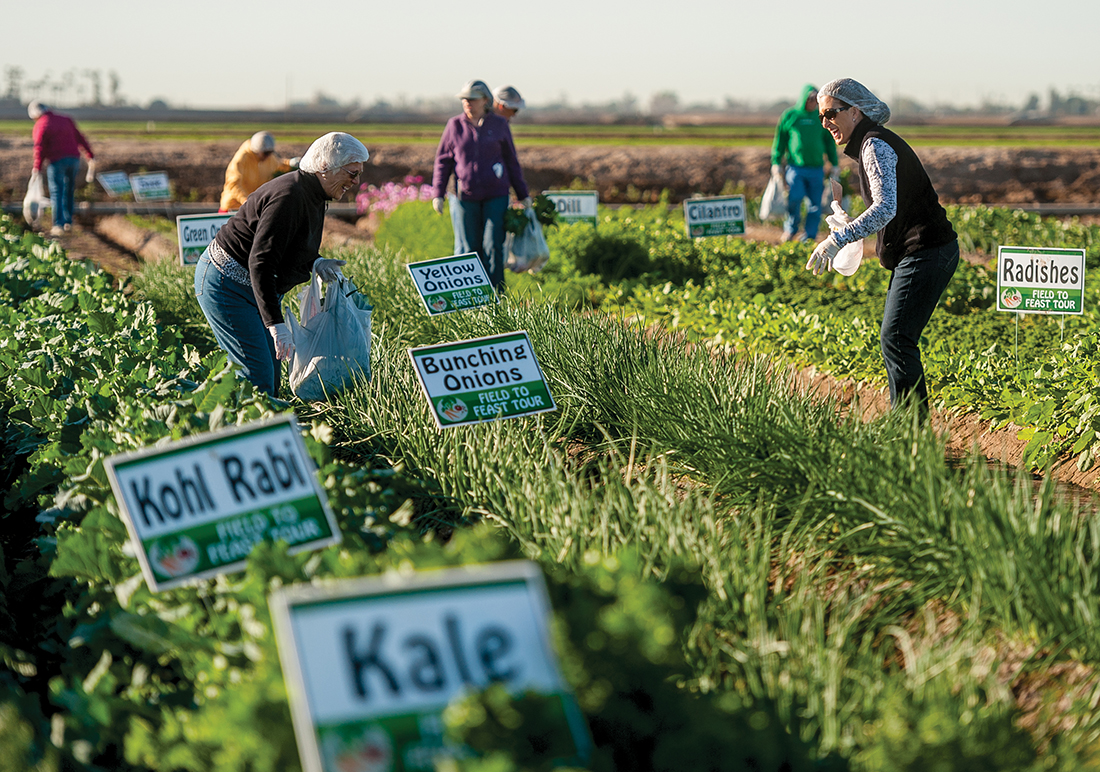 • Field to Feast Farm Tours: These half-day tours are led by a local grower and include a visit to a field planted specifically for the tour at the University of Arizona research farm. Participants are given a quick food safety lesson and necessary gear. Farm tour participants pick the produce that culinary arts students from Arizona Western College will use to prepare a delicious and healthy lunch for the group. Tours depart from the Yuma Visitor Information Center at 201 N. 4th Avenue on January 11, 17, 18, 24, 25, 27 and 31; February 1, 7, 8, 15, 15 and 28; March 1 and 7. For tickets, go to www.visityuma.com.
• Date Night Dinners: These unique, multi-course gourmet dinners are served under the stars in a Yuma-area date garden and are considered one of the most unique culinary experiences in the world. The dinners are prepared by Alex Trujillo, a Cordon Bleu-trained chef, and take place just across the state border at Imperial Date Gardens at 1517 York Road in Winterhaven, California. Check-in begins at 5 p.m. with a walking tour at 5:30 p.m. and dinner at 6 p.m. Dinners are scheduled for January 12, February 2 and 16; and March 9. For tickets, go to www.visityuma.com.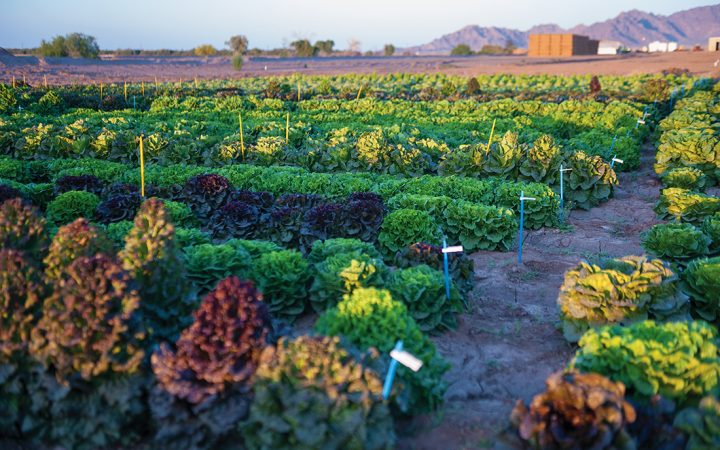 • Farmer's Wife Dinners: These dinners, which are hosted in the historic St. Paul's Cultural Center, celebrate the fresh produce, farming history, traditions and recipes of local farmers' wives. Dinners are scheduled for Jan. 8 and 22; Feb. 5; March 12 and 19. For tickets, go to www.visityuma.com.
• Savor Yuma: Participants ride a bus and cruise from eatery to eatery, sampling fantastic Arizona snowbird farm flavors found throughout the city. The itinerary is constantly changing to ensure that no two tours are the same, but could include everything from taco trucks to iconic Yuma restaurants and other hidden gems. Tours depart from the Visit Yuma administrative office at Old City Hall at 180 W. 1st Street. Tours are scheduled for Jan. 10; Feb. 21 and March 7. For tickets, go to www.visityuma.com.
Find more info here, and discover more travel facts about Yuma and Arizona.