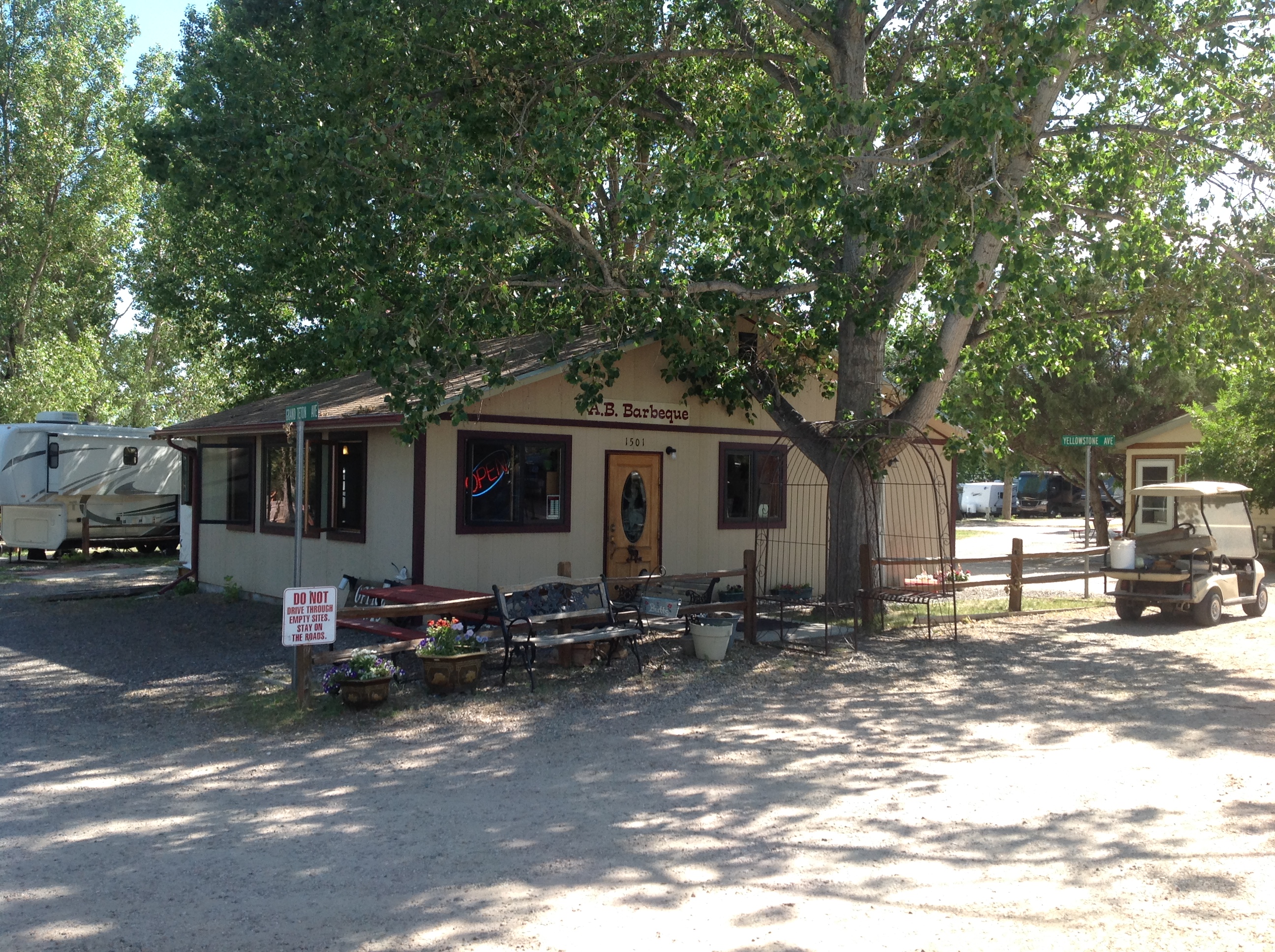 Come stay at A. B. Camping RV Park while visiting our beautiful capital city of Cheyenne, Wyoming.  There's always something fun happening in Cheyenne, whether it's high energy rodeo or the culture of high tea!
Wyoming's capital city embodies the spirit of the Old West.
It is considered the nation's rodeo and railroad capital, and is home to a variety of museums, historic hotels and mansions, a collection of steam engines, western-themed attractions and shopping, and resorts and ranches.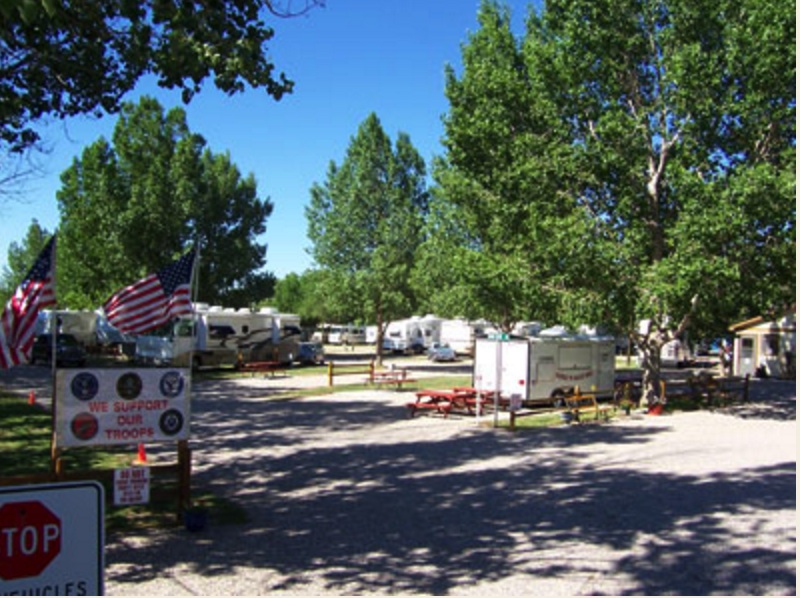 But there is more to this iconic destination than just boots and spurs!  With a thriving art community, a variety of soft adventure opportunities nearby, and an eclectic selection of shopping and dining options, Cheyenne offers travelers an experience that is truly unique.
At the end of the day after you have discovered all Cheyenne has to offer, return to A. B. Camping RV Park and enjoy a BBQ dinner at our on-site restaurant with an expanded menu.
We are a family owned and operated RV park and we are here to make your stay with us enjoyable! Visit A. B. Camping RV Park and make your reservation!