VISIT CASPER!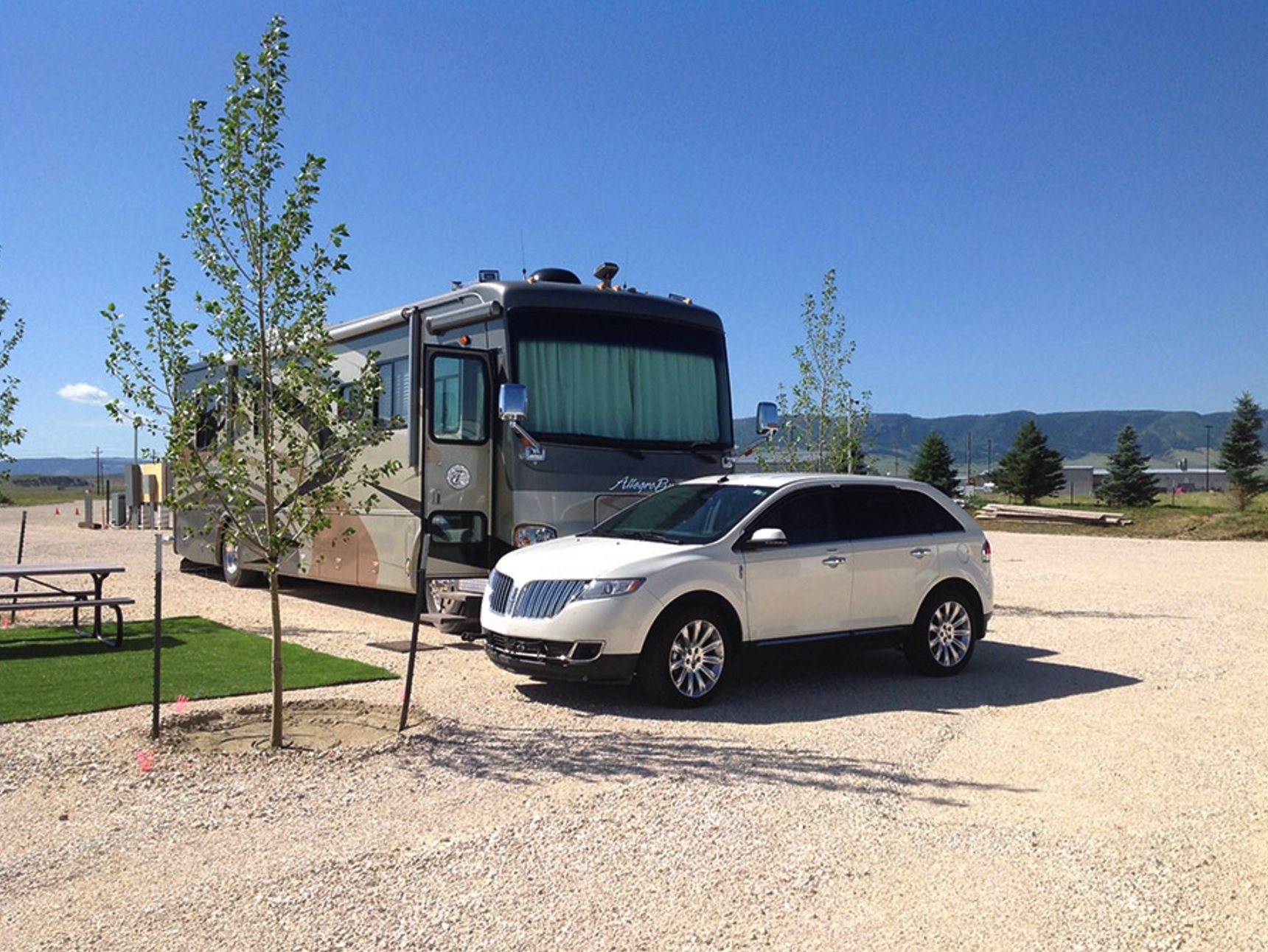 Casper is the place where the boundaries between natural and urban landscapes blur, offering unparalleled access to recreation and culture among brilliant blue skies and wide open spaces.  As a year-round mountain town, we celebrate the great outdoors across every season.
THE MOUNTAIN TOWN FOR THE YOUNG AT HEART!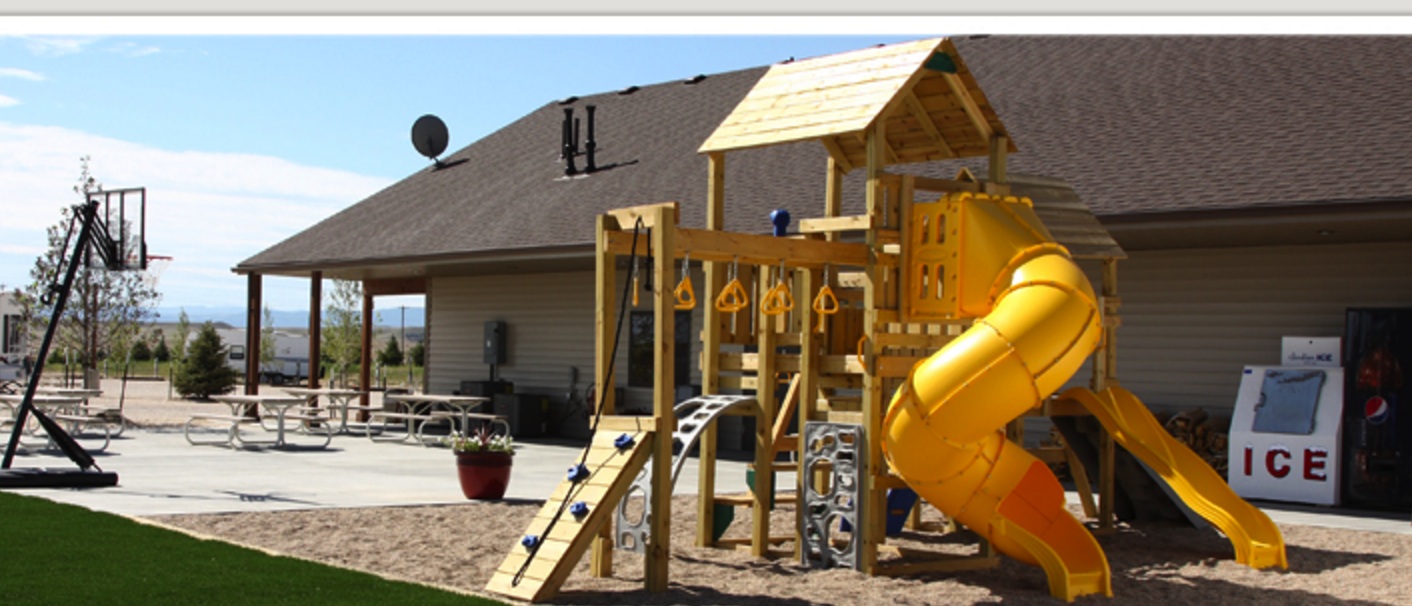 Wyoming is famed for its natural landscapes, and you can bet Casper will meet your expectations.  Nestled in the North Platte River Valley at the base of iconic Casper Mountain, scenic views greet visitors at every turn.  Many of our most prized natural attractions are just a few minutes drive from the center of the city. Leaving more time to create some of the most lasting memories of your Wyoming vacation.  Where the fish outnumber and outweigh even your heaviest obligations.  Where a moment lives for eternity.
While visiting and enjoying everything Casper has to offer, stay at Rivers Edge RV & Cabins Resort, which sits directly on the edge of the Platte River, known for its quality and trout fishery.  Ask for one of our super sites, no need to unhook, with level, long sites.
CASPER IS WIDELY CONSIDERED TO BE WYOMING'S TOP FISHING SPOT BY ANGLERS AROUND THE WORLD.
If uncrowded waters teaming with blue ribbon trout is the stuff of your dreams, look no further.  Named the #1 Big Fish Destination by American Angler Magazine, Casper is widely considered to be Wyoming's top fishing spot by anglers around the world.  It's the perfect place to find the fishing experience of a lifetime – be it along the famed Miracle Mile stretch of the North Platte River or among the hustle and bustle of our urban core.  And while the North Platte waters are renowned, Casper also offers two nearby reservoirs for year-round fishing opportunities.
IF YOU'RE LOOKING TO FIND BIG FISH AND LOTS OF 'EM, GRAB YOUR ROD AND HEAD TO CASPER!