While planning your spring and summer travel routes, places to see, and adventures to be had, be sure to look toward the Okanogan Valley in Washington State. The beauty of the northern-most parts of Washington offer scenery like none-other. Explore the mountains and the valleys, the cute border towns, and the calming tranquility of nature.
Experience the beauty of rolling hills, picturesque sunsets, and stunning views of the Okanogan Valley at 12 Tribes Resort Casino and RV Park. Located just south of the Canadian border on Highway 97 in the foothills of Omak, this contemporary gaming environment caters to guests with sophisticated venues and upscale amenities.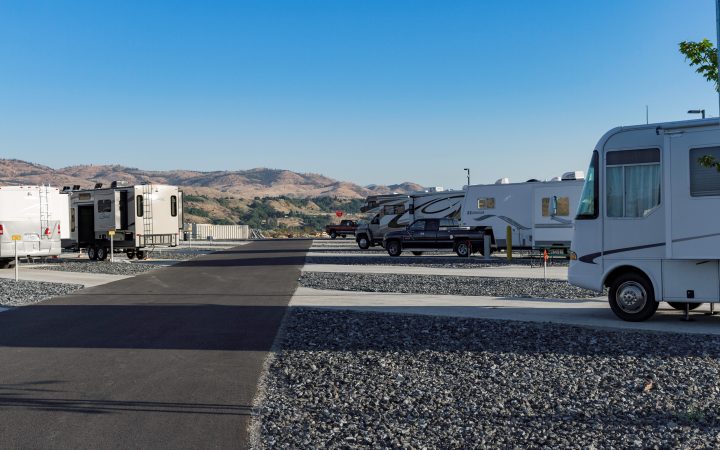 The RV Park is situated a short walk from the casino and hotel. The RV Park consists of twenty-one 30 or 50-amp sites (View Map). There is a pet area, handicap sites, picnic tables, cable TV, internet, a dumping station, and water/sewer connections. Guests of the RV Park are welcome to enjoy the pool, hot tub, sauna, and workout facility located in the hotel.
12 Tribes Resort Casino
Home to world-class gaming 12 Tribes Resort Casino has over 500 slot machines and table games,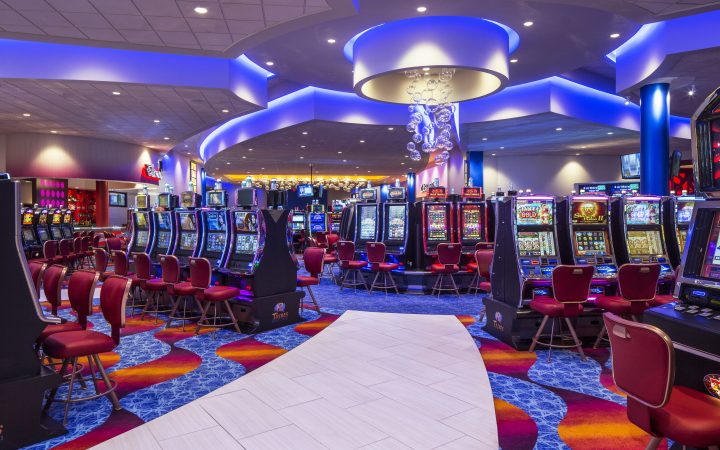 including craps, roulette, and blackjack. Enjoy Evolution  nightclub featuring live music every Friday and Saturday night, along with entertainment throughout the week. The casino and hotel front desk are open 24 hours a day, seven days a week for your convenience.
Camas offers the finest casual dining experience in Omak, featuring seasonal dining outdoors or inside the private, fire-lit dining room. Construction is underway for a new restaurant, opening in the late spring of 2018. The Sweet Shop features a wide variety of tempting treats, delicious ice cream, freshly-brewed coffee, candies and confections, sure to brighten your day.
Looking to relax? Leave your worries behind and let life's tensions slip away at Renew Spa. Our calm surroundings and nature-inspired services place Renew among the leading spas in Washington State. One visit will transport you into a realm of peace and tranquility. Offering Massages, Reflexology, Facials, Wraps, Body Polish, Pedicures, Manicures, Express Gel Nails, and Face Waxing. Enjoy some time in our or hot tub before or after your appointment.
Book your stay today at 12 Tribes Resort Casino, call 844.526.8600 or visit the website ColvilleCasinos.com.