Milton KOA, (Formerly Hidden Valley RV Resort & Campground)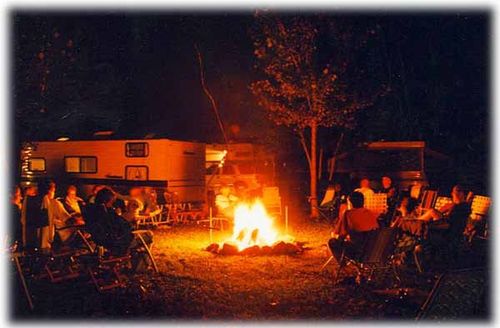 Milton KOA is the place to stay, whether you're looking for family fun or peace and quiet.
Nestled in the rolling hills and valleys of Southern Wisconsin's countryside, Milton KOA is isolated from today's frantic pace. Yet it's only minutes from the Wisconsin-Illinois border.
We are very proud of the resort we have built. In just 23 years it has gone from an empty field to one of the highest rated campgrounds in the country. Whether it is the immaculately landscaped grounds or the clean and modern facilities, we are so sure you will enjoy your stay with us that we guarantee it!
So, if you are vacationing with us for a week or two or just passing through for a night, your stay with us will be one of the highlights of your trip.
Come check out one of our many themed weekends.