We're starting off a new season at Woodsmoke Camping Resort and fall is in the air. Although we don't feel the cool, crisp mornings, see the leaves about to change, nor are we bracing for winter here in sunshiny southwest Florida, we feel the season changing as familiar faces start popping up back here with us at Woodsmoke.
Most return and say, "it's good to be home." We think so, too. It's nice to have a summer respite after a busy season last year, as we high-stepped it, celebrating 50 years as a campground. But after the summer season, we are ready to see all our returning and new campers alike.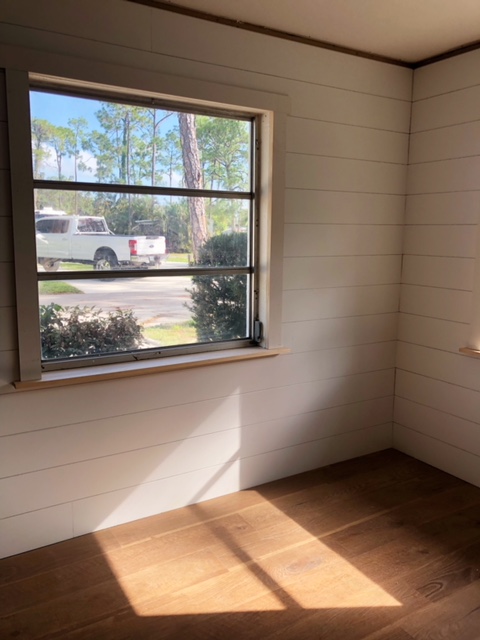 That's what makes this place so great.
Although, our summer respite hasn't left us with nothing to do. We're busy getting reservations ready, learning a new software- who says you can't teach old dogs new tricks? The guys have been maintaining the grounds- and with the summer rains, that's a full-time job in and of itself.
We began updating the Rec Hall-complete with shiplap. I'm sure Chip and Joanna Gaines from the show "Fixer-Upper" would be proud.
So, we just passed the anniversary of our big hurricane that came through last September- Hurricane Irma. We are thanking God that we didn't have another one this season, and praying for those who are still recovering from it, as well as the Carolinas, who were recently hit.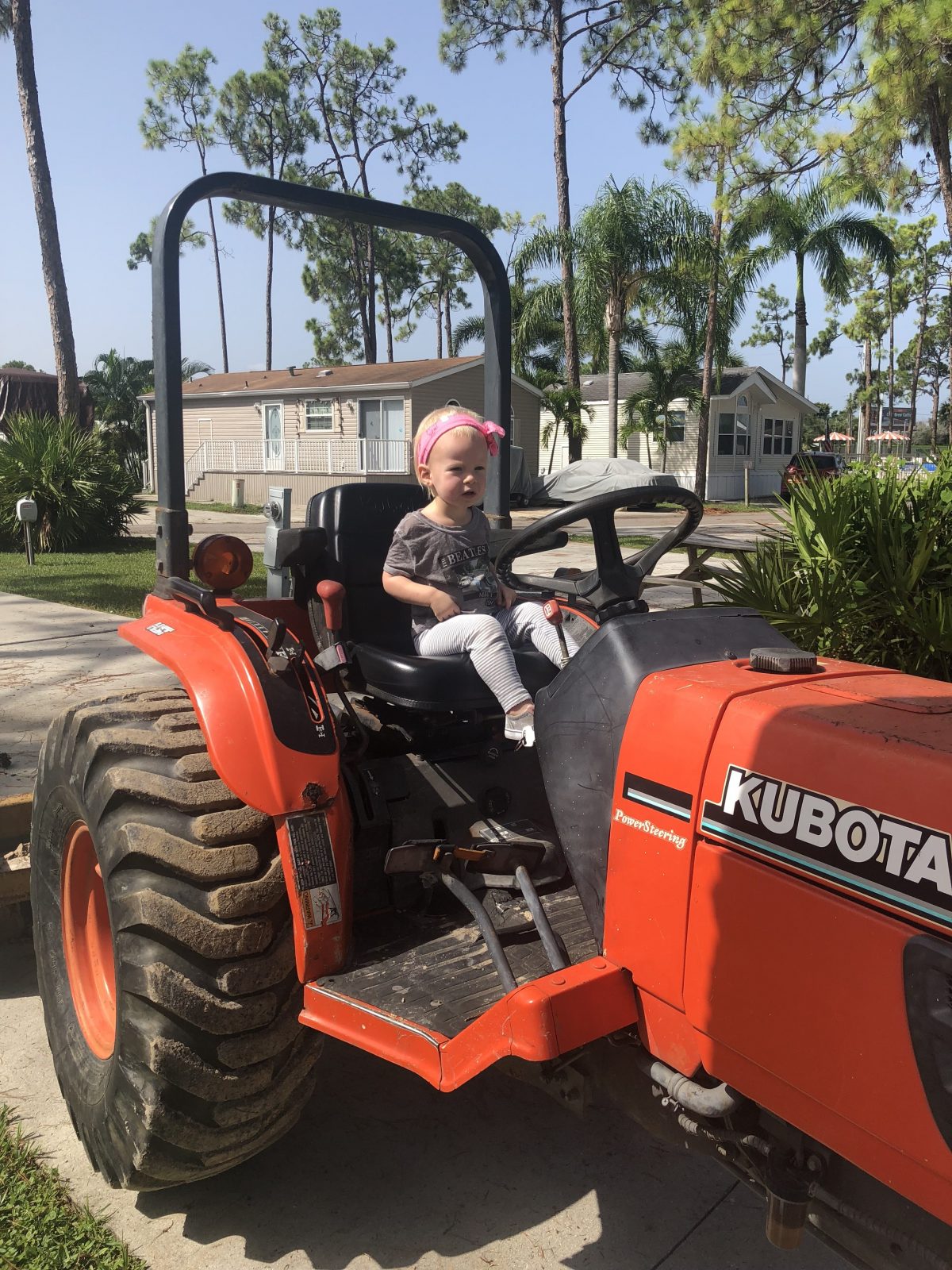 Another new change has taken place this season-Hope and Todd Henderson are back in town- Harry and Carol's youngest daughter. Hope has begun managing the office to give Carol, the owner, a break.
Carol is going to try to work a little less. It's a difficult thing to begin to step away from a business that you've poured your heart into for over 48 years, but I'm sure grandkids can help a lot with that.
So if you haven't ever stopped by Woodsmoke, or you are on your way down, we're looking forward to seeing you.
Please stop on by and say hello.
Photos: Woodsmoke Camping Resort