With an average of around 1,200 apps released daily, it should come as no surprise that there are plenty of technological ways to improve your travel experience. From navigational tools to find your way to fitness and meditation guides to help you be present where you are, there's a lot to explore. 
Here are nine travel apps to improve your next trip.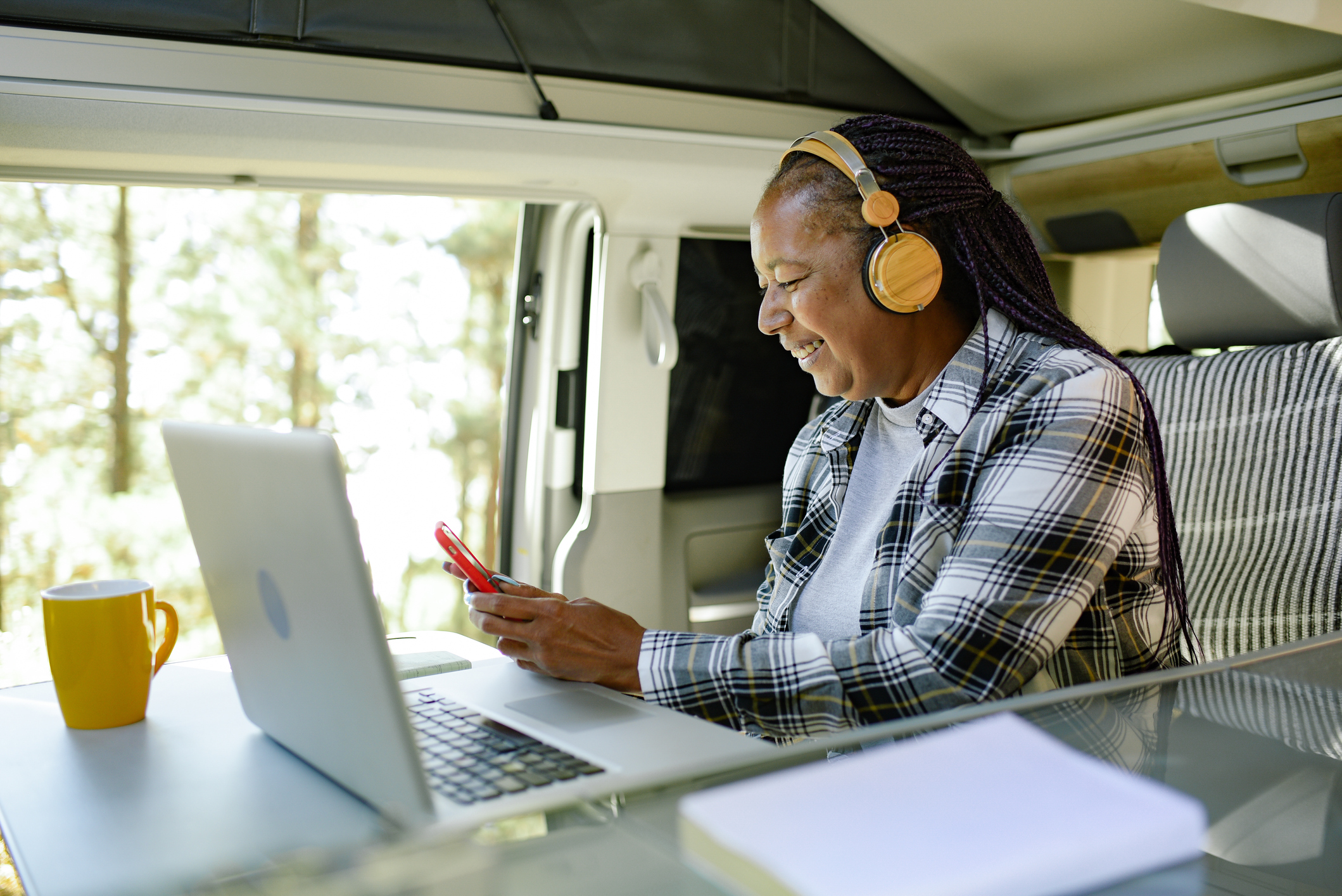 Autio 
Have you ever driven through a cool little town and thoughts to yourself, "There's a story, here"? Well, with Autio that might actually be true. Co-founded by the legendary Kevin Costner, Autio elevates your road trip with over 10,000 location-based stories behind iconic places like Fort Sumter, Madison Square Garden, and the Underground Railroad, Autio stories are narrated by the Field of Dreams star himself, as well as a number of other notable voices, including John Lithgow and Phil Jackson. 
Strava
Want to get in shape while being social? Then Strava might be for you. Strava is basically just social media for fitness, syncing data from your workout devices and allowing you and your friends to track and cheer each other on from afar. It also curates new trails, allows you to post photos and videos after a workout, and tracks best performances on popular routes.
AllTrails
Whether you're trail running, biking, hiking, or just walking the dog, AllTrails helps you "explore with confidence." With over 400,000 curated tracks vetted by everyday users like you and me, AllTrails is a comprehensive app for anyone trying to find new paths. They also provide offline maps, alerts for wrong turns, accessibility information, and plenty of planning features for your next adventure.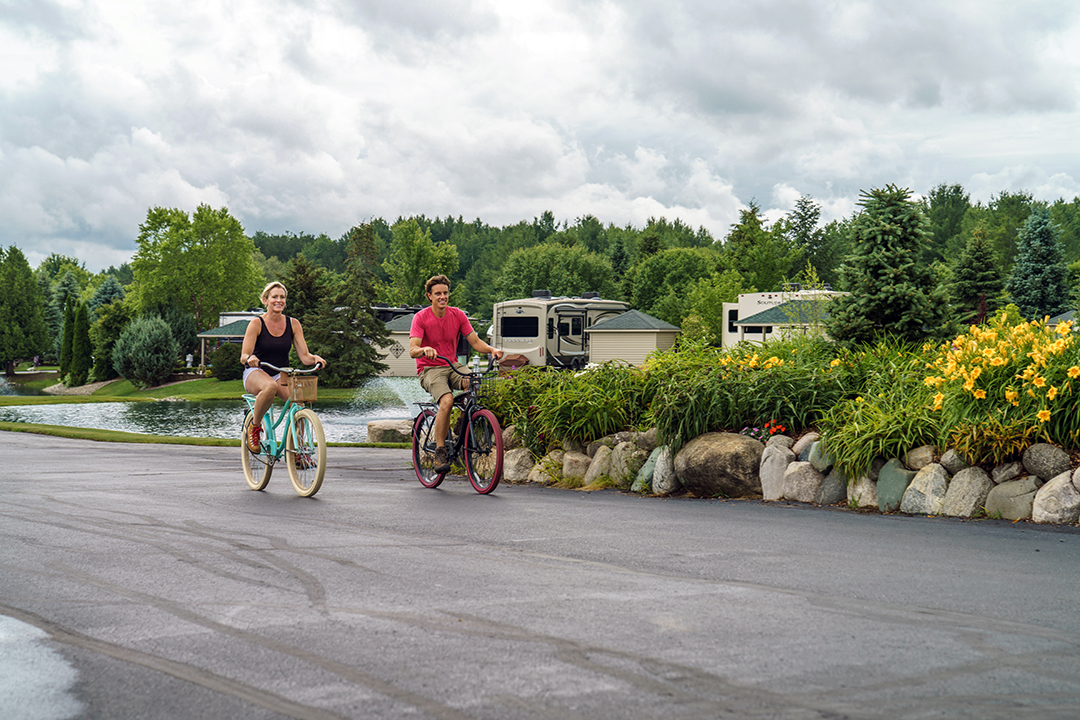 PackPoint 
If you're anything like me, packing feels like a daunting task – mostly because I tend to either pack too much or not enough at all. (Do I really need five pairs of socks for a weekend trip?) Fortunately, there's hope in the form of PackPoint. PackPoint helps you discern what you actually need based on where you're going, the weather, planned activities, as well as the length of your trip.
Waze
While there are a number of navigational apps out there, Waze is the only community-based app where drivers can make updates in real time. While the other apps have definitely shown improvements in recent years, Waze is the trendsetter in avoiding bad traffic and finding the quickest route to your destination. Not to mention it has a gamified map that somehow makes slowdowns feel a little more tolerable.
Calm 
If trying to keep up with all of these apps is giving you anxiety, I have good news: There's an app for that. Calm is a meditation app designed to improve your sleep, reduce stress, and help you stay focused. Calm offers a variety of stories, music, meditations, and soundscapes, each designed to bring a little more peace into your life – which definitely comes in handy after a stressful day of travel.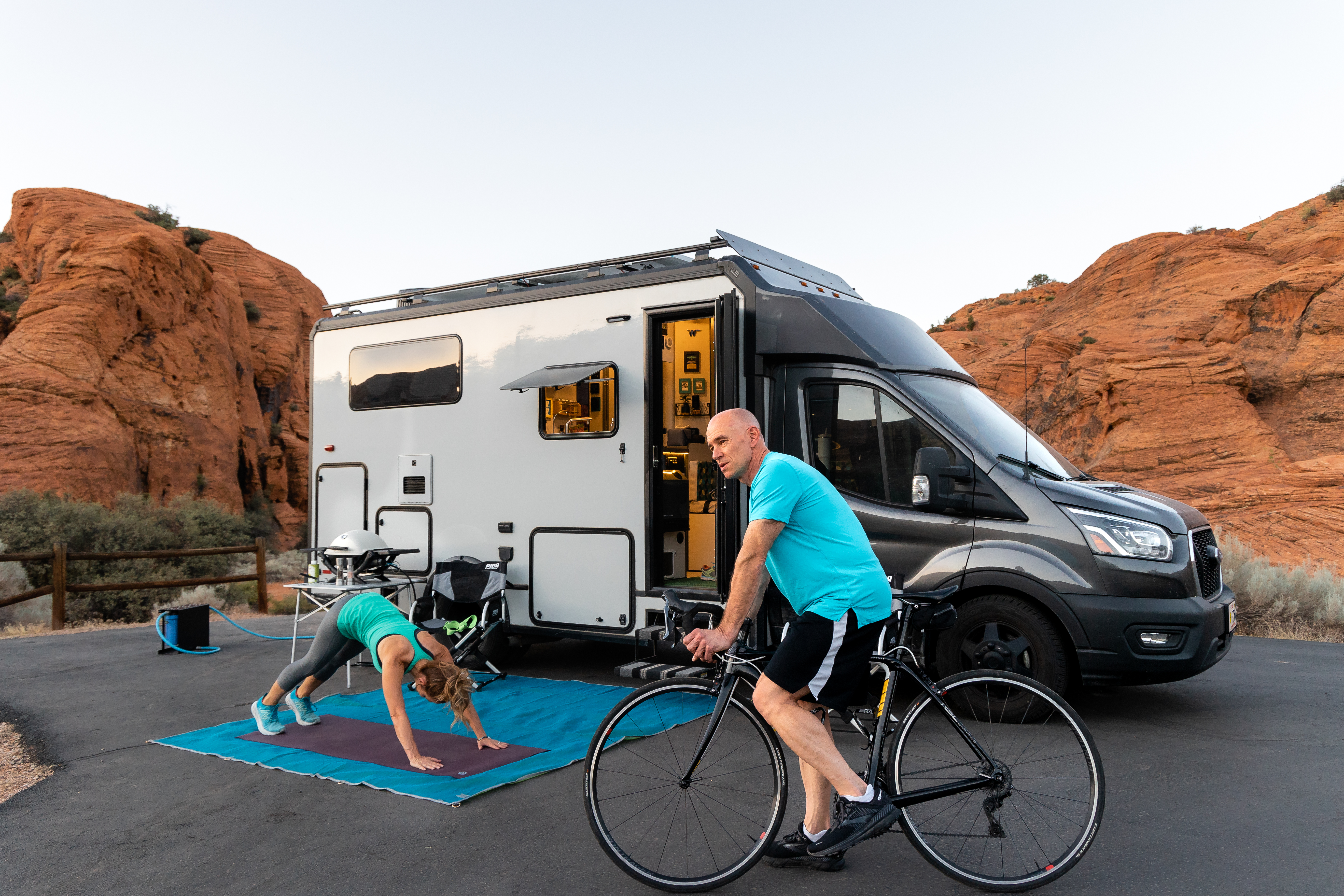 onX
Have you been looking for that perfect turkey hunting app? Because, who hasn't? Well, look no further than onX – a powerful 3D mapping tool that shows you nationwide boundaries for public and private land while helping you track that perfect centerpiece for Thanksgiving dinner. With weather forecasts (including wind and barometric pressure), Chronic Wasting Disease (CWD) detection, and strong reviews from hunters all over, onX improves the hunting experience in all 50 states. In addition to hunting maps, onX also provides hiking and off-roading 3D mapping resources.
GasBuddy
Gas prices have certainly been volatile over the past year, so you might as well level the playing field. GasBuddy finds the best fuel prices in each state and can save you up to 40¢ a gallon using their rewards program. Plus they have a trip cost calculator, fuel outage tracker, insights, and plenty of other tools to help you get more bang for your buck.
Good Sam Camping App
New and improved, the Good Sam Camping app provides info on over 12,500 campgrounds, RV parks, attractions, and service centers. Folks who download the app will also benefit from discounts, directions, and information all across North America. Best of all, it's free, easy to use, and doesn't require a membership.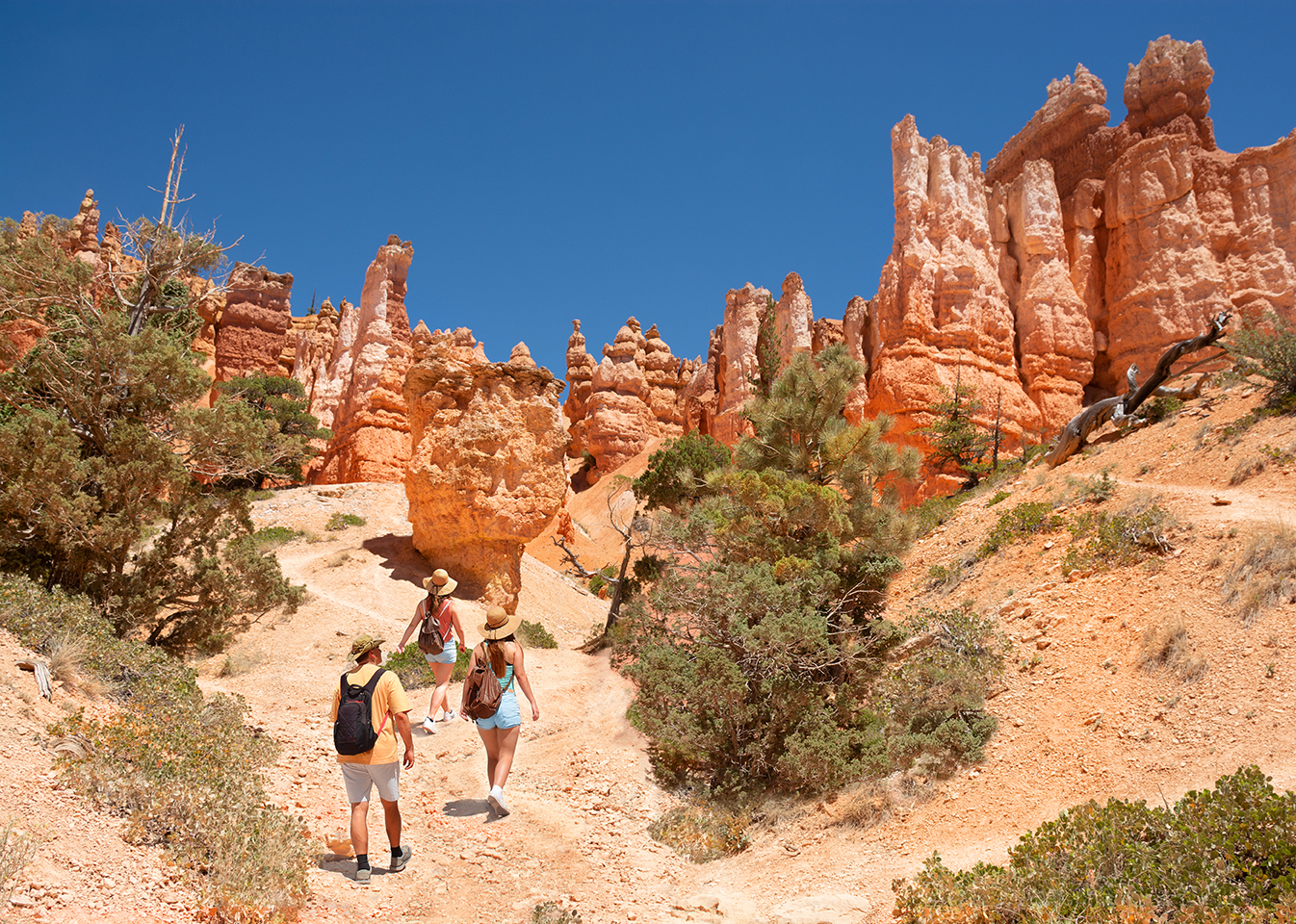 Get even more out of your trip
Ready to get the most out of your adventure? A Good Sam Membership can help with discounts on fuel, retail, Autio, and over 2,000 parks and campgrounds. Join today and see why over 2 million people already trust Good Sam.