YOU WON'T RUN OUT OF THINGS TO DO OR PLACES TO GO WHEN YOU VISIT BUFFALO BILL'S CODY/YELLOWSTONE COUNTRY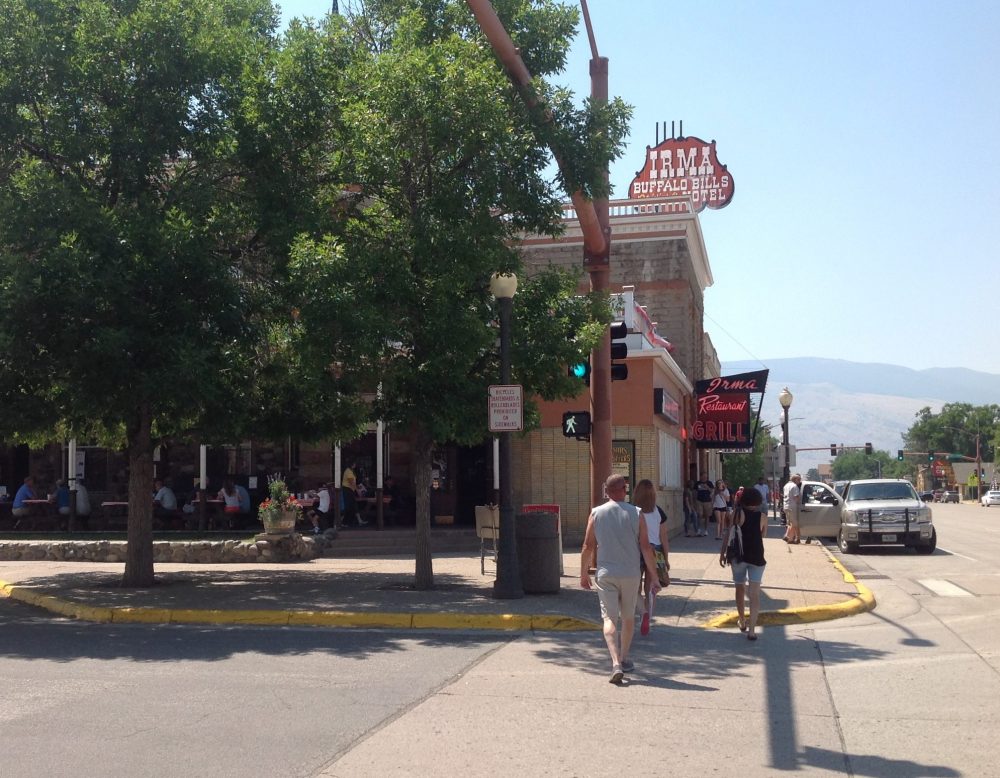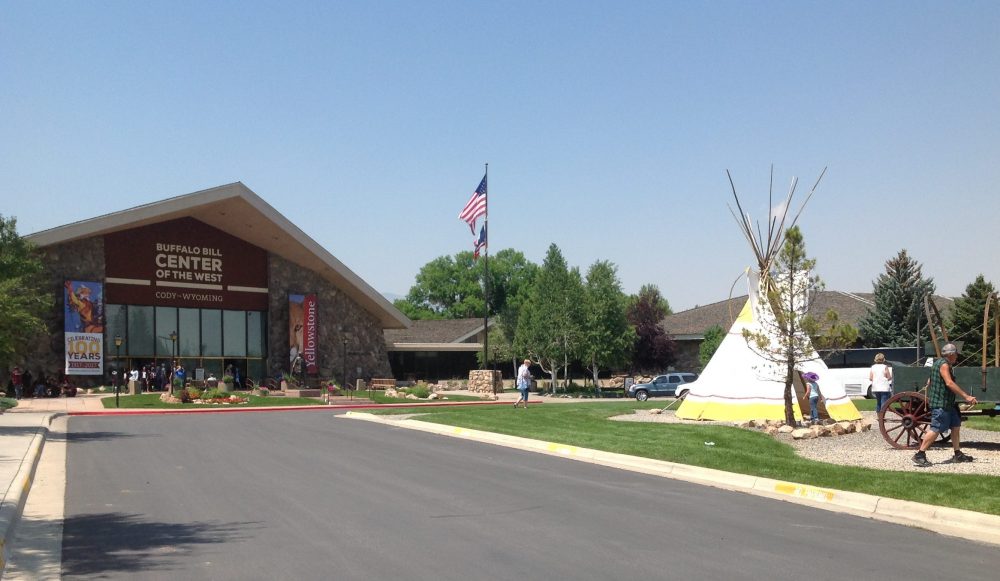 Plan your vacation around one of our traditional events and enjoy our myriad of quality attractions and world-class museums. Use Cody as your hub for exploring the wonders of this amazing area.
Before you head up into Yellowstone National Park, enjoy all that the town of Cody has to offer.  Wonderful restaurants, lots of shopping, Buffalo Bill's Center of the West, Cody Firearms Museum, Rodeo and plenty more.  And don't forget to see the street shootout in front of the Irma Hotel.  Good guys and bad guys bring the Old West alive for your entertainment.
Shows June through September: Mon-Sat, 6pm Free admission.
When you head into Yellowstone some of the wildlife you may see are buffalo, deer, moose, mountain sheep, elk, bears and eagles.
At the end of the day, return to Cody and enjoy a wonderful relaxing dinner….and come back to Cody real soon!