Louisville is known for being the home of Muhammad Ali, Diane Sawyer, Lance Burton, and Hunter S. Thompson, but the talent doesn't stop there. The Rally, taking place July 22-25, is the largest RV event of the year, and it will showcase not only the talented likes of Bob Newhart & Tanya Tucker but also the remarkable skills of its talented guests.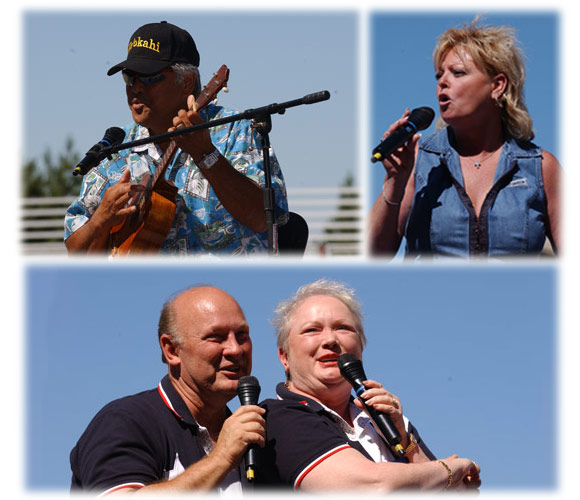 If you plan on attending The Rally (and you should) you can also show off your skills in "The Rally's Got Talent."
The Rally is inviting all interested guests to pre-register for the show by submitting a video to www.youtube.com/channel/rallysgottalent.
Acts that pass the first round of judging will be asked to audition at the show, and finalists will perform Sunday evening in front of a live audience. So dust off your tap shoes, practice your routine, and submit your talent today!
For more information about "The Rally's Got Talent," visit http://therally.com/events/the-rallys-got-talent/.