If you're counting down the days until it's time to pack up your RV and head to Silver Palms for the season, we get it. Florida's top luxury RV resort gets under the skin and inside the hearts of all who experience it, which is why so many visitors become owners, and so many owners extend their stay every year.
Stay for the Season & Get an Extra 30 Days on Us!
Silver Palms has great news for anyone who's dreaming of gated, nature-inspired splendor with swaying palm trees, soothing water features, and acres of lush wetlands, not to mention five-star amenities, and time spent enjoying all of it with friends and loved ones. Now when you book a five-month stay in advance this season, you'll receive a free month!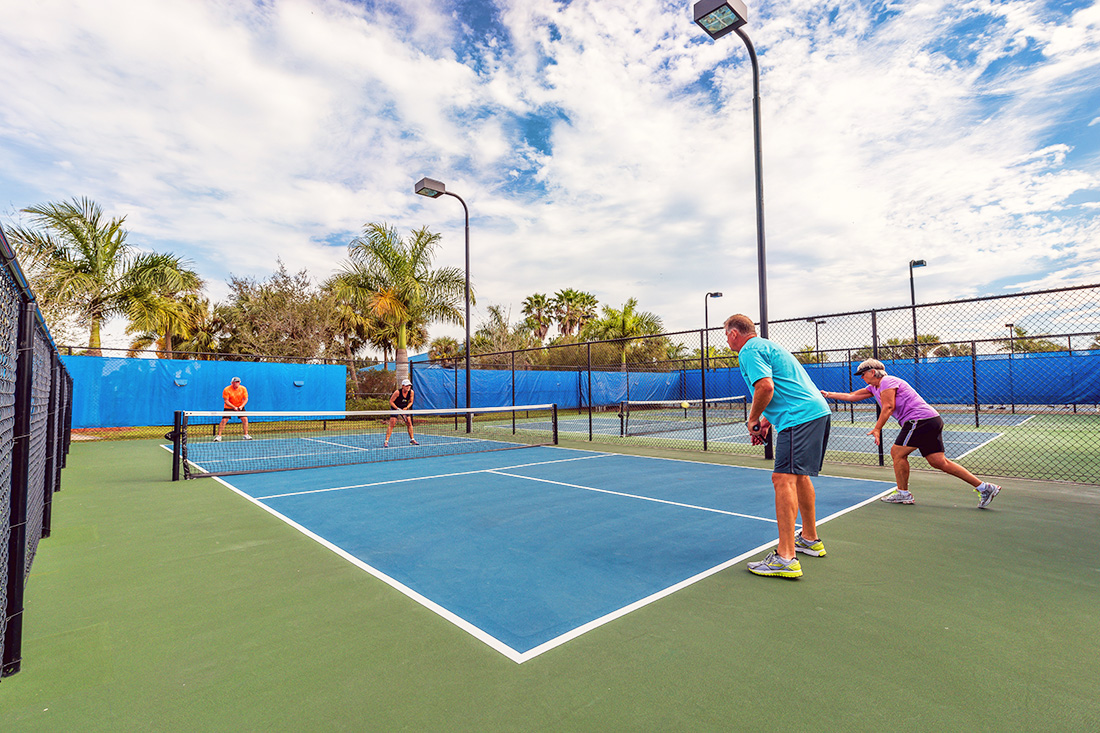 More time at Silver Palms means: more fun, hanging out at the pool and spa, or playing a game of pickleball, Petanque, volleyball or shuffleboard on one of the on-site courts; more entertainment in the resort clubhouse, with pool tables, ample lounge space, and endless possibilities for the resort's social activities directors to plan exciting events and activities; and more opportunities to stay in shape in the deluxe, fully equipped fitness center. Most of all, spending the season and beyond at Silver Palms means surrounding yourself with natural beauty and having the luxury of being as relaxed or active as you want while you sink into the sumptuous surroundings and nurture new friendships.
Okeechobee Is A Nature's Lover's Paradise
Soak up the sun in this fun-loving community and you're bound to see why a stay of a few weeks or months isn't nearly long enough, especially with all that awaits in the quaint central Florida town of Okeechobee, where entertainment, dining, shopping and recreation abound. The 730-mile-long Lake Okeechobee, just a half mile from the resort, is the second largest body of fresh water in America and one of the best bass fishing destinations in the country.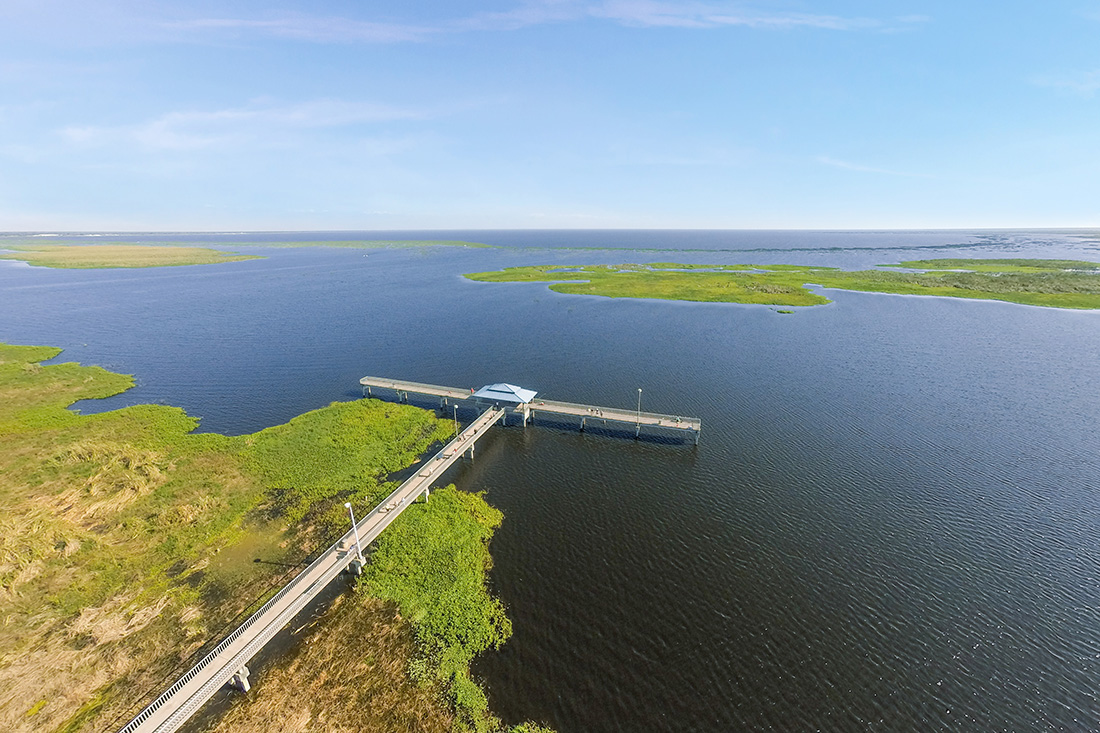 Explore the area by boat, go birding or clay shooting, and run, walk, or bike the picturesque Lake Okeechobee Scenic Trail. Time it so you can pause and watch one of the most spectacular sunsets you'll ever see. As the last remnants of the sun turn the sky into a kaleidoscope of color, you're bound to reflect on your good fortune for having discovered Silver Palms.
If you're staying at Silver Palms for the first time, don't be surprised if you find yourself wanting to explore ownership options that allow you to return as frequently — and stay as long — as you want without having to worry about availability. This high-end resort offers lakefront, interior, and wetland wildlife preserve sites, as well as turnkey lots with 1,450 square feet of sprawling pavers, lush tropical landscaping, and beautiful landscaping, all of which were designed to accommodate today's most expansive and impressive RVs. Numerous customizable options allow owners to further express their individual needs for the ultimate luxury RV experience.
For more information or to book a stay at Silver Palms RV Resort, call 866-990-6902.