Give your RV Valentine a gift to remember.
It's that time of year again — folks all across the country have begun looking for that perfect Valentine's Day gift for their significant others. RV enthusiasts are certainly not exempt from this quest. And it's no easy feat.
If you're like most people, you may have made some Valentine's missteps in the past. Maybe you're the husband that gifted a toaster, or the wife who gave her hubby one more silk tie.
Sigh.
Let this be the year you redeem yourself from past mistakes by following our three simple rules for Valentine's Day gifts for that special RVer in your life.
1. Valentines gifts should be luxurious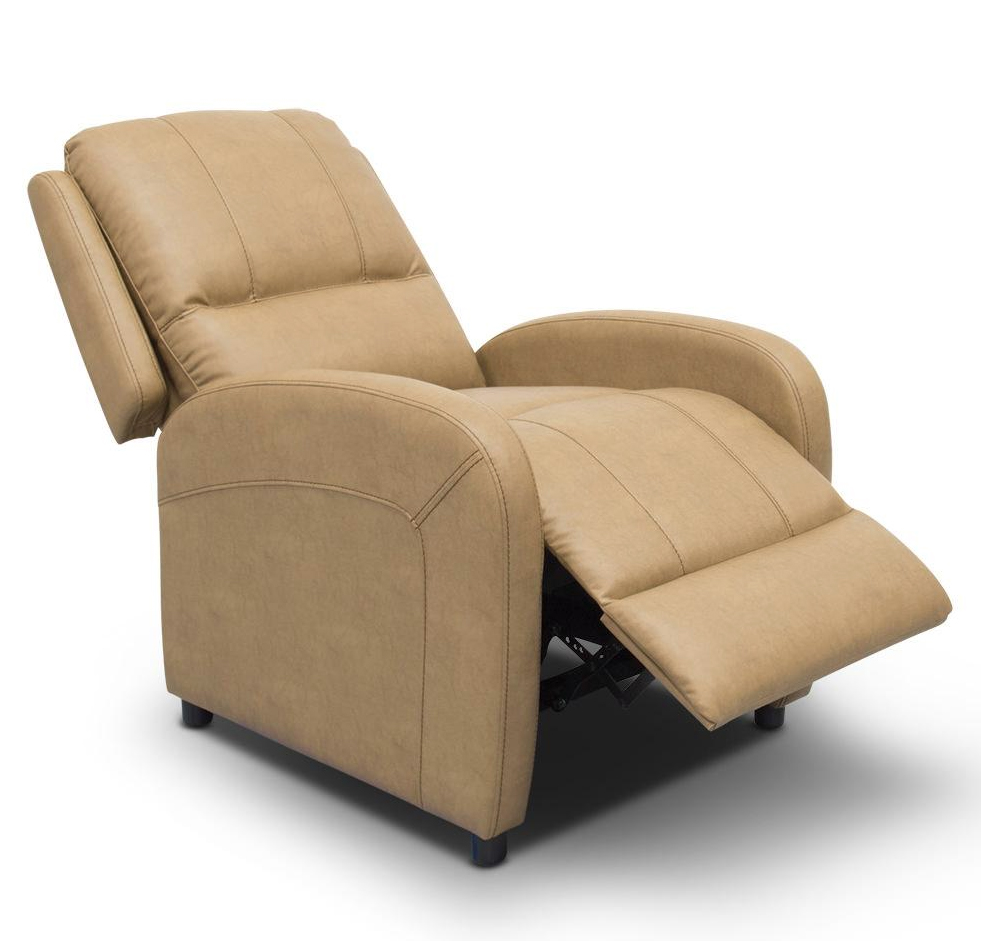 Sure, your wife mentioned that she needs a new vacuum cleaner for the camper. But we can't stress this enough: February 14th is simply not the time to buy her a new appliance. On Valentine's Day, we should treat our significant others to luxuries that they don't normally indulge in, hence the traditional chocolates, flowers and massages.
So what's the equivalent for your RV sweetie? Think about how you could make your motorhome or trailer more luxurious. We replaced the factory mattress in our camper with a new mattress, and it was the best money we ever spent. Or surprise them by removing that uncomfortable jackknife sofa and replacing it with a set of cozy recliners.
2. Valentines Gifts should be relationship-centered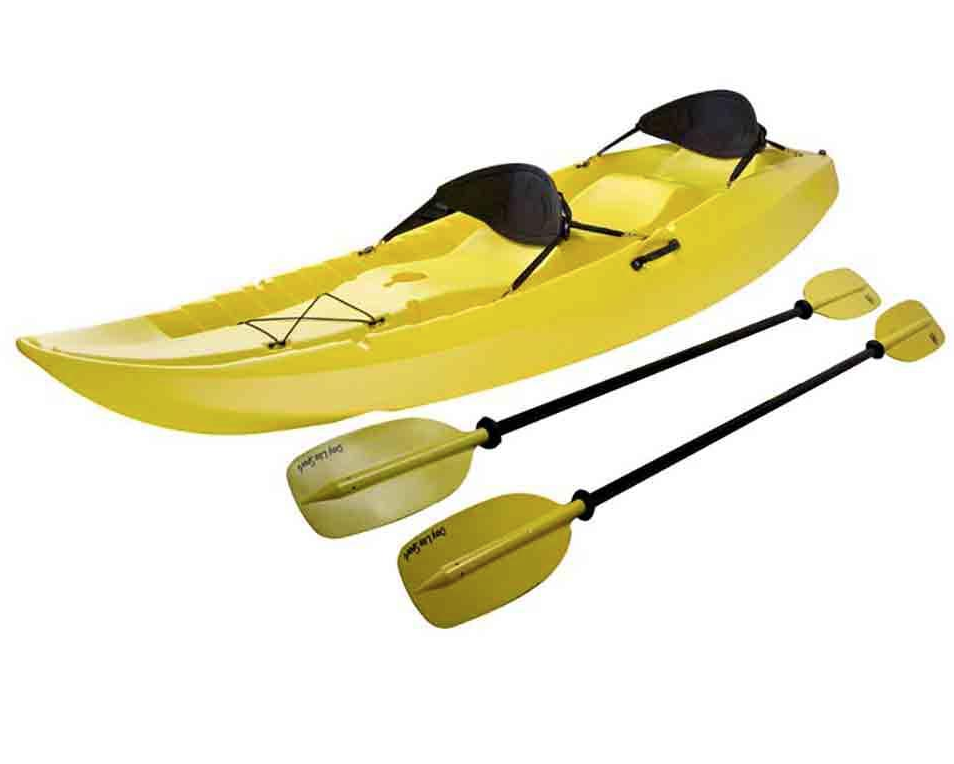 We really believe that the couple that plays together, stays together. Do you and your significant other have a shared hobby? Buying some new gear to inspire more quality time sends the perfect message on Valentine's Day. Tell your sweetheart that there's no one you would rather have adventures with.
Golf clubs and tennis rackets might hit the mark. Or how about thinking outside the box, and embracing a new activity to share together. Folding electric bikes are perfect for the active RV couple. Or how about a tandem kayak for paddling around on all those beautiful lakes you find on your travels?
3. Valentines Gifts should be unexpected delights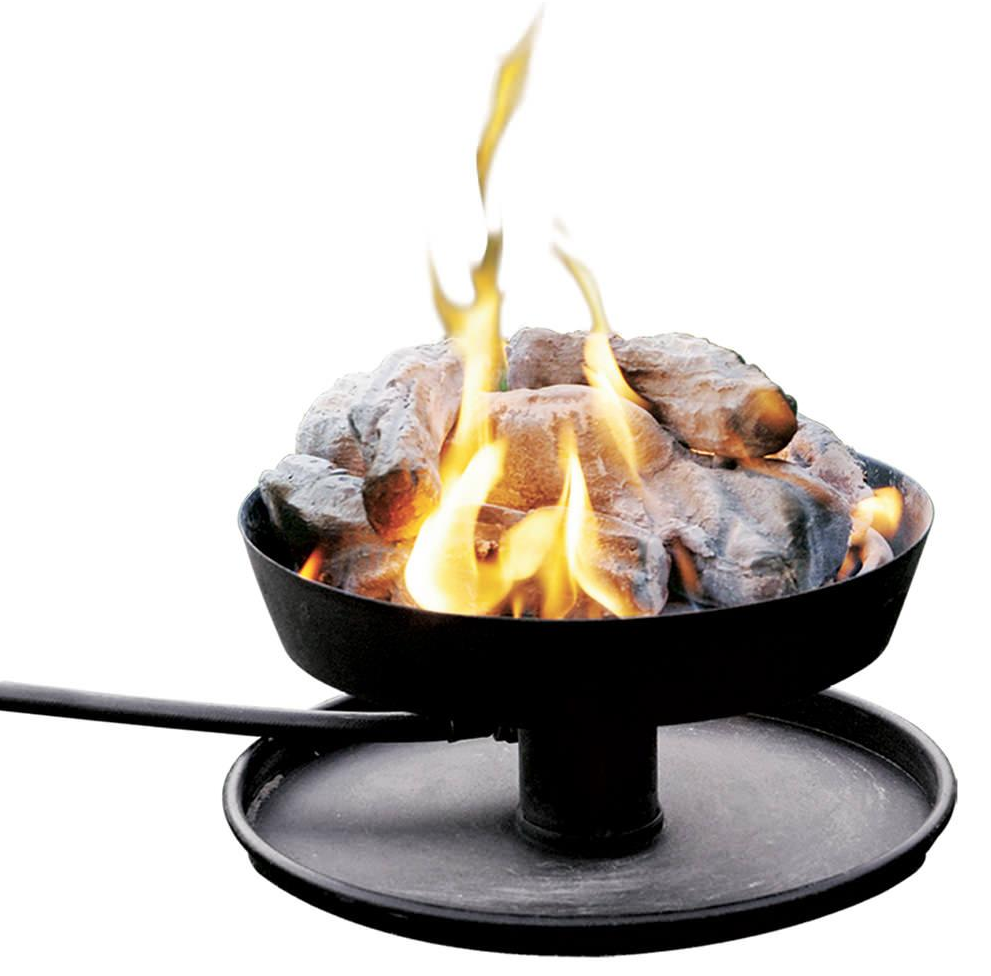 Valentine's Day is the perfect opportunity to bring that spark back into a relationship and show your significant other that you can still surprise them with an unexpected gift. Think about what your sweetie loves the most about RVing and then try to come up with a gift that would take it to the next level.
If your husband or wife loves relaxing at night around the campfire, fancy it up a bit. Check out matching zero gravity recliners to bring that spa-like environment to the campsite. Or better yet, splurge on a portable propane fire pit. These little gems give you on-demand campfires with none of the fuss, smoke, or lingering smell.
Bottom line? Valentine's Day is not the time to get the love of your life something they need. It's the time to show them that they are worth spoiling, pampering, and spending many more wonderful days together.
We wish you many wonderful adventures and romantic campfires with the RV love of your life!