Last year, we made one of the biggest decisions of our lives: we quit our jobs managing an RV park in Lubbock, Texas, and decided to hit the road in our motorhome full-time as Good Sam reps. Over the past year, we've enjoyed a career helping RV parks promote their businesses and improve their customer appeal. At the same time, we get to experience all the freedom and fun of life on the road.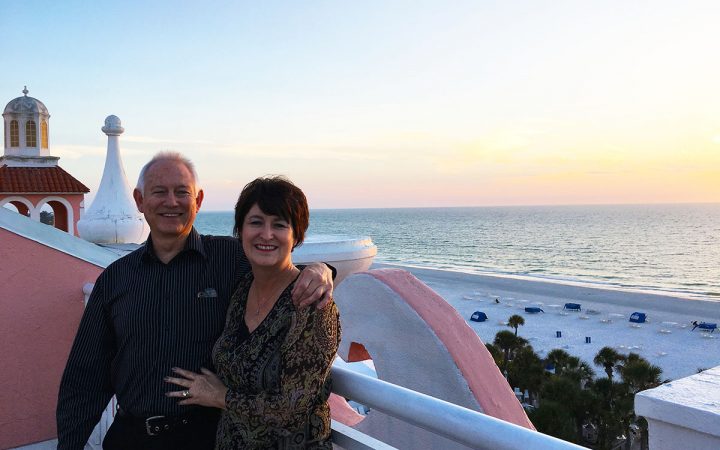 From Small Town to Big Highways
RVing hasn't always played such a big part in our lives. We were both born and raised in the West Texas town of Brownfield, population 10,000. After getting married and building a highly successful electronics company for 23 years, we decided to sell our business and pursue something different. In 2003, we sold our 2,000-square-foot house, became full-timers and managed the RV park for a few years. Then we were recruited as Good Sam reps, and that changed everything.
Hitting the Road With Good Sam
When we inspect parks and sell ads for the Good Sam RV Travel & Savings Guide, we get to experience the best of both worlds. We work while getting to travel and see beautiful country, meeting great people and making new friends. We like the freedom to work part of the year and still have family time.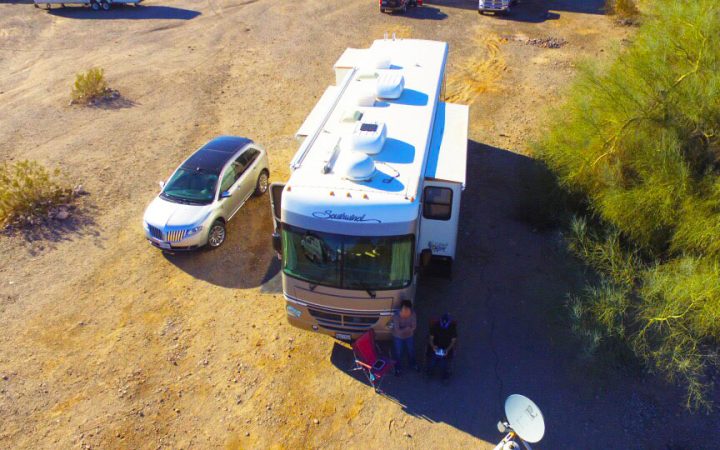 We love the challenge of helping RV park owners promote and showcase their parks to increase their business. We never imagined that we could be rewarded for doing what we truly love to do. This has been the best experience that we could have ever hoped for.
The Right Stuff
Do you have what it takes for this job? Customer relations and being able to communicate with park owners are by far the most important attributes of the job. Sales experience, computer skills and product knowledge are also very important traits.
So are you ready to hit the road with Good Sam? See below to find out how.
---