Believe it or not:  The first National Storytelling Festival was held in 1973 in historic Jonesborough. The Festival is in its 43rd year and acclaimed as one of the Top 100 Events in North America!  And it's held in Tennessee's first and oldest town!
During the Festival in October, brave the Ghost Story Concerts with two different collections of frightening tales told beneath the night sky! Visit the National Storytelling Festival's official store for storyteller merchandise including the latest storytelling books, teller CDs and DVDs. Throughout the Festival weekend you can also visit the Marketplace to meet your favorite storytellers face-to-face and even get autographs!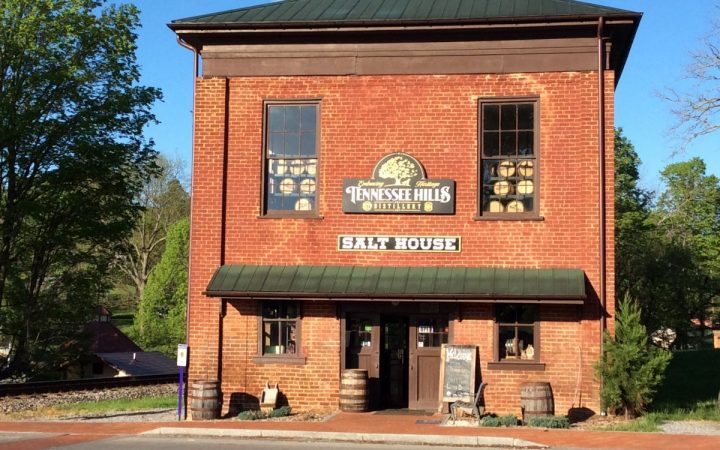 Not only does this Tennessee town hold the highly acclaimed National Storytelling Festival every October, Jonesborough also serves as the home of the International Storytelling Center.  From May to November, a different artist appears each week in live performances at the Center Theater.
Another favorite attraction is the Tennessee Hills Distillery.  This is also located in Jonesborough, Tennessee and housed in the historic Salt House building. Constructed in the 1840s it was used to store salt during the Civil War era. Only the finest, locally grown, yellow dent corn and barley is used, which is then stone ground in an antique mill.  Distillery Tours & Tastings are available.  PIC #2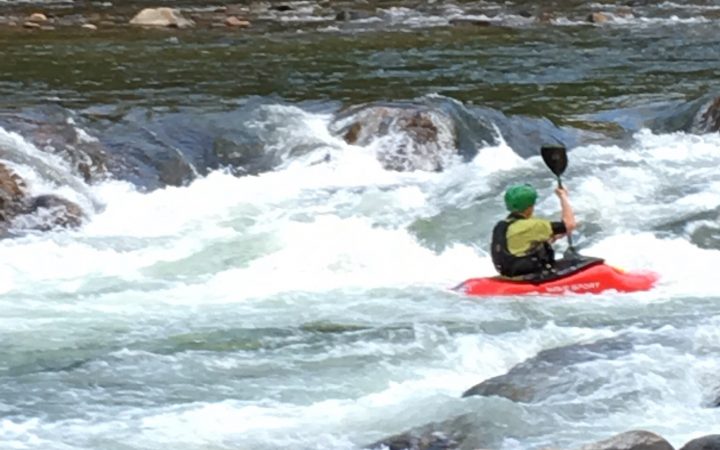 A popular whitewater rafting and canoeing destination is the Nolichucky River.  It is a 115-mile (185 km) river that flows through Western North Carolina and East Tennessee with stretches of both whitewater areas and calm water – the wilderness scenery is beautiful!
And don't forget we are just 10 miles from Johnson City and 30 miles from the famous Bristol Motor Speedway!
Riverpark Campground
So come visit Riverpark Campground!  It is open year around and is located right on the Nolichucky River in the Smoky Mountain Foothills of Jonesborough, Tennessee.  It is a great base location for kayaking, hiking, running, bicycling and fishing.  We are also surrounded by hundreds of years of local history!
"We're certain that you'll like what you see we have created in our little valley right on the Nolichucky river, but don't wait too long to call and check on your needed dates.  Fortunately for our Good Sam friends, we tend to fit their reservations into our most popular river and shady sites early in the season.  See you soon!"