DEER RUN CAMPING RESORT is the perfect setting to enjoy the natural beauty of what South Central Pennsylvania has to offer.
History and Heritage
Located in Gardners, just a few miles off of Interstate 81 and close to the Pennsylvania Turnpike, it easy to get to the historic Gettysburg National Battlefield Park, all of the attractions in Hershey and Harrisburg, the Pennsylvania State Capitol. The United States National War College is located in nearby Carlisle. As is the US Army Heritage and Education Center, an outdoor museum offering tanks, helicopters, jeeps, bunkers and much more: a must see for all of our Veterans and their families.
Dickinson College is a private, residential liberal arts college in Carlisle. It was founded in 1773 as Carlisle Grammar School.  Dickinson was chartered September 9, 1783, six days after the signing of the Treaty of Paris. Making it the first college to be founded after the formation of the United States.
Fishing and Outdoors
For fishing and outdoor enthusiasts, the campsites at DEER RUN CAMPING RESORT are located just minutes from Pennsylvania's premier trout stream, the Yellow Breeches, and only 75 yards from the historic Appalachian Trail.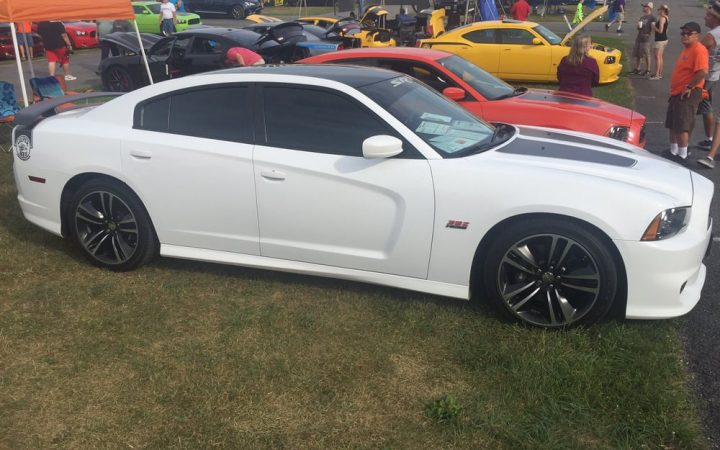 Are you an antique car or truck enthusiast? Then camp at DEER RUN CAMPING RESORT, and take a look at the full schedule of car and truck shows and swaps at the 102 acre Carlisle Fairgrounds. You might just find that classic Corvette, Mustang or Pontiac GTO you have always wanted. You should really plan to come during the big Spring Carlisle Swap Meet Car Corral and Auction. It's incredible and a lot of fun.
There are plenty of weekend activities that are planned for your enjoyment and entertainment. Deb and Joe are your friendly hosts, and want to make sure that your visit will be filled with great memories. You will want to return here time and time again.
Deer Run Camping Resort
Many RV parks offer a swimming pool, large recreation room complete with pool table and arcade games, miniature golf, jumping pillow, pedal karts, and playground. But at DEER RUN CAMPING RESORT these all contribute to all-round family fun. You can also enjoy horseshoes, volleyball, tetherball, basketball, softball, and a great walking trail.
DEER RUN CAMPING RESORT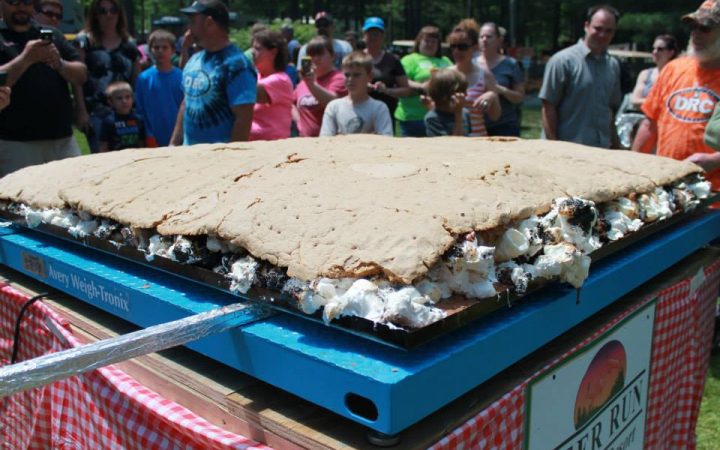 is the home of the official Guinness World Records for the world's largest S'more. On May 31, 2014, the campers at Deer Run Camping Resort created the World's Largest S'more, weighing 267 pounds and approximately 5' x 5' in size.
FOR MORE INFORMATION: