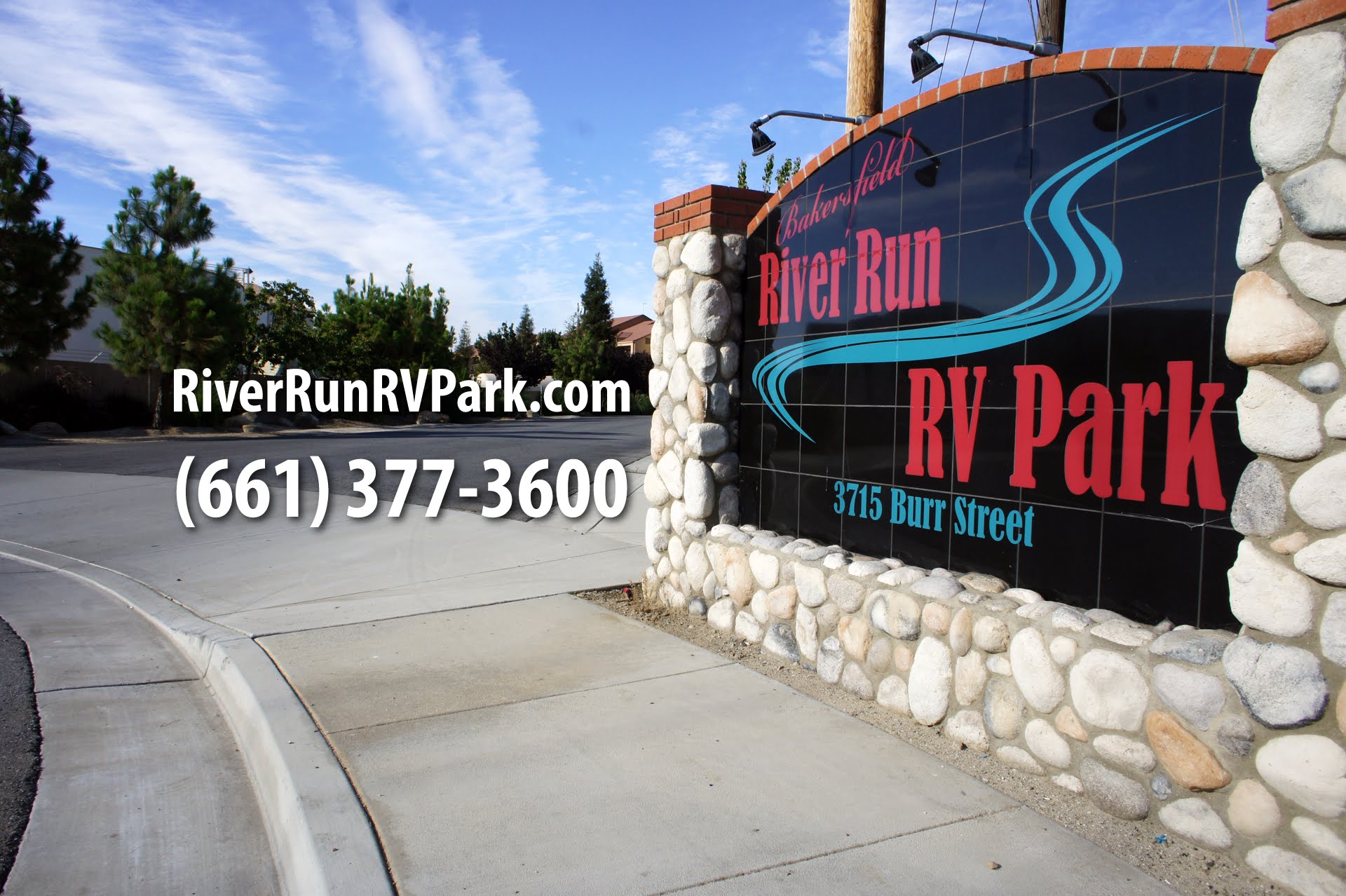 For several years, Ryan Uhles lived the life of a traveling construction worker, crisscrossing California in an RV with his wife, Noelle. So when his father partnered with a private investor to build River Run RV Park in 2005, they hired Ryan to oversee construction of the 122-site park.
New Park Managers
The Uhleses figured they would move on to another construction job once River Run RV Park was finished. But just as they opened the park in 2007, the U.S. economy went into a tailspin and the Uhleses took on new roles as park managers while Ryan continued to make improvements to the park.
"It didn't make sense to hire a new RV park manager at that time of such economic uncertainty," Ryan Uhles said.
By that time, the Uhleses had not only fallen in love with the RV lifestyle, but with the idea of running an RV park and nurturing its growth. Ten years later, the Uhleses have not only expanded their clientele, but Ryan has taken on a leadership role in California's growing RV park industry.  He serves as a board member on the California Association of RV Parks and Campgrounds, which hosts Camp-California.com, the statewide travel planning website.
"The RV park business is a vibrant industry in Bakersfield and throughout California and the nation," Uhles said, noting that the RV park industry withstood even the darkest days of the Great Recession.

"The recession wasn't as big of a factor as we initially thought it would be," Uhles said, adding that they kept a positive attitude when they opened River Run RV Park 10 years ago. "When you have zero clientele, everything you get is growth," he said.
A Healthy RV Park Business
But by making constant improvements to the park and providing top notch service to their guests, the Uhleses managed to create a healthy RV park business.  Everyone from traveling nurses and other medical professionals to construction workers to RV clubs and travelers heading to the national parks and other destinations in Northern or Southern California.
"About 50 percent of our guests are long-term people — That's anyone over 28 days," Uhles said. "We get a lot of traveling workers. Bakersfield is big in the oil industry. We also get a lot of traveling nurses and x-ray technicians who get hired for short contract periods. There are a number of them that travel in their RVs. It's their home. We also get a lot of people that have retired, sold their house and are looking to purchase a new house or build a house. We also have a few that are full time RVers."
The Uhleses also have a lot of guests who simply stay for one night while they are enroute to someplace else. They also generate a lot of business from youth sporting events and other special events taking place in town.
"Sometimes when we have sporting events, half the team will stay in the RV park and the other half will stay at a nearby hotel," Uhles said. "A lot of times, the whole family will come for a three-day weekend tournament."
Special events taking place at Buck Owens' Crystal Palace and at the Famoso Raceway in neighboring McFarland also generate frequent visitors, Uhles said.
RV Clubs and Rallies
Spring and fall are the busiest times of year at the park. That's when River Run RV Park hosts numerous RV clubs and rally groups.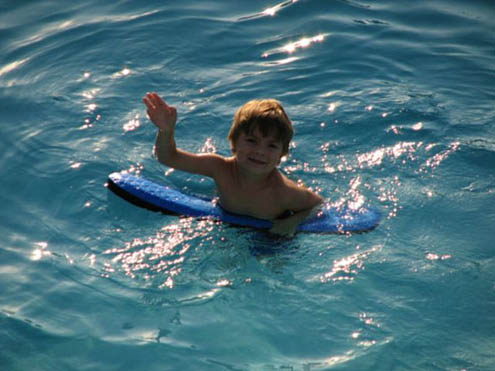 Dick and Char Gibbs of Santa Maria were previously rally masters for the California Coasters and have participated in rallies at River Run RV Park ever since the park first opened. In fact, the day they first arrived at the park the asphalt work was still being completed and they had to wait for the blacktop to cool off before they could enter the park. But they have been so impressed with the park and with the Uhleses' hospitality that they have been coming back every year.
"The streets are wide and the campsites are wide and convenient. The hookups are convenient and they've got a fantastic clubhouse with a kitchen to die for," Dick Gibbs said. "They also have a nice swimming pool and a little store."
Each RV site has a concrete pad and large grassy area as well as full hookups with water and sewer service. As well as 50 amp electrical connections, 70 channel cable TV and WiFi service. The park also has a recreation room with a fitness center, computer work stations and laundry facilities.
For more information, please visit RiverRunRVPark.com.
River Run RV Park is affiliated with the California Association of RV Parks and Campgrounds, which hosts Camp-California.com, the statewide travel planning website.