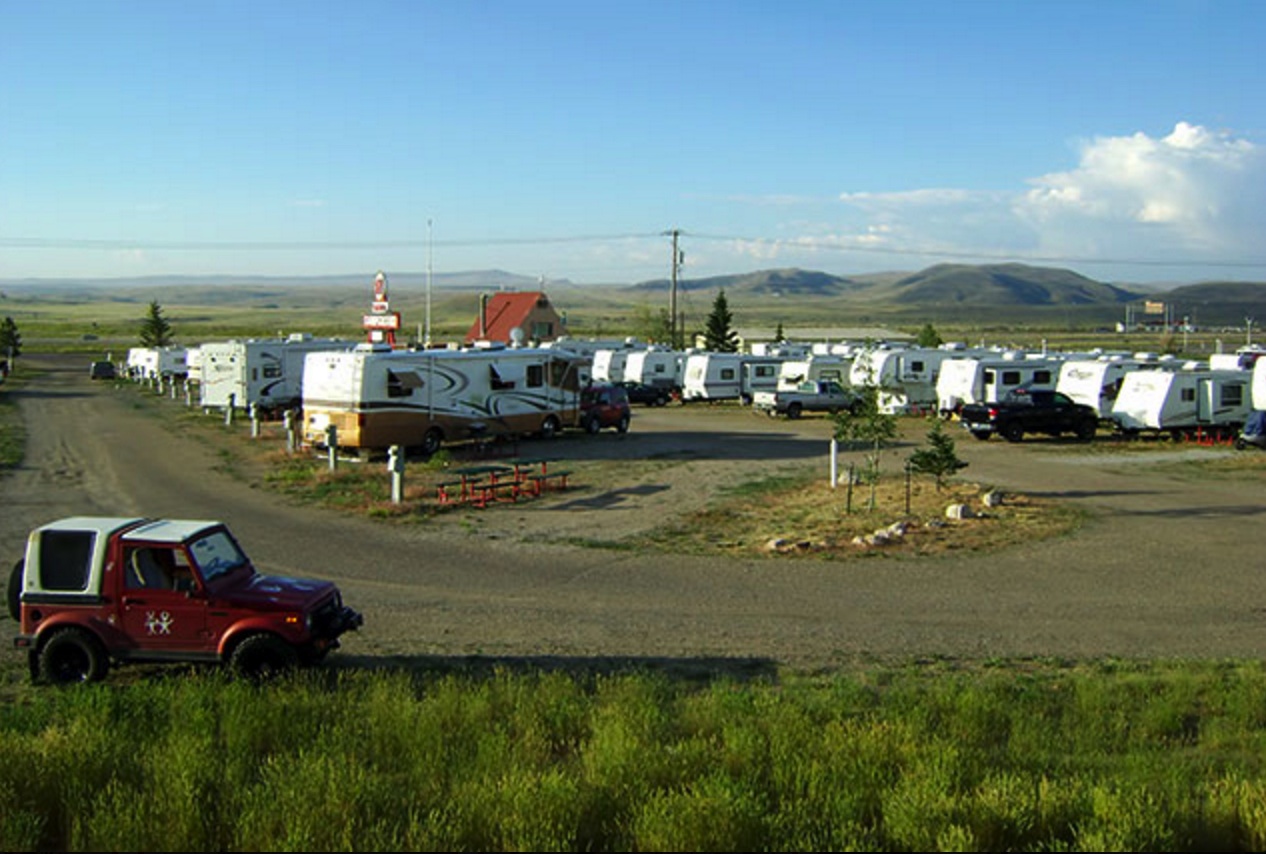 Welcome to Red Desert Rose RV Park (formerly RV World Campground).  Your "Home Away From Home" in the bustling little town of Rawlins WY.  Experience the difference a family-owned campground can make, as you explore beautiful Southern Wyoming – where the deer and the antelope really do play.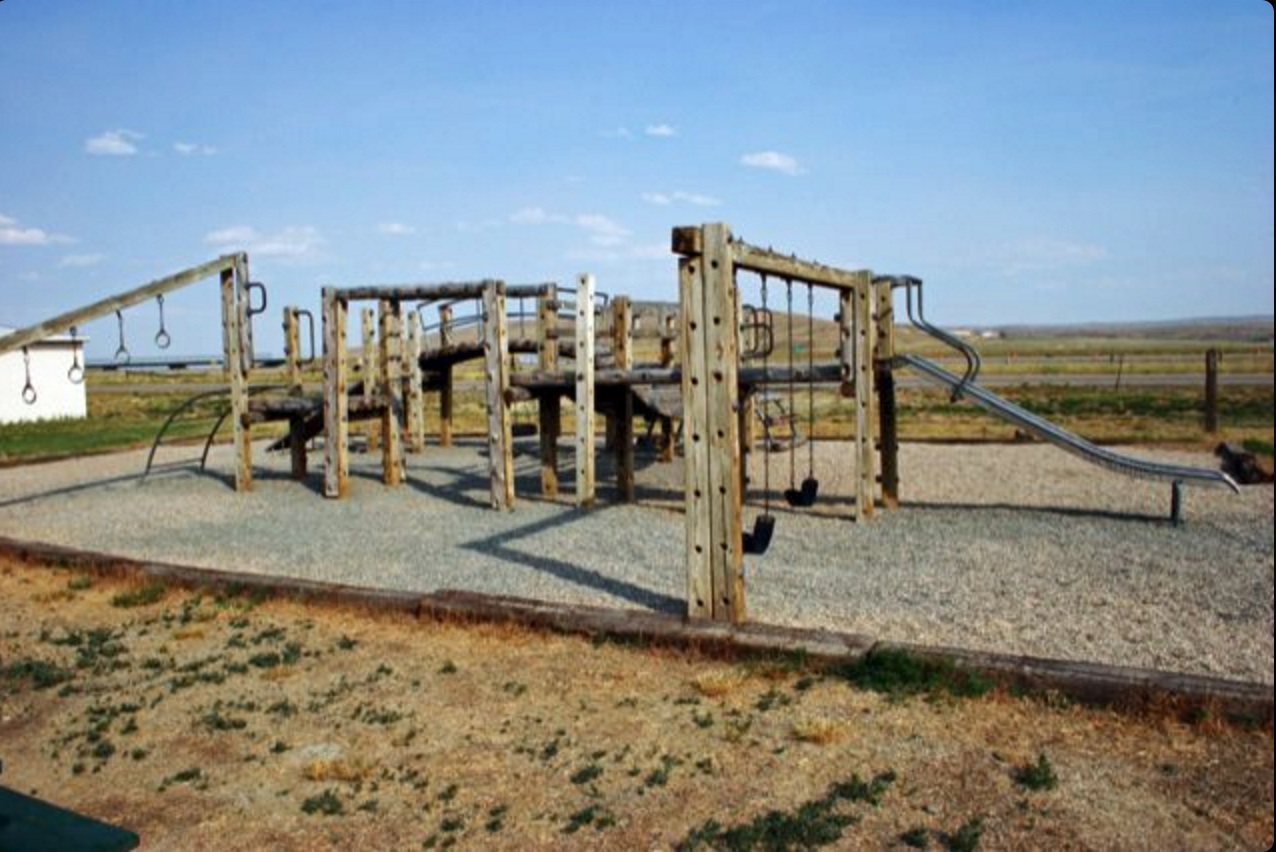 When you've tired of the crowds, come and enjoy the beauty and excitement of Southern Wyoming.  From High Desert to Alpine Lakes and Forests, find it all within a day trip from Red Desert Rose Campground.  We're here to ensure you have a great stay!
Entertainment & Recreation
There a remarkable number of entertainment and recreational opportunities in and around Rawlins.  Whether you like to fish, golf, swim, hike, river raft, visit cultural and historical sites, or just take a scenic drive, your choices are nearly endless in Carbon County.  We will help you plan your stay with us.  Red Desert Rose RV Park makes a comfortable friendly "home-base" for all of your explorations.