Essential Oregon RV spots — choose from the best of the Beaver State.
Take a rugged trip along the Oregon trail or relax in a cozy winery in the Willamette Valley. These eight must-see destinations will treat you to great times in the Pacific Northwest.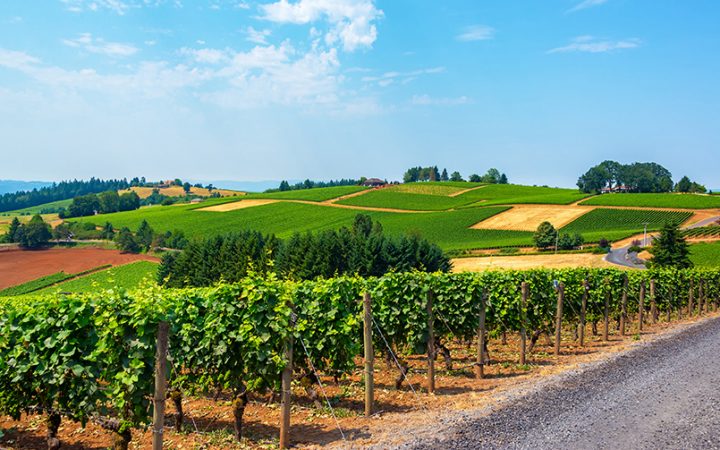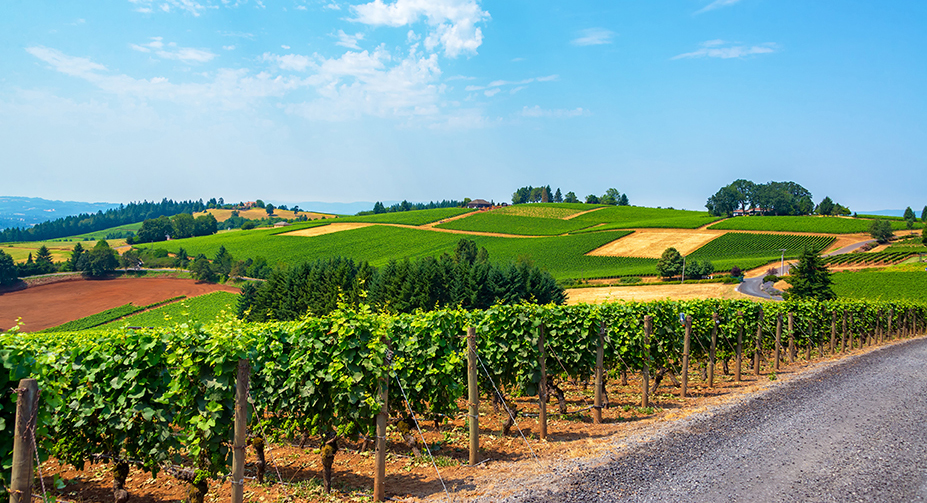 Get a Taste of Oregon Wine Country
Oregon is a great place for wine enthusiasts, with numerous American Viticultural Areas (AVAs) found throughout the state.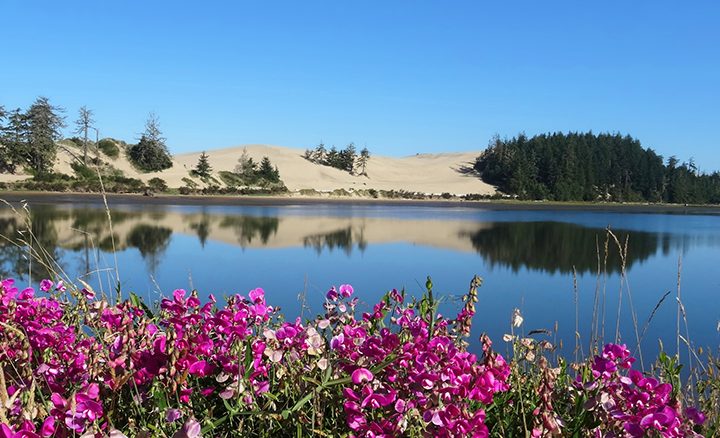 Do the Dunes and Rivers on Oregon's Southern Coast
No Oregon South Coast RV trip is complete without exploring the area's dunes and rivers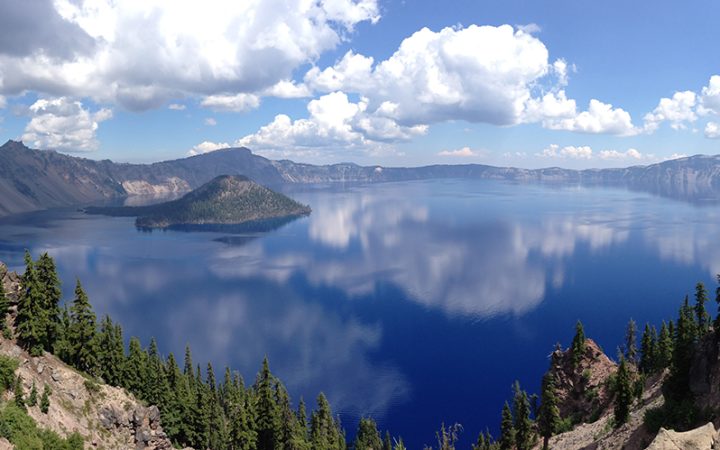 Take a Dramatic RV Trip to Oregon's Rogue River
Visit the Rogue River RV trip with a heavy dose of Shakespeare. Southern Oregon is a world apart from Oregon's wetter, Pacific Coast region.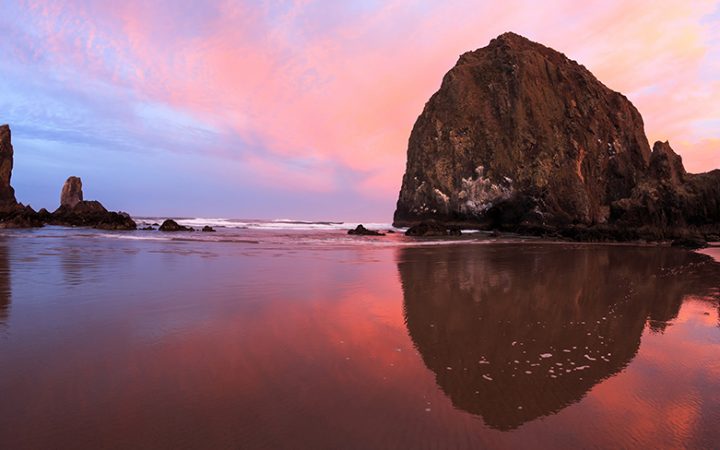 Go Beachcombing on Oregon's North Coast
RV beach combing adventures await you on Oregon's north coast. Discover endless vistas and charming small towns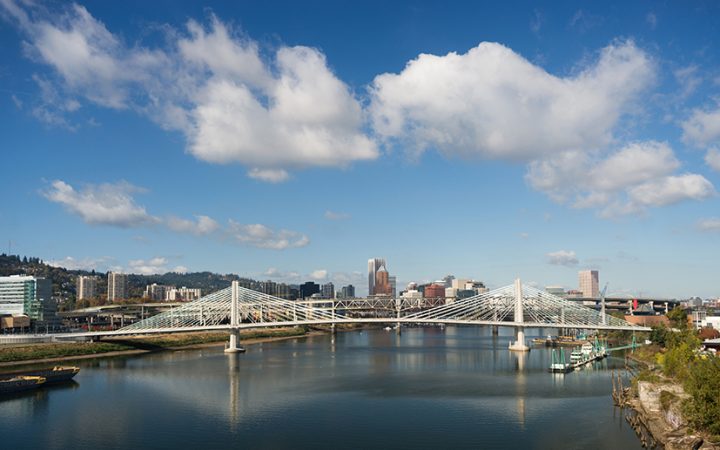 Mix Outdoor Fun with Culture in Metro Portland
Few cities can lay claim to such an incredible array of soul-stirring landscapes right on their doorstep as Portland.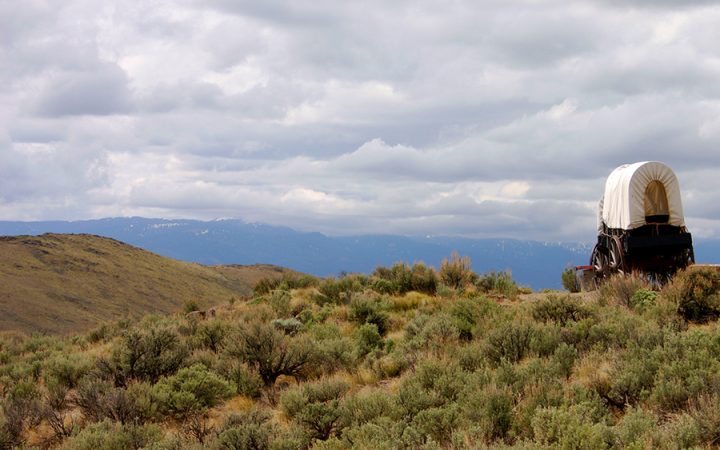 Follow the Call to the Oregon Trail
Pioneering wagon tracks lead RVers into rugged landscapes of adventure characterized by ranch lands, parched deserts, yawning canyons and serrated mountain ranges.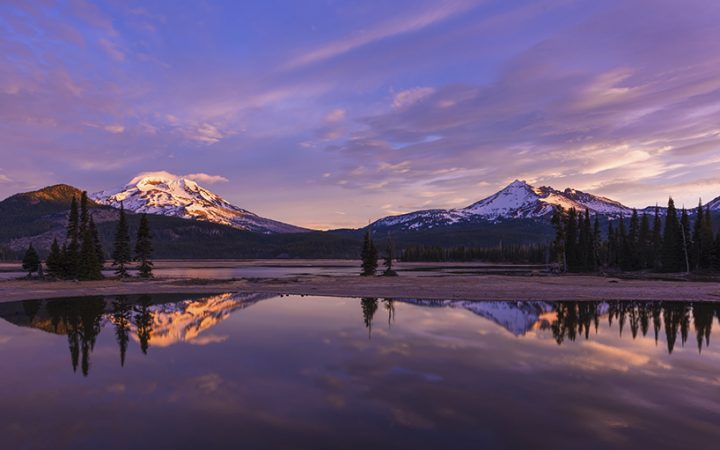 Hit the Trail or Savor Craft Beer in Central Oregon
Central Oregon RV adventures await RVers on the trail or in the craft brewery east of the Cascade Mountains.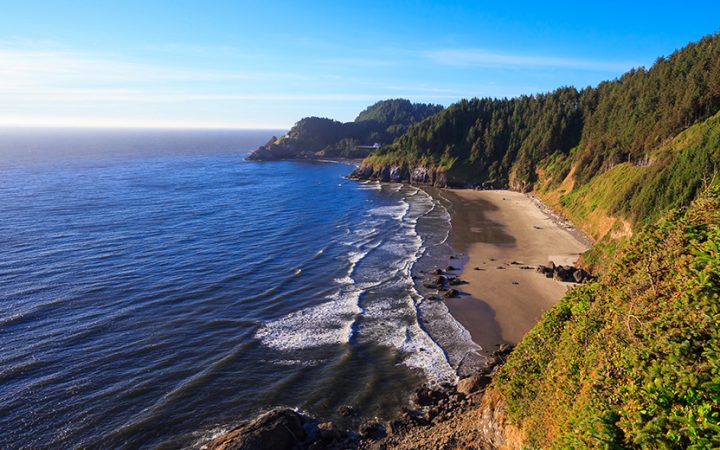 Catch Seafood on Oregon's Stunning Central Coast
Oregon's Central Coast not only bolsters the state's reputation for spectacular coast hiking and wildlife watching, but it also delivers mile after mile of scenic open trails.