A visit to Frio Cave to witness the phenomenal bat flight rates highly on a list of things to do when camping at Parkview Riverside RV Park.  Watching millions of Mexican free-tailed bats soar into the evening sky at sunset has been described as amazing and spectacular. When you add the fact that the ascent of these creatures occurs against the backdrop of a beautiful Texas Hill Country sunset, it is indeed a remarkable sight you won't want to miss.
Called a "once in a lifetime experience," observing the second largest bat population in the world is one of nature's most remarkable shows. Bring a folding chair, or you may prefer to sit on one of the stone ledges.
Parkview Riverside RV Park has all this and much more.
Are you looking for a nice, peaceful RV park with scenic beauty, meticulously maintained grounds and a friendly staff? Are you searching for a destination campground where there is something to do, any time of year?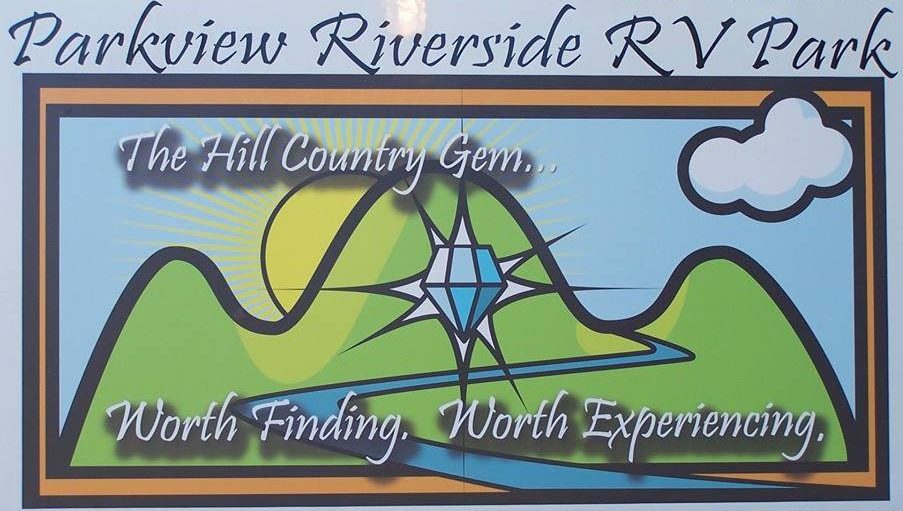 We welcome you to stay at Parkview Riverside RV Park, which is near this fascinating bat flight attraction.
Link to other attractions in the area.
All our other attractions ParkviewRiversideRV.com/links.htm.
Visit our website ParkviewRiversideRV.com and reserve your spot today.
Photos: Parkview Riverside RV Park