When the pioneers began their trek westward, they brought with them their determination and ingenuity. Salt and water are two necessities for life, so following a shallow, easy­ flowing river to a well known salt flat in "The Great American Desert" of Ñí Brásge was a logical plan. As with many stop­overs, travelers began staying longer and calling it home. Some of the travelers brought with them their favorite fruit trees and grapevines and planted them in their new settlement, which eventually became Lincoln, Nebraska.
Adapting the recipes from their homeland, German, Dutch, Czech, French, and Spanish travelers used wild, native Nebraska grapes, mulberries, cherries, and other fruits for wine and brandy and sowed wheat, barley, and other grains to produce beer and whiskey.
Nebraska Territory's first commercial brewery, Krug, was established in Omaha in 1859.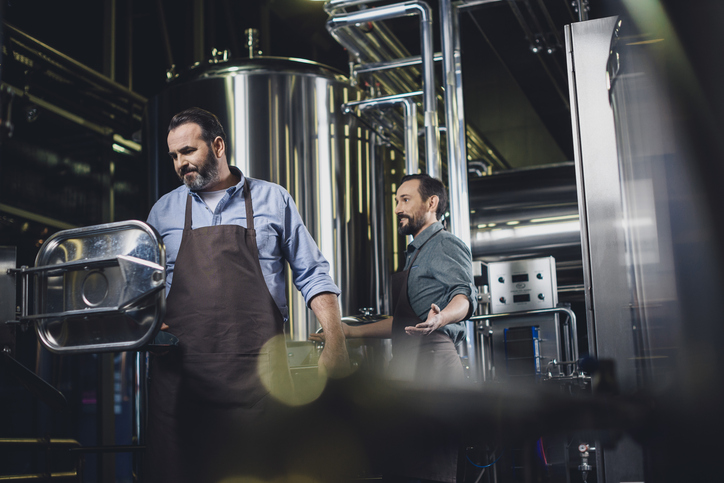 Prohibition (1920­-1933) caused the shutdown of all alcohol production and the loss of all the vineyards in the state; over 5000 acres with 80,000 vines were mowed down or left to wither away.  It wasn't until the mid­ 1980s that the state government finally relaxed the rules regarding beer & wine production. Homebrewers honed their craft and began making larger and better batches. Intrepid horticulturists began planting vineyards to take advantage of the area's climate and soil. In 1990, Nebraska's oldest microbrewery, Empyrean Brewing Co., opened in Lincoln.  Lincoln's James Arthur Vineyard (the second vineyard in the state) began producing in 1997.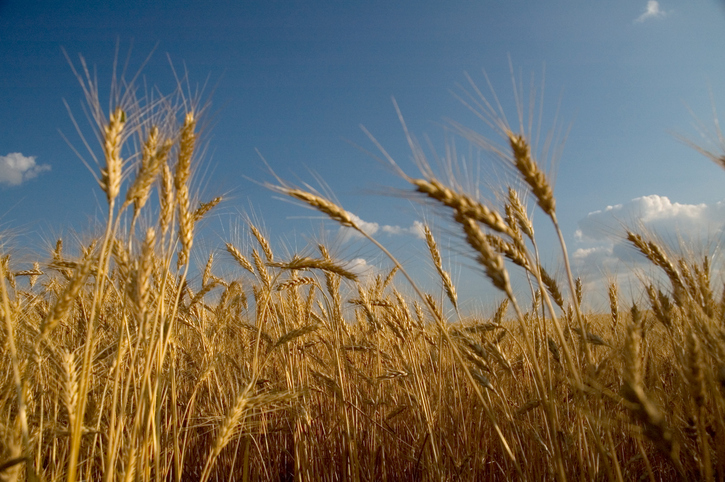 Nebraska growers have lent their support to these thriving industries. Farmers are growing hops and barley. Vintners have created special new varietals, like Temparia, and customized French­ American hybrids like Chancellor, St. Croix and LaCrosse to the state's climate and growing season. It's now possible to get a drink made entirely in the state. One brewery even has a "wild" ale made with wild Nebraska yeast. The rest of the country and world has begun to take notice.
Our wineries have won awards at prestigious competitions!
At the Jerry Mead International Wine Competition, National Women's Wine Awards, American Society of Enology and Viticulture Competition, New World International Wine Competition and the Los Angeles International Wine Competition. Nebraska beers have also pleased the palates of picky judges in the Great American Beer Fest.  And by winning a silver medal in the World Beer Cup.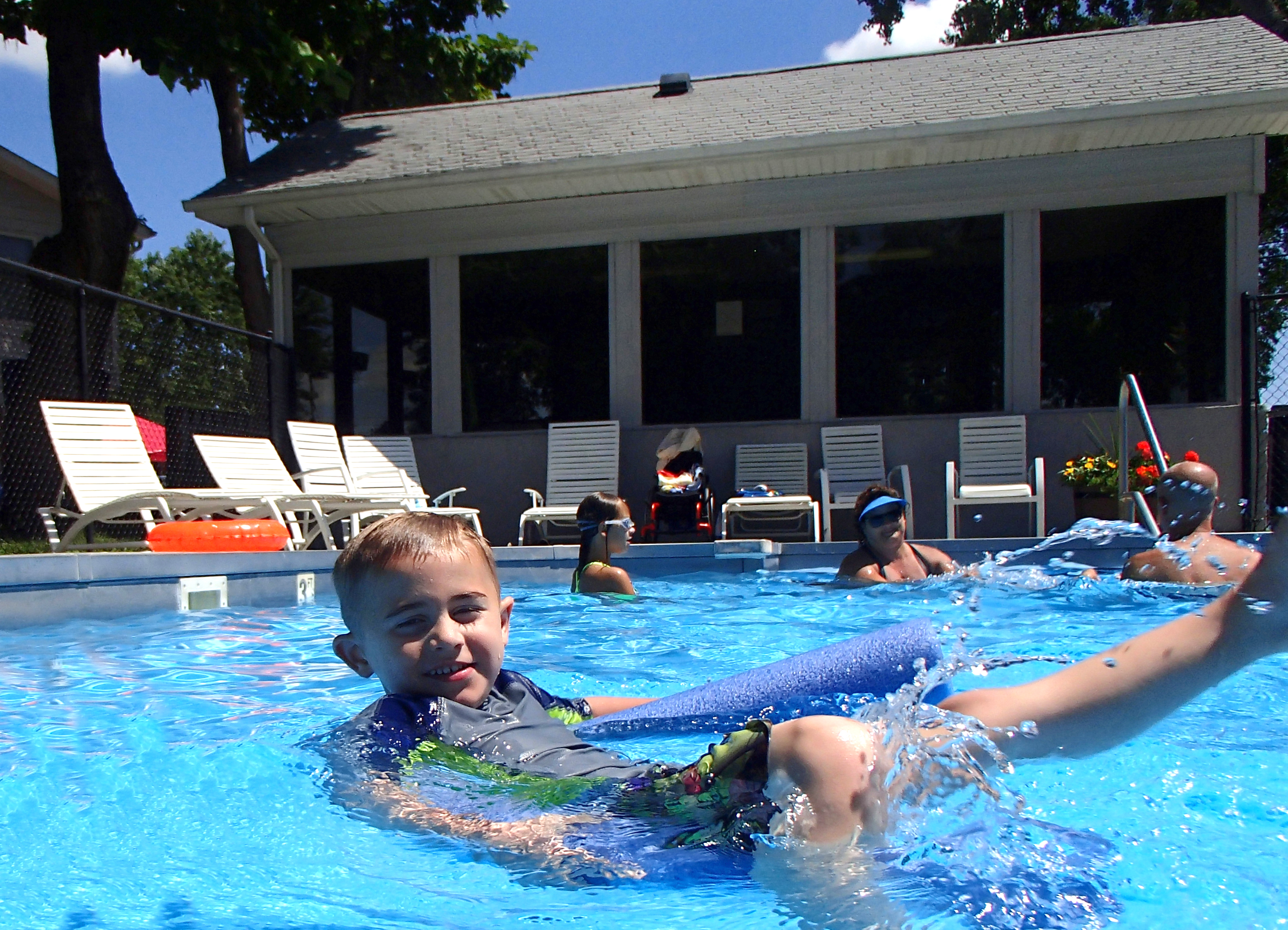 Fortunately, RVers have an award winning campground to use as a base camp while they explore the great variety of award winning breweries and vineyards in Lincoln, Nebraska.  Camp A Way would like to invite you to visit our great Lincoln breweries: Backswing, Blue Blood, Boiler, Bottle Rocket (Seward), Empyrean, Modern Monks, SchillingBridge, White Elm, and Zipline and our beautiful vineyards: Bin 105, Bluestem, Capitol View, Deer Springs, James Arthur, Junto, Makovicka, Prime Country, SchillingBridge, and Windcrest.
Camp A Way, Lincoln, Nebraska. 402­-476­-2282 • CampAway.com • fb.com/campaway
Photos: Camp A Way and Thinkstock