Nevada has become a world-famous dining destination for foodies, and Pahrump is an important part of the Silver State's culinary map. Many might be surprised, but 60 miles west of Las Vegas, a slice of the majestic Mojave Desert is home to friendly eateries with a wide array of cuisines from enticing Asian and vibrant Mexican to upscale Continental and good old fashioned American.
Go International at My Thai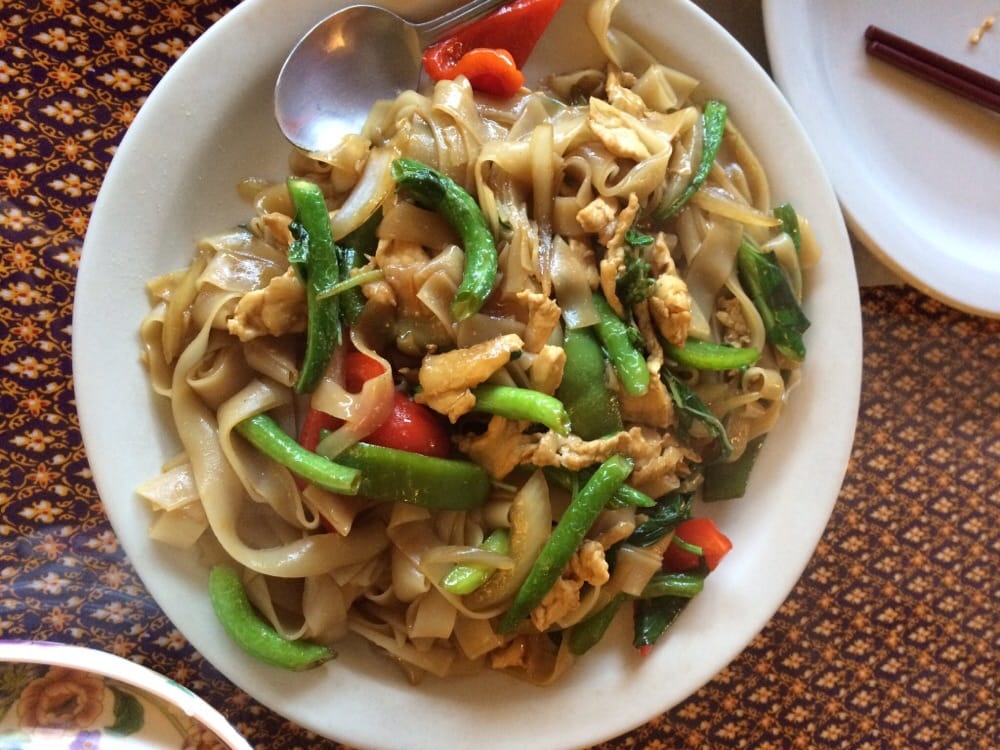 The multi-layered tropical flavors of Thailand are the specialty at snug My Thai. Try creations like pineapple curry with shrimp, crispy pork belly with mint and spicy coconut soup. The beef salad is refreshing, and its many rice and noodle plates are perfect for sharing with friends.
5020 Pahrump Valley Blvd., Suite 3
Gourmet dishes stand out at Symphony's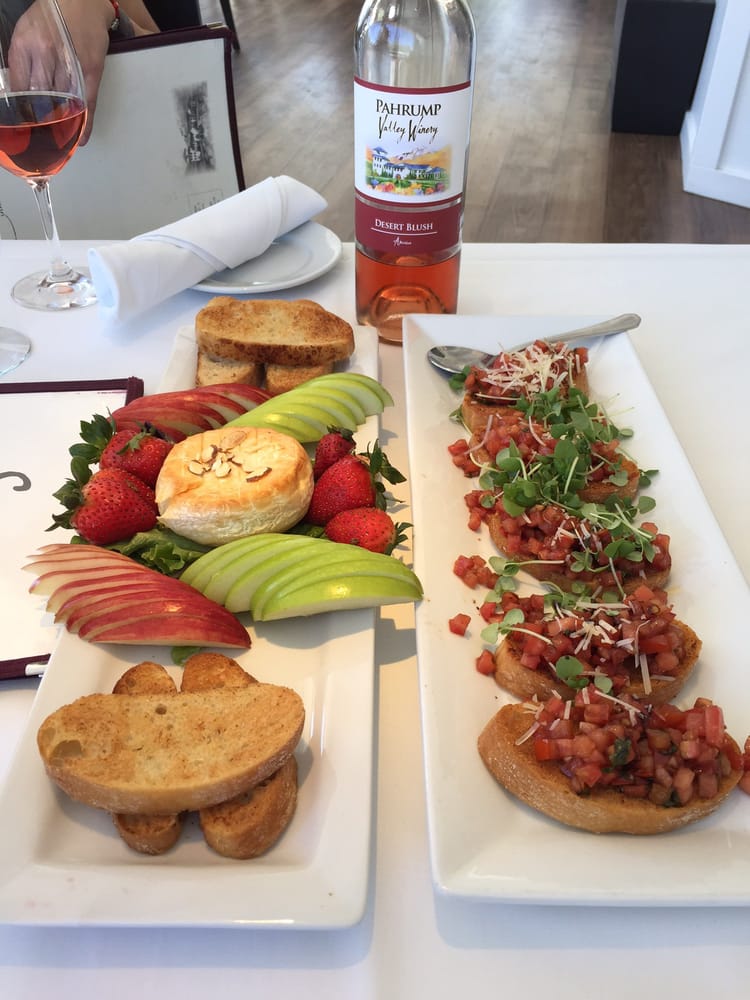 One of the most romantic – and delectable – spots in Pahrump is beautiful Symphony's Restaurant at the lush Pahrump Valley Winery. Deluxe appetizers include shrimp cocktail and baked brie. For light dishes, the Cobb and Caesar salads are a must, and the lobster bisque is the house specialty. Pasta entreés include chicken fettuccine alfredo and Portobello mushroom ravioli. Steaks are the star, including filet mignon and ribeye. Fresh fish choices include salmon, halibut and mahi-mahi. Lunch is available daily with numerous sandwiches including French dip and roasted turkey.
3810 Winery Rd.
Mom's Diner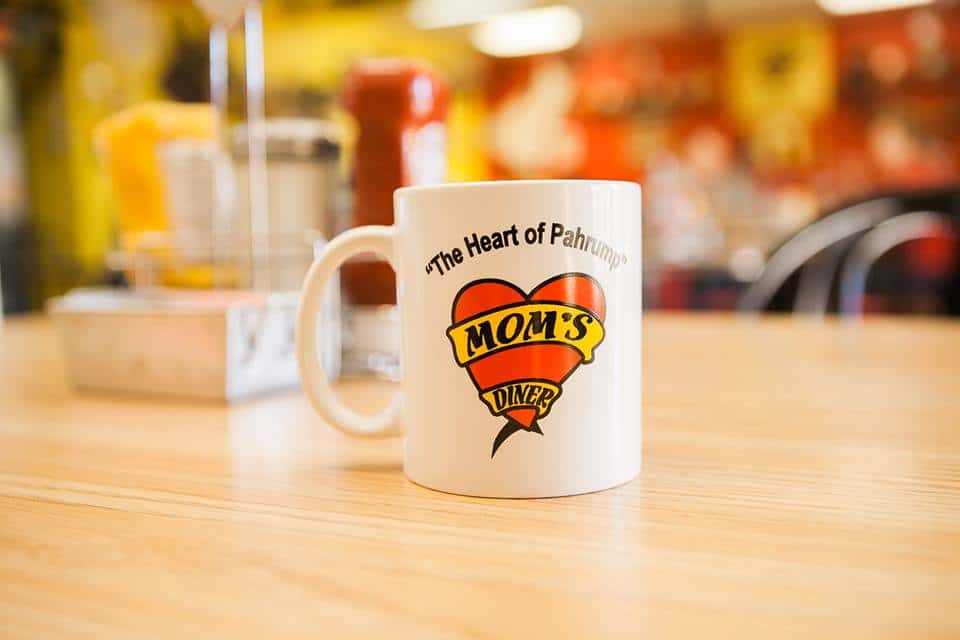 Start out a big day exploring Pahrump and the surrounding region with a hearty breakfast at Mom's Diner, including choices like eggs Benedict and numerous omelets. For lunch and dinner, move to favorites including barbecue beef sandwiches, pork chops, beef Stroganoff, lasagna, meatloaf and pot roast. Is it Friday? Try the fish 'n' chips. Be sure to save room for desserts like banana cream pie, peach cobbler, bread pudding and triple-layer fudge cake.
1240 E State St., Suite 100
Tacos El Chero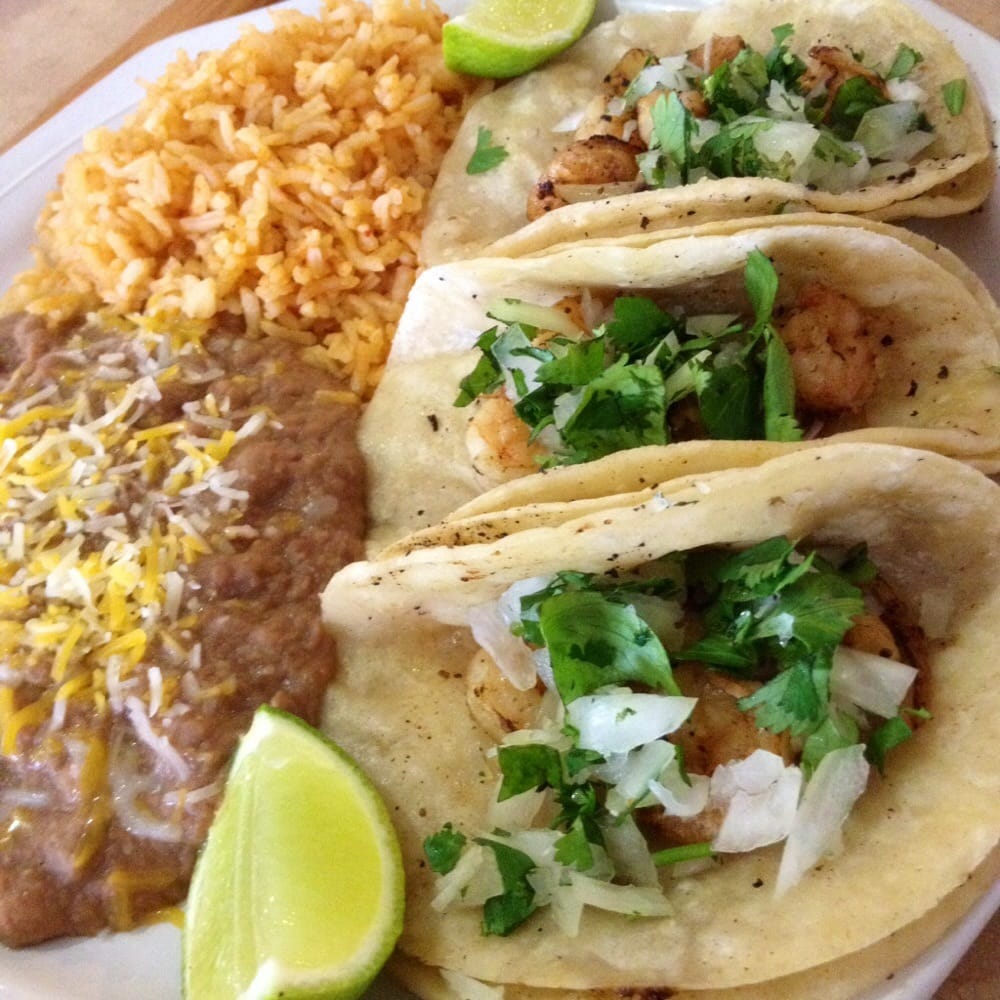 It's the Southwest, so there are fantastic South-of-the-Border eats to be found in Pahrump, like at quaint Tacos El Chero. It features many dishes filled with tortillas stuffed with meats, beans, veggies, cheese and more. Try the crispy chicken taquitos with guacamole on the sideor the hearty chimichanga with your favorite style of salsa. Be sure to finish up with fried ice cream for a hot-and-cold sweet treat.
2780 Homestead Rd
The HUBB Bar & Grill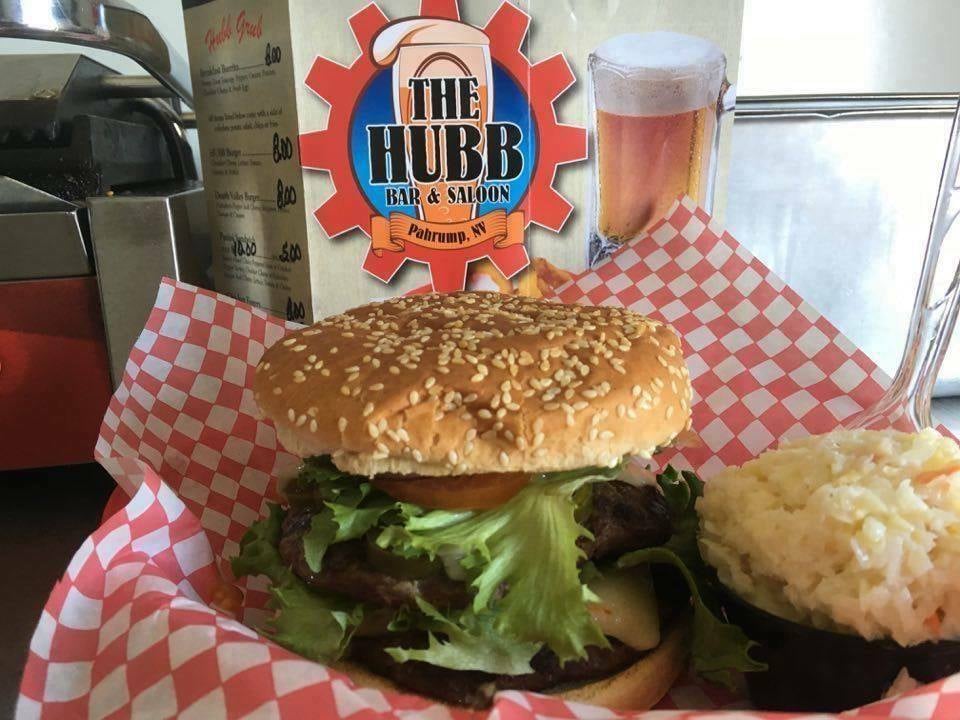 Don't forget hamburgers! At the welcoming HUBB Bar & Grill, located on the road to Death Valley National Park, their monster-sized bun-and meat-combinations tower above tables. Beyond the classic HUBB with Cheddar cheese, lettuce, tomato and onions, get adventurous with the spicy Death Valley burger with habanero-flecked Pepper Jack cheese and jalapeños. It's an informal place, so think plenty of chicken fingers, onion rings and French fries. If you're on the go sightseeing, the fresh-made ham and turkey panini are ideal, as is the breakfast burrito if you're getting an early start. Plus, they have frequent live music in the evening.
3720 W. Bell Vista
Photos: Pahrump Nevada