Olde Stone RV Village in McMinnville, Oregon, harvests a bounty of fall fun.
When summer draws to a close and children return to school, Oregon's Willamette Valley and the town of McMinnville ramp up. Whether you enjoy the grape harvest, special wine tastings, plays, Farmers Markets, special Art shows and exhibitions or museums there are non-stop activities around the area.
And Olde Stone RV Village in McMinnville offers the best in area accommodations. The 10/10*/10 rated Good Sam park offers paved, wide pull-through sites as well as back-ins, a friendly engaging staff, workout room and newly-redecorated clubhouse and gathering room.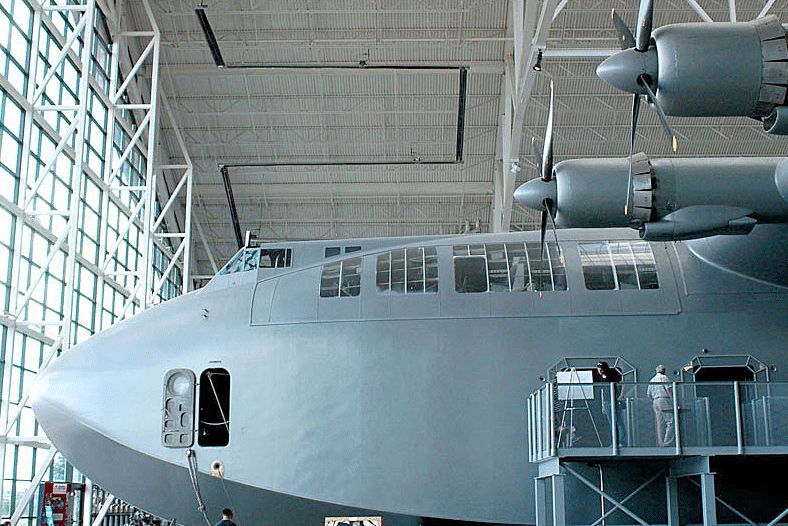 Guests can take a leisurely stroll along a path to the next-door Evergreen Aviation & Space Museum – home of the world-famous Spruce Goose — and spend hours exploring exhibits or  enjoying movies – many in 3D. There are also cafes, flight simulator rides and chances to sit in the cockpit or explore the cargo bays of the Spruce Goose.
Plan a visit for the third Friday of any month and enjoy 3rd Friday on 3rd Street in the heart of Historic Downtown McMinnville. Stroll the blocks of the charming downtown and enjoy music, art, shopping, food and beverages.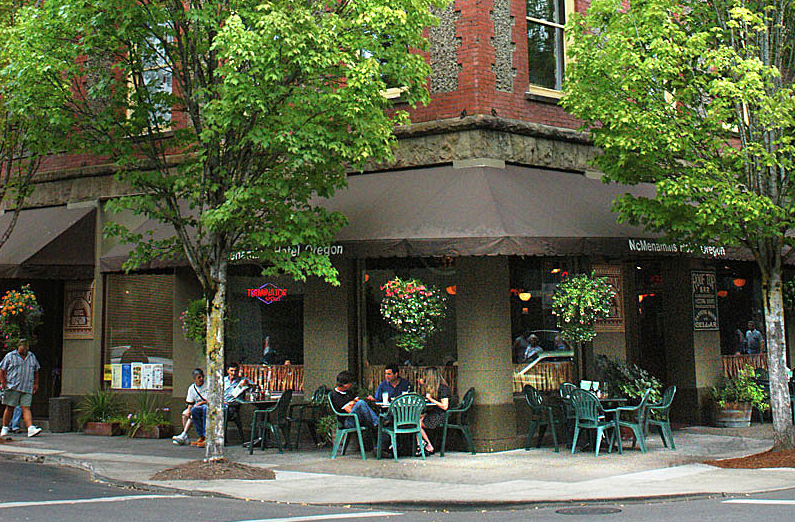 Countless wineries celebrate the crush with fall release parties and tastings. There's an Art in the Vineyards show and tasting and – to get up close and personal with the vines – join more than 1000 others for the Grizzly Grape Stomp on October 20 – as stompers try to set a new world record to beat Spain's current record of 977 stompers. There'll be music, food trucks and, of course, wine.
Activities continue into November and December with the Olio Nuovo Festival – an annual celebration of Oregon's olive oil industry. There's live music, wine tasting and, of course, food and olive oil.
Various wineries offer Sunday concerts, wine-and-food paring dinners and tours.
December brings Holiday markets, featuring wares of local artists and artisans and a great chance to complete your Holiday shopping with one stop.
January brings TEDxMcMinnville and you can join big thinkers for an afternoon event with live TED talks, performances and lively discussion.
And February brings the ninth annual McMinnville Short Film Festival – frequently rated as one of the top 100 Best Reviewed Festivals – with screenings, a superb locale, filmmakers and, of course, wine.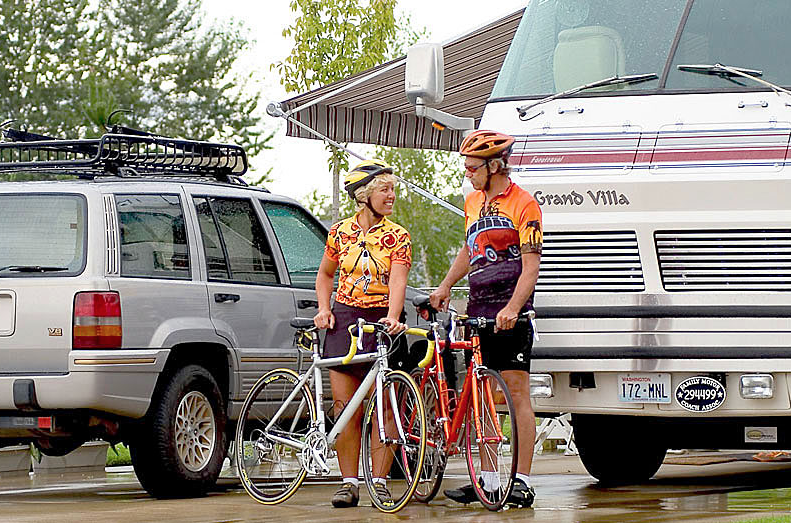 And, regardless of season, the area is home to miles of bike paths, perfect for riders of all skill levels.
McMinnville and Olde Stone Village are less than 30 miles from Salem, OR, and less than 40 miles from Portland – making it an easy weekend getaway. And Eugene is only a 90-minuted rive away and the Oregon coast is an easy 1 hour drive to the West. So leave your cares at home and escape to the fun, relaxing and warmly welcoming area that is McMinnville.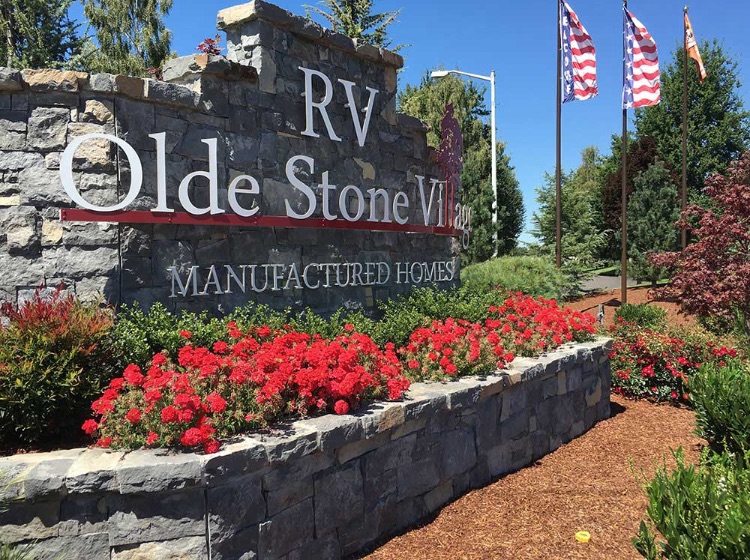 Check it out at www.oldestonevillage.com and visitmcminnville.com.