Lakeside RV Campground — great camping in Utah. 
Lakeside RV Campground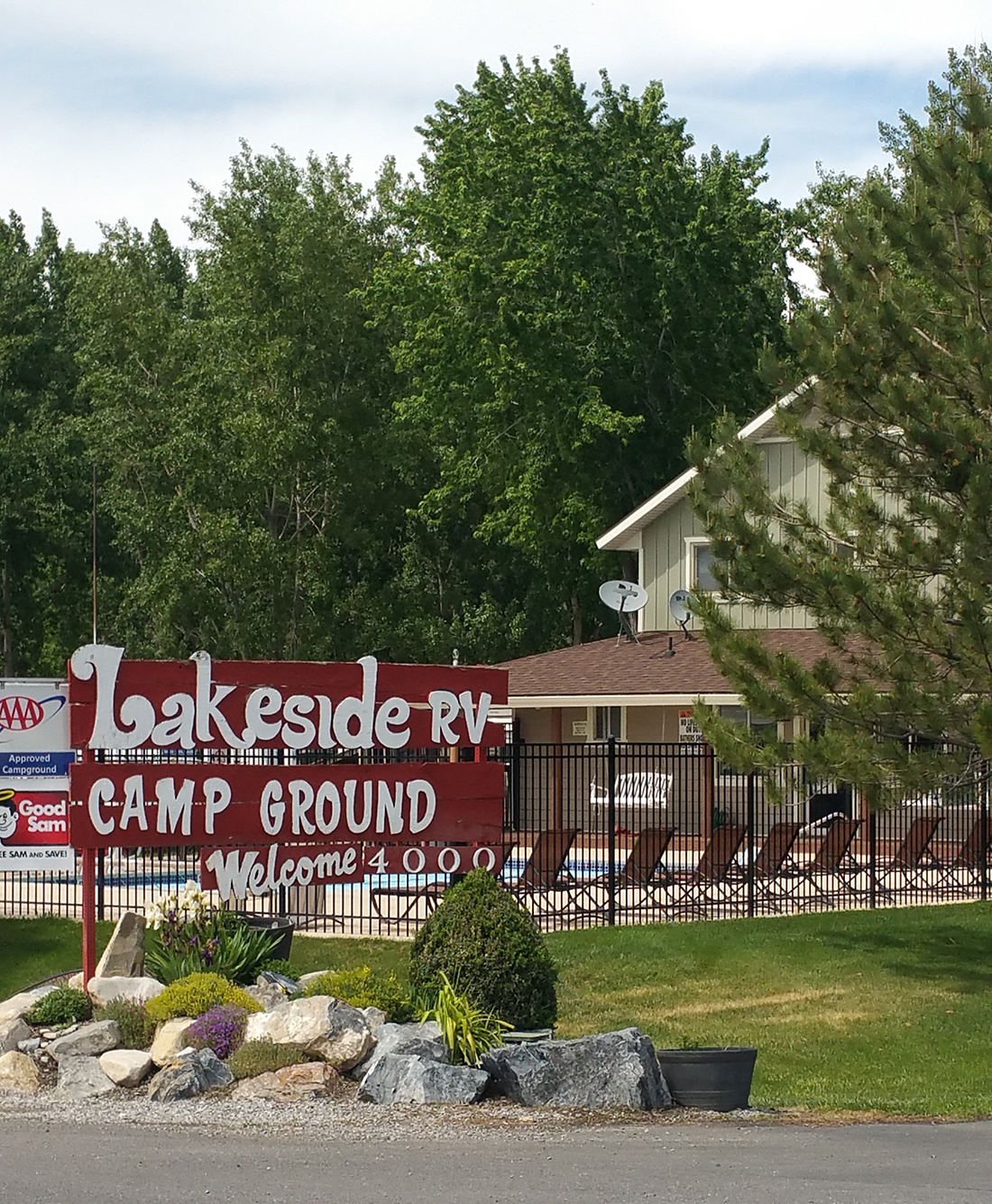 is a full-service, family-owned park offering year-round accommodations in beautiful Provo. The campground is the perfect getaway or stop-over for RV travelers. The location offers the perfect balance of being close to local attractions and conveniences, while enjoying a relaxed country atmosphere at the same time. Thanks to fantastic guests, the park is proud to be celebrating 25 years of successful ownership.
"Green and Clean" is the RV campground's motto. Lakeside Campground sits on 10 acres and has 120 spaces with lawn at every site. Almost all of the sites offer shade from the many cottonwood, maple and willow trees. But don't let the trees discourage you if you have a high-profile RV. The trees are kept trimmed for you too! The beautiful surroundings of the Provo River and the landscape are difficult to beat.
Whatever you like to do, Lakeside Campground is a great base camp for you.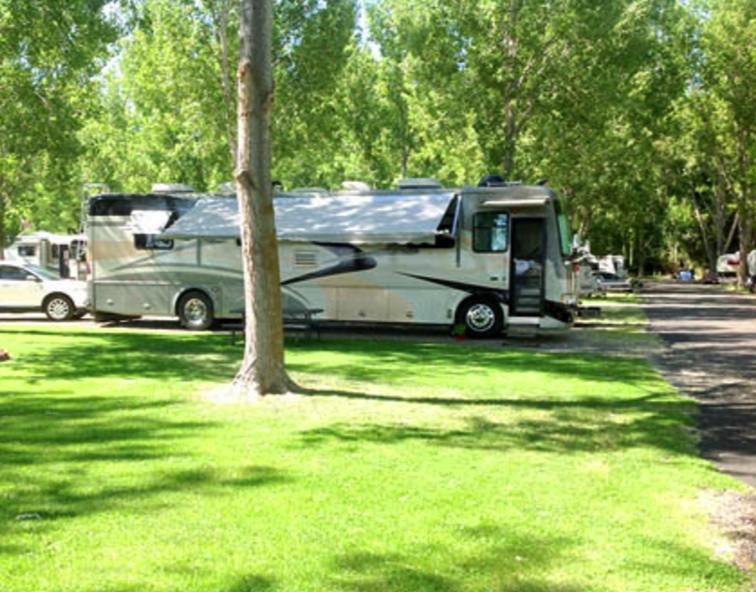 Enjoy boating at Utah Lake. Take a swim in the pool. Try your luck at fishing in the river. Explore the nearby Provo River Trail accessible from the park. Go sight-seeing, the park is happy to make recommendations for wonderful things to do in our beautiful valley. (We are also a great location for some good old rest and relaxation) We hope to see you soon!