Toledo Bend, Louisiana, beckons you to enjoy the lake!
Big Lake — Big Fish — Big Fun! Toledo Bend, Louisiana, is the largest man-made lake in the Southern United States (185,000 acres) with the best fishing in Louisiana (and the country for that matter). So if you're a sportsman looking for a trophy fish or simply trying to plan a fun family getaway, look no further, Toledo Bend RV Resort has it all!
 The best place to stay is the new Toledo Bend RV Resort and Cabins. We have Huge 60-foot wide pull-thrus with lake views, or back into a shady private spot. Our sites have extra large concrete patios and full hookups that will accommodate any size RV and leave plenty of room for your extra vehicles and lake toys. Throughout Toledo Bend RV Resort and Cabins, there are beautiful views of the lake, boat launches, and our new floating boat dock for your convenience. You can even rent a pontoon boat right here in the park for all your lake fun adventures!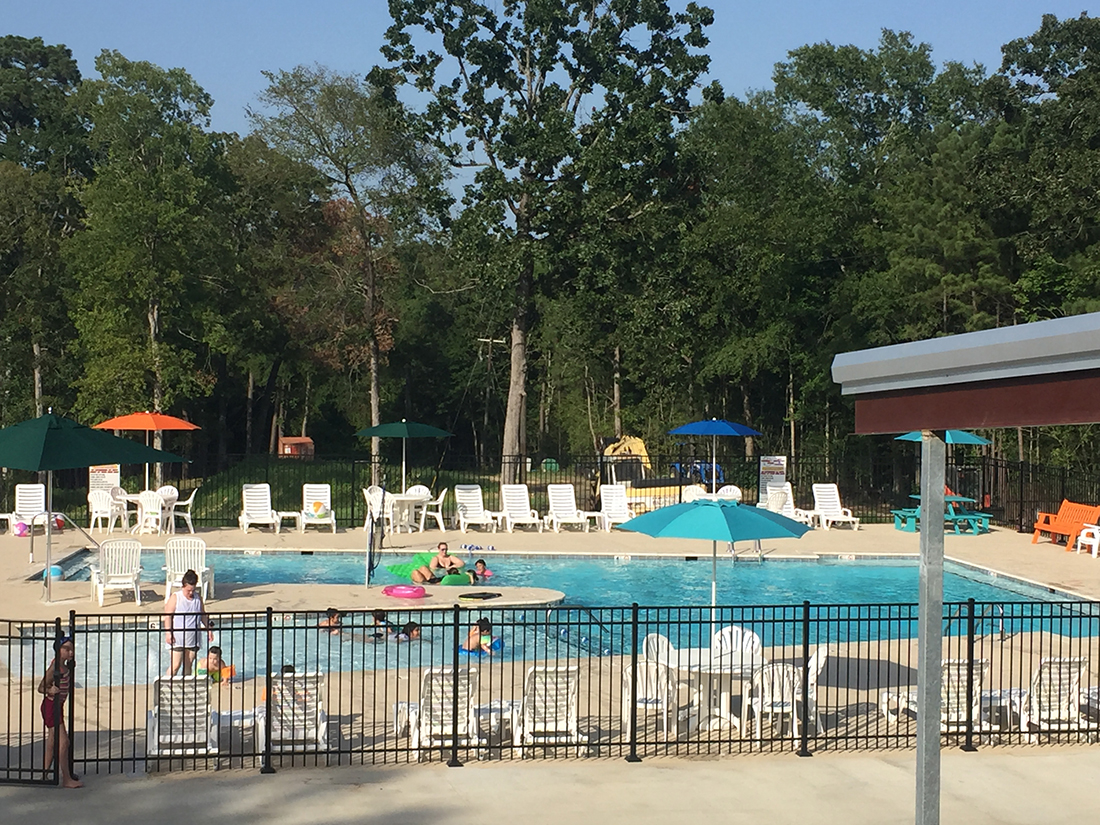 The lake also offers water sports areas for jet skiing, water-skiing, wake boarding and tubing. Canoeing opportunities are available in quiet protected coves along the reservoir and in the dam area off Toro Creek. Pedal boats are a pleasure for the young and more mature at heart. A number of public beaches, ATV trails, hiking trails and birding opportunities are available to enhance your experience with nature. There are also several quality golf courses in the area for you to enjoy.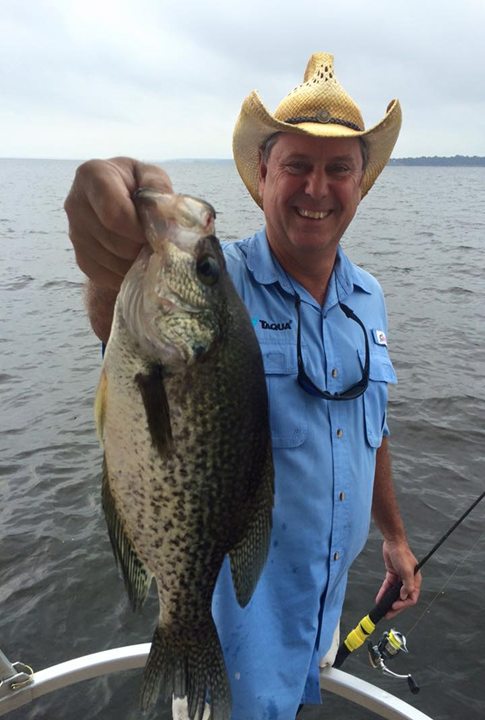 When you are not out on the lake, relax by our beautiful, sparkling pool or enjoy some sand volleyball. Our large pavilion is a great place to get the whole family together.
If you are vacationing with friends or family that don't have an RV, we have 15 comfortable fully furnished cabins with two queen sized beds. Full kitchen, bathroom and a bbq pit available at each cabin and plenty of parking.
You may find yourself in Toledo Bend Country at just the right time to enjoy one of our many fairs, festivals or celebrations! From heritage and history to food and fishing, you are sure to find an event to your liking.  There is so much to enjoy here!
Toledo Bend RV Resort is a Snowbird Paradise! Toledo Bend Lake Country is popular as a retirement location with its tranquil surroundings, but proximity to modern amenities and healthcare resources.
We look forward to seeing you soon! Call us and Reserve your site! 318-256-0002 or 337-945-2400 ToledoBendRVResortandCabins.com