Embark on fun family adventures in Louisiana bayou country.
Looking to get away with the family for a vacation that will leave you in awe? We have a few ideas for some great family fun in Houma, Louisiana's Bayou Country.
Get Outside with a Geotour
Geocaching is a free GPS-based scavenger hunt that will use your smart device to take you and your family on an adventure. Simply sign up at Geocaching.com, choose your first destination and begin navigating to hidden treasures throughout the world. In Houma, a specially designed GeoTour will take you through a series of hidden caches at plantation homes, marinas, museums and restaurants. From climbing a tree to the banks of the bayou, your family is going to have a blast with this outdoor Louisiana adventure. Visit GeoHouma.com to learn more.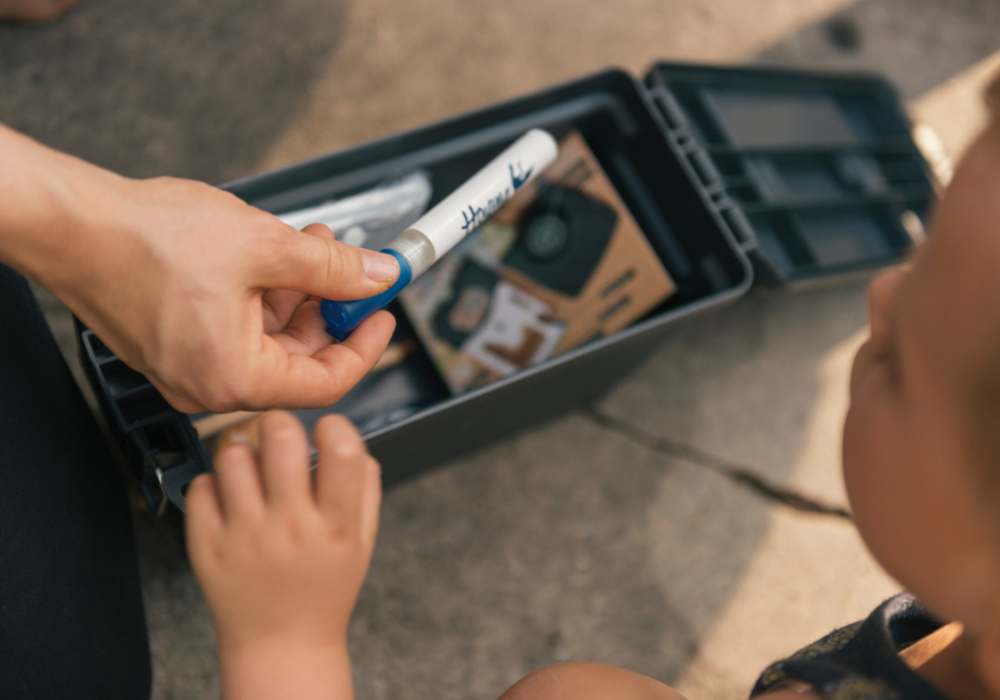 First Fish
The speed of the boat, the spray of the water, the excitement of the chase – a fishing trip is just what your family needs to amp up a vacation adventure. Houma, Louisiana's Bayou Country, is the perfect place to take the whole family on a fishing trip. Near the city, you can have a casual day of casting in our lakes and bayous. In the coastal marshes, you can wrestle the huge bull redfish and just a short ride into the Gulf of Mexico from the town of Cocodrie, you and your family can reel in monstrous cobia, tuna and amberjack. Imagine the look on your children's faces as they reel in a fish larger than they are!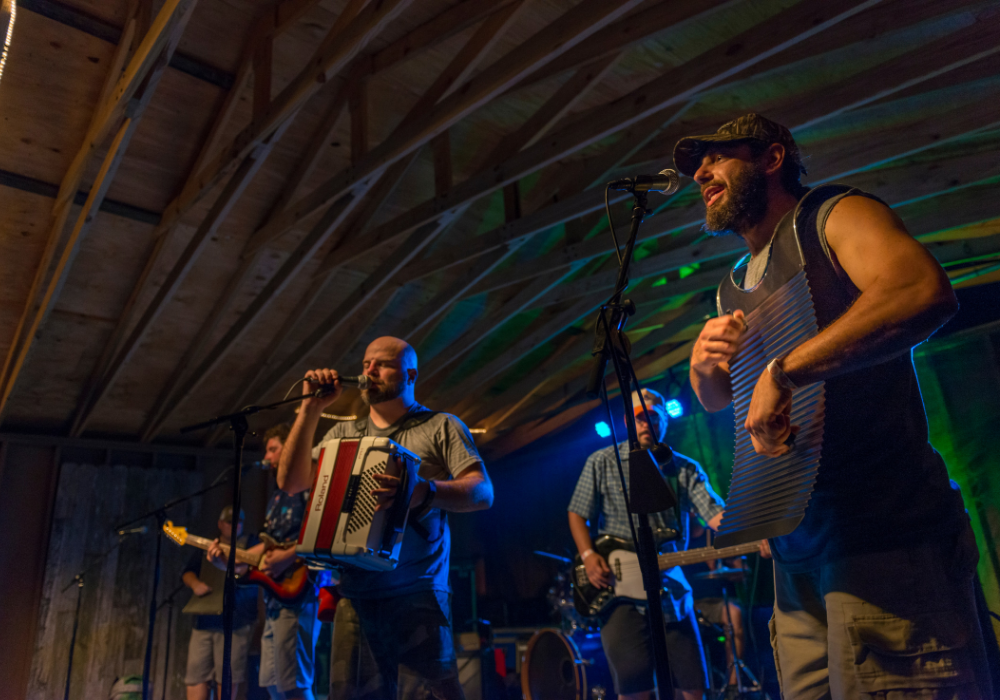 Become a Cajun for a Day
Culture abounds in Bayou Country, and Cajun culture runs deep here. To get your family started on their Cajun adventure, stop by the Houma Area Visitors Center to get acquainted. Here you can get a brief summary of who the Cajun people are, where they came from and a handy pronunciation guide for words like étouffée and Terrebonne. Stop by one of our many authentic Cajun restaurants to have a Cajun grandma cook your family jambalaya or gumbo. Swing by a meat market, seafood stand or local gift shop to chat with a local and take in our unique accent, before ending your day at The Jolly Inn Cajun Dance Hall, where you will play with the band, learn to do the Cajun two step and earn your Honorary Cajun certificate.
For more tips on enjoying a trip on the bayous of Louisiana, visit HoumaTravel.com.