North County San Diego RV adventures begin here.
Escondido means "hidden," but for those who have already had the pleasure of discovering this North County San Diego gem, there is nothing hidden about the fun. This top RVer destination offers an abundance of local activities, with Legoland, the San Diego Zoo Safari Park, golf courses and several local wineries and breweries nearby. Temperate weather, thrilling area events, and the beautiful grounds, great location and ample amenities of Escondido RV Resort make this city the natural choice for fall and winter travel.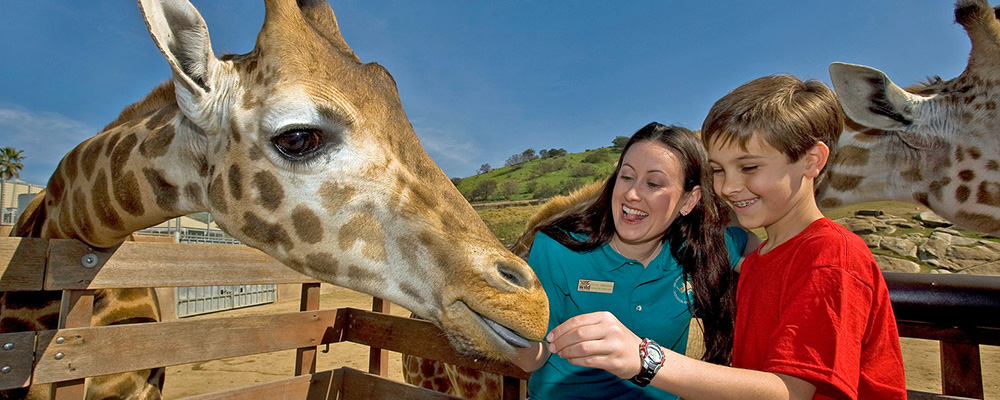 North County San Diego RV Adventures — So Much to Do
Fall is the perfect time to travel to Escondido RV Resort to attend events like the Fall Family Festival at the San Diego Children's Discovery Museum on November 5, the Escondido Tamale Festival on November 11, and Battle Day at San Pasqual on December 3. The annual Annual Dixon Lake Trout Derby takes place December 2 to 4, the Del Dios Trail Half Marathon falls on December 10, and an array of holiday events and activities kick off with the Holiday Tree Lighting and Winter Wonderland Festival at the Center on December 3. Visitors can also plan ahead for the annual Dine Out Escondido! Restaurant Week is January 21 to 27.
Ongoing events, including Farm Animal Fridays at San Diego Children's Discovery Museum; Tony-award-winning plays at the Welk Theatre; a free weekly community concert series, First Wednesdays at the California Center for the Arts Escondido, weekly farmers markets, and art shows are just a few reasons why the city of Escondido was named the 'Best Place in the West" in which to retire by Money Magazine and a "Kid-Friendly City" by the same publication.
With four casinos and the beautiful beaches of Carlsbad nearby, plus an array of unique activities like the Vintage Auto Show, Cruisin' Grand Escondido every Friday night in Downtown, you'll never be lacking in fun in this California gem.
What's Brewing
Escondido and North County are also well-known as the "Capital of Craft Beer," and visitors can spend days exploring all the breweries. Don't miss Stone Brewing, TripAdvisor's No. 2 activity to enjoy in all of Escondido. San Diego Magazine's Brewery Guide provides a good overview of local breweries. There are also several scenic vineyards in the area for those who prefer a glass of wine during their North County San Diego RV Adventures.
Staying in Escondido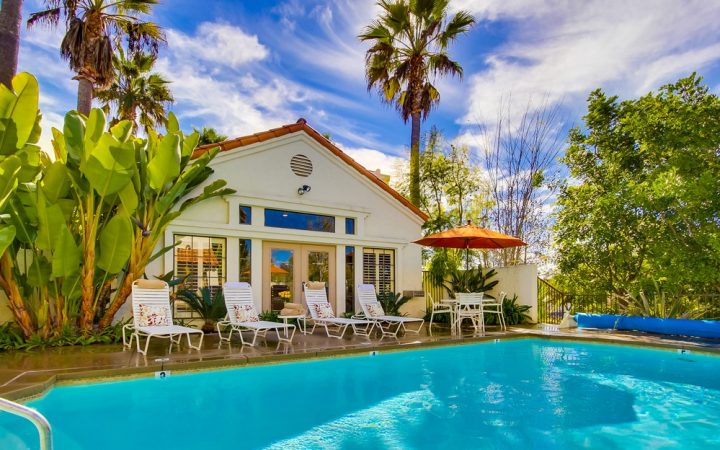 Escondido RV Resort offers 125 spacious full-hookup sites in a convenient location just off the I-15, with beautiful grounds and resort-style amenities, including a new fenced 1/3-acre dog park, a heated outdoor pool and spa, a clubhouse with a 57-inch TV and fireplace, and breathtaking views from the peak of the resort. Guests of the 10-acre Escondido RV Resort also enjoy acres of lush landscaping and a setting adjacent to Ron McLeod City Park, which provides access to a playground, trails, and grassy spaces to run and play.
For more information or to book a stay at Escondido RV Resort, call 866-477-6153.