The Longhorn Ranch Lodge and RV Resort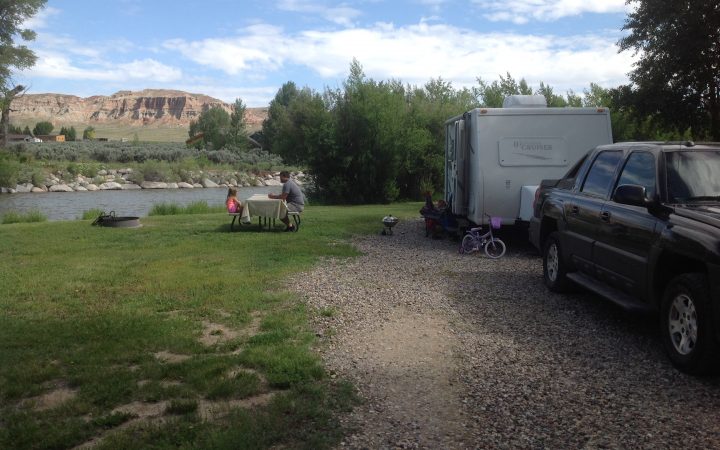 in Dubois, WY is the place to stay for a true western adventure in a town that is a true western town.  Dubois is the true west without the commercialism and hustle and bustle of the Jackson Hole/Yellowstone area.  It is a town where real cowboys work and play.  It's not uncommon for a cowboy to be riding a horse down the main street.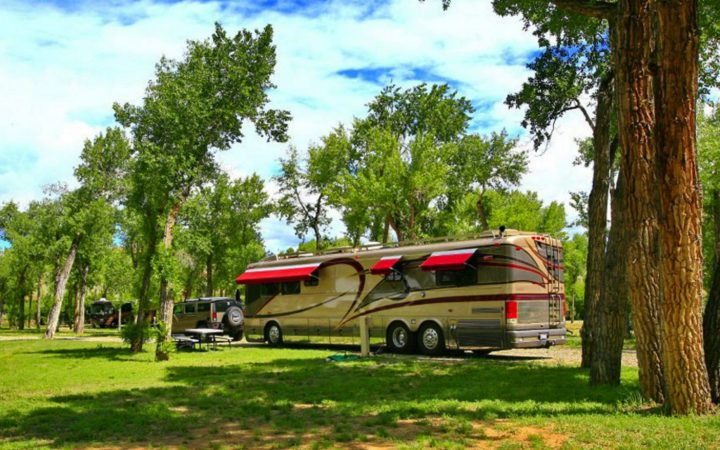 The Dubois area is unique and has countless activities to offer.  One of them is FISHING!  The fishing here is second to none and we have lots of it.  Our park is located right on the Wind River .  In the river you will find generous populations of brown, rainbow and cutthroat trout, as well as mountain whitefish.  All you have to do is walk right out of your RV, down to the river and enjoy the day!
Enjoy a true Wyoming western experience by taking a guided trail ride of horseback!
Trail rides are now available at The Longhorn Ranch Lodge and RV Resort.  Rides will be facilitated by Dubois' own Wind River Backcountry Outfitters LLC, operating here at the Longhorn Ranch Resort property.  We offer 2 hour, half day and full day rides.  Destinations will include the scenic red hills of the Dubois Badlands, or the grassy, sagebrush filled foothills of Whiskey Mountain.  These are leisurely, scenic trail rides and will be walking only (no loping or trotting).  Other restrictions include:  No children under the age of 8, no shorts or sandals and an individual weight limit of 300 lbs.
Come to Dubois, stay at The Longhorn Ranch Lodge and RV Resort and have one of the best vacations you have ever experienced!