Indian Point RV Resort, located on the beautiful Sioux Bayou, is a 180-acre resort, just minutes away from discovering the "Playground of the South," which has 26 miles of sugar white beaches to non-stop action in11 near casinos. Great fishing, shopping and delectable cuisine. Championship Golf courses as well as cultural, historical and art attractions.
The Golden Gulf Coast area has it all and more. So much to do, so little time
The 26 miles of sugar white beaches, public peers and swimming is all within15 miles. 5 islands just a short distance off the coast accessible by charter or tour only 15-30 minutes away.  20 top rated golf courses to challenge every skill level in the area with green fees lower than most. Fish from our dock or experience great salt water fishing on the Mississippi Gulf Coast. Visit our museums and our historical points of interest.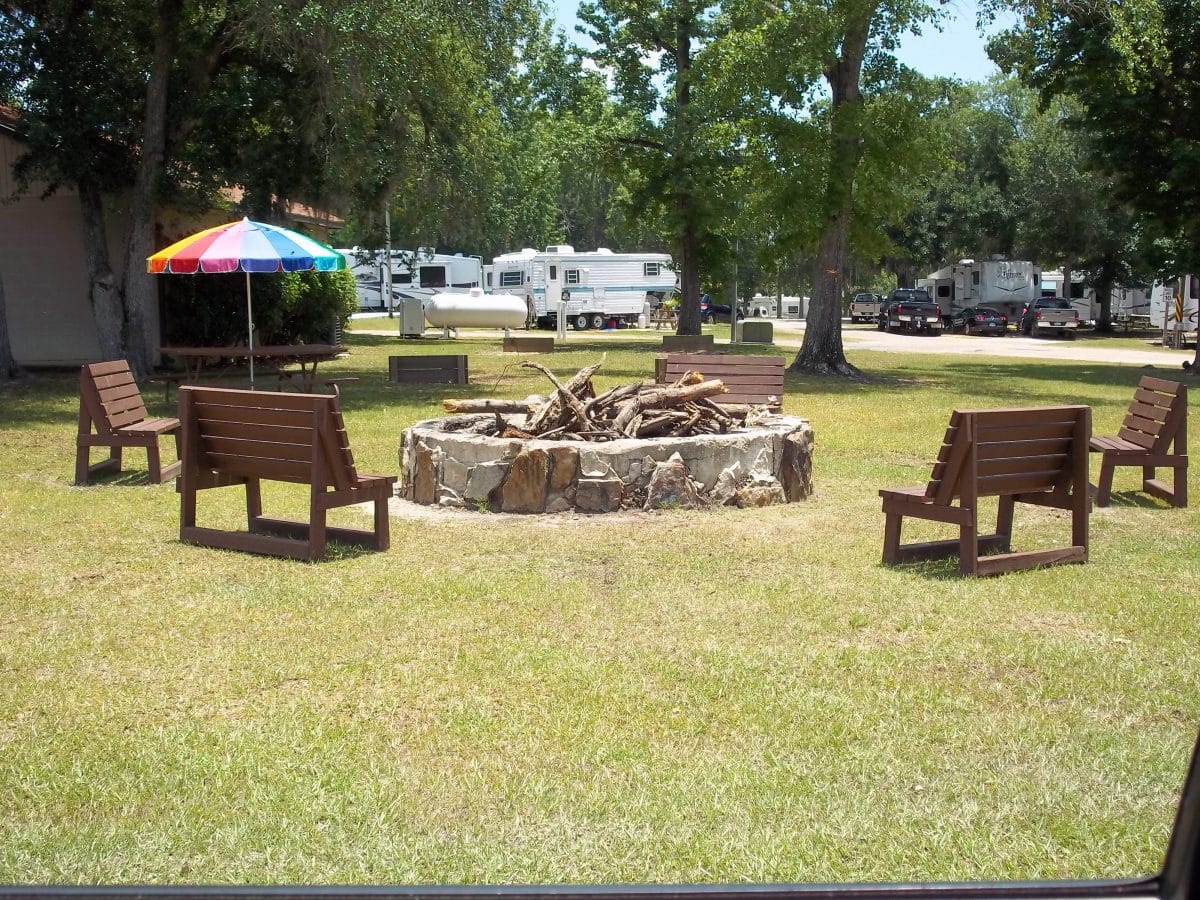 Skip back in time with a drive down the beach front to view outstanding antebellum homes set among moss covered trees gracing the coast.
You can even sit on the front porch of the last home of Jefferson Davis and get a sweeping glimpse of the Gulf of Mexico.
If you are interested in history, Fort Massachusetts is the last masonry fort built by the US Corps of Engineers. And 25 miles away, the Maritime and Seafood Industry Museum is in Biloxi. Ohr O'Keefe Museum of Art; largest permanent public exhibition of Ohr's work in the United States, and three galleries exhibiting works of local and regional artist.
When you are ready to relax from your adventures
Come back to Indian Point RV Resort and relax on our dock or take a swim in one of our two pools. Maybe a game of putt-putt with our young golfers to end your day.
Evenings are especially nice at Indian Point RV Resort, as you watch the beautiful sunsets of the Mississippi Gulf Coast and be sure to spend a little time on our new observation decks that we have built to watch the abundant variety of water fowl that come by for a visit.
Check out the legend of our world famous "Singing River" that is said to be louder in the evenings. Indian Point RV Resort has so much to offer, from spacious RV sites to a large variety of Cabins and Park models to choose from, and never forget the "Southern Hospitality" you will find here with us at Indian Point RV Resort.
Photos: Indian Point RV Resort