At the Frankenmuth Jellystone Park you will find family fun is our number one priority to you our camping guest. You may enjoy participating in our full activity schedule, relaxing by the pool, or taking in a little Frankenmuth shopping. A full activity schedule during the summer and weekend activities in the spring and fall make the Frankenmuth Jellystone Park a wonderful place to bring the entire family any time of year.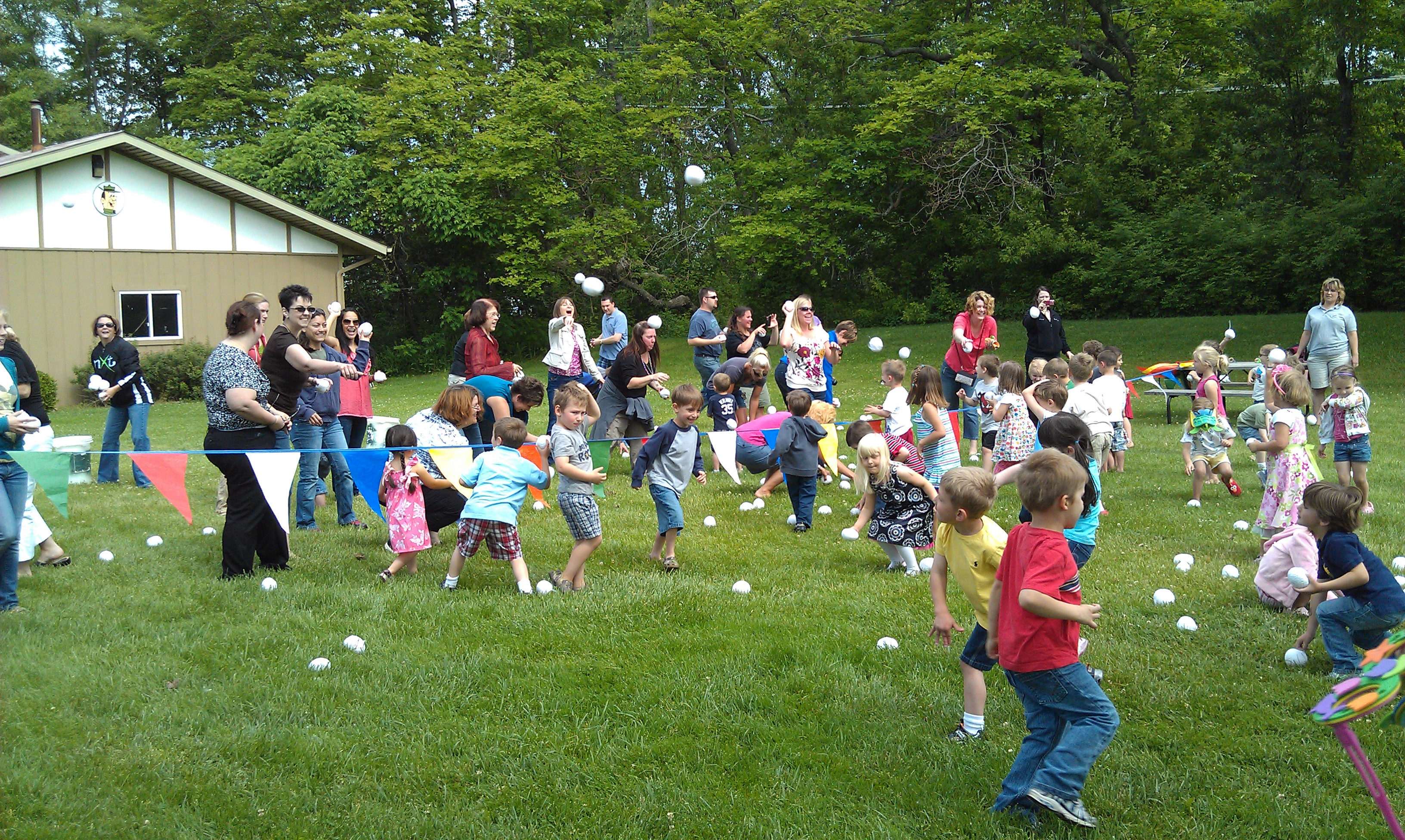 Bronner's CHRISTmas Wonderland! The World's Largest Christmas Store!
If you love the joy and excitement of the CHRISTmas season, then enjoy those special feelings all year long at Bronner's CHRISTmas Wonderland!
The sights, sounds and spirit of CHRISTmas completely surround you at this amazing store. The store is the size of one and a half football fields. Bronner's is overflowing with 50,000 trims and gifts.
Fun Things To Do in Frankenmuth
Looking for fun things to do in Frankenmuth? Well, having a number like 1-800-FUN-TOWN comes with high expectations and Frankenmuth surely delivers. For decades, Frankenmuth has been known for chicken and Christmas and it's no wonder with Bronner's, the world's largest Christmas store, and two of the largest independently owned restaurants in the country — the Bavarian Inn and Zehnder's — that serve world famous chicken dinners. With so many new restaurants & attractions opening all the time, the variety of things to do is constantly growing & evolving. Whether you are searching for outdoor adventure, a romantic getaway or a place to reconnect with your family, our four seasons of fun is sure to keep you busy for days.
Family-friendly vacations come complete with the best indoor waterparks in Michigan, arcades, riverboat cruises, zip-line adventures, aqua cycles, petting farms and so much more. Frankenmuth is also known as a romantic town, perhaps even the hand-holding capital of Michigan. With picturesque wine and chocolate boat cruises and enchanted horse drawn carriage rides. Only in Frankenmuth can one combine an experience rich in cultural history with the kind of FUN that can only be found at some of the state's largest festivals.
Book your stay at Frankenmuth Jellystone Park for a Fun Packed Family Vacation!!!
Photos: Frankenmuth Jellystone Park